Pop-Tarts and Lyrical Lemonade Celebrate Collaboration with D.I.Y. Frosting Experience
Here's what went down at the exclusive event.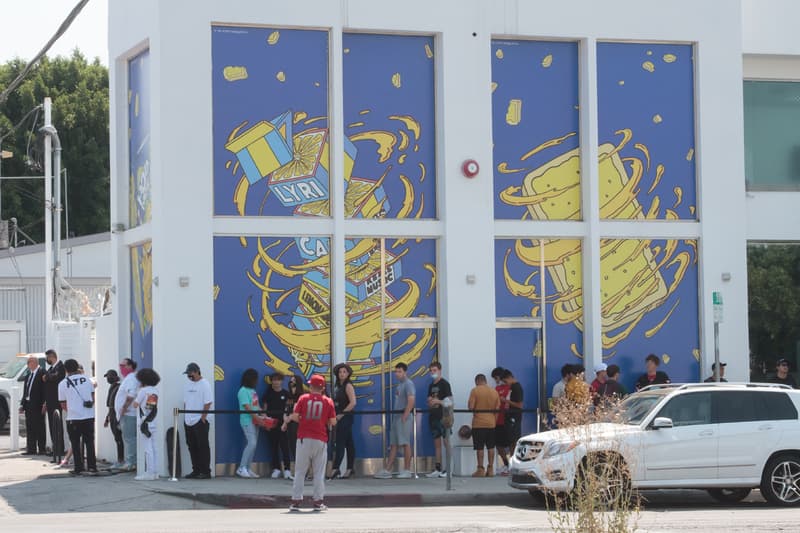 1 of 10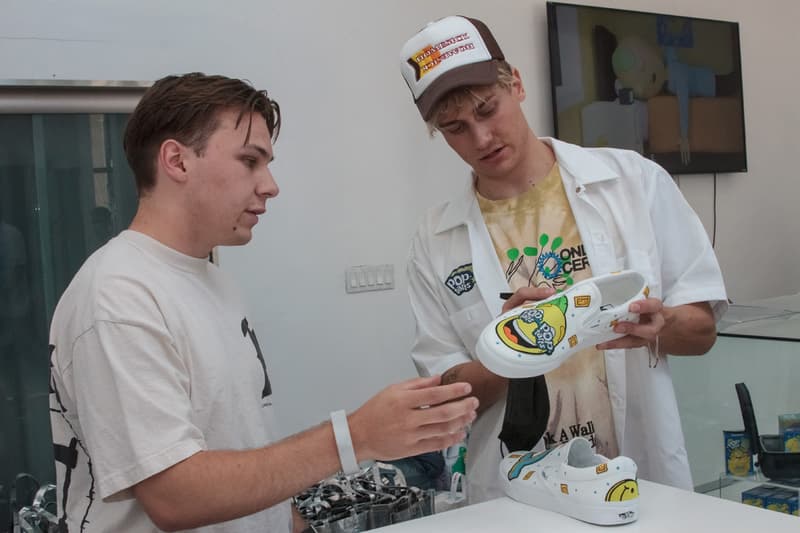 2 of 10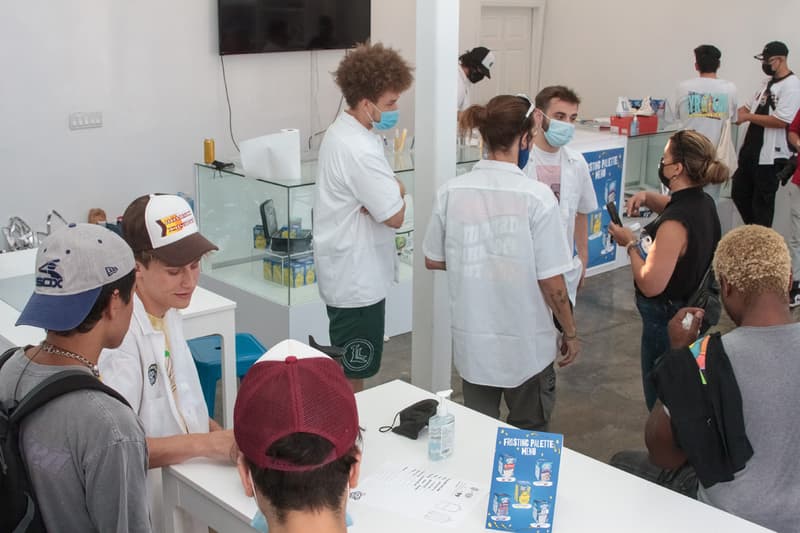 3 of 10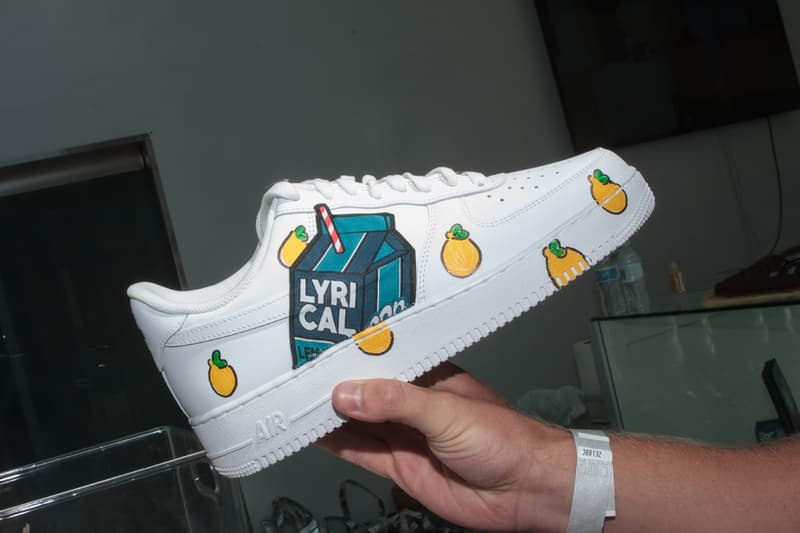 4 of 10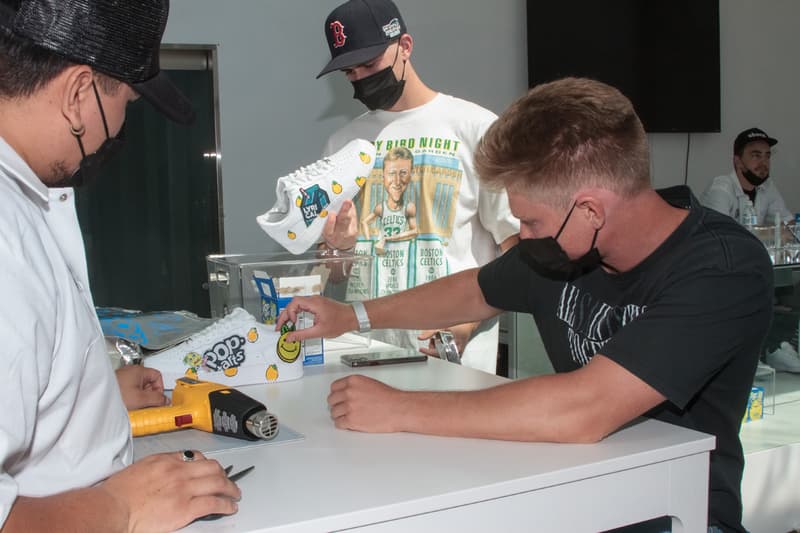 5 of 10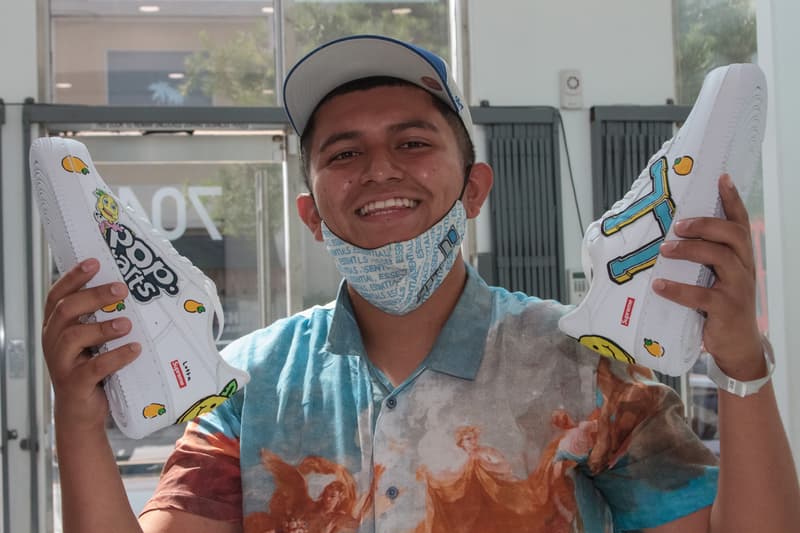 6 of 10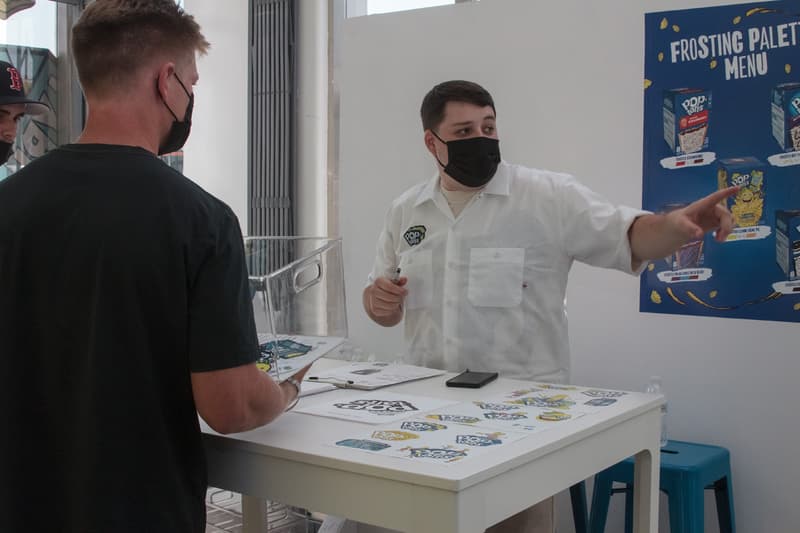 7 of 10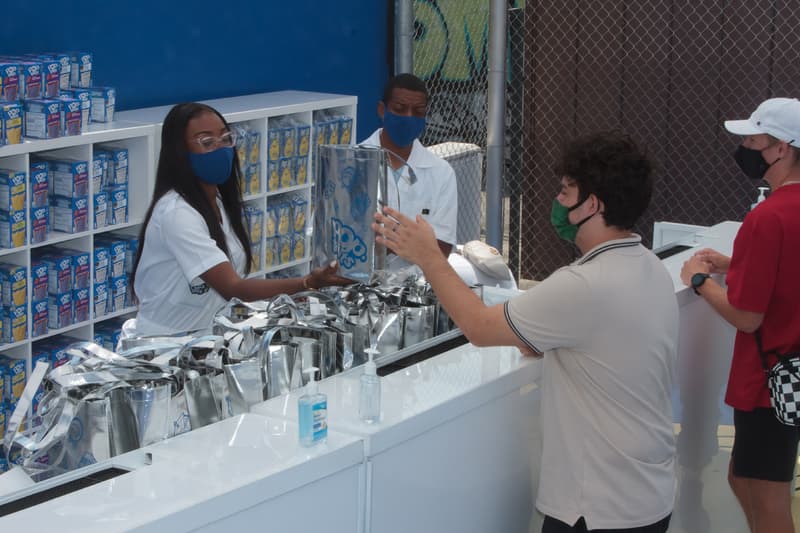 8 of 10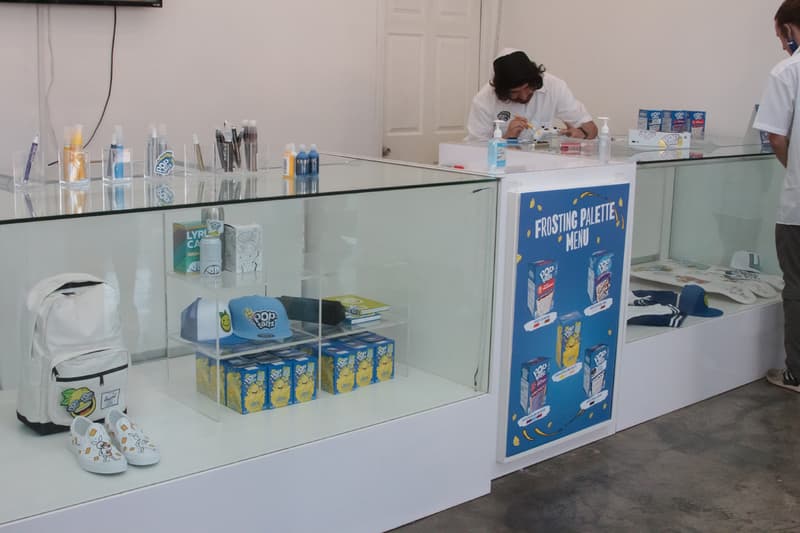 9 of 10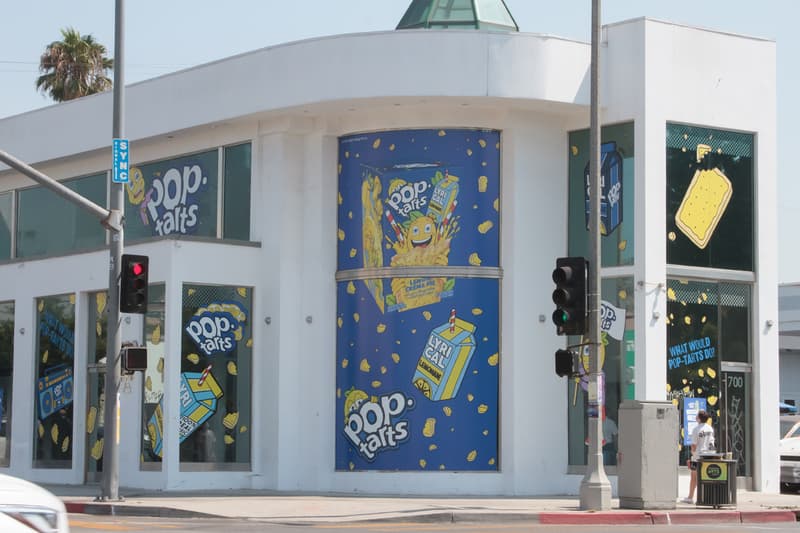 10 of 10
As the summer winds down and the back-to-school season starts to kick in, Pop-Tarts and Lyrical Lemonade wanted to give students a "Crazy Good" treat with a customization event and a limited-edition Lyrical Lemonade Toaster Pastry. Taking place on August 13 in Los Angeles, the experience transformed fall staples into flavored collectibles with the help of Cole Bennett and the Lyrical Lemonade team. Participants were able to 'frost' their items with the collaboration's illustrations, making them truly their own. Here's went down at the exclusive experience.
Housed in the first-ever artist-designed box, the limited-edition Lyrical Lemonade Toaster Pastry brought fans a rare twist on Pop-Tarts' new Lemon Crème Pie flavor. A total of 250 limited-edition boxes were released at the Pop-Tarts x Lyrical Lemonade event, which also had coordinating artwork on a custom basketball court, window decals and posters. Lyrical Lemonade's crew 'frosted' nearly 100 total items and handed out 1,000 merchandise packs to hungry fans and stars like Storm Reid. By the end of the event, fans were asking staff for their custom work shirts and peeling vinyls from the walls for their dorm rooms.
1 of 3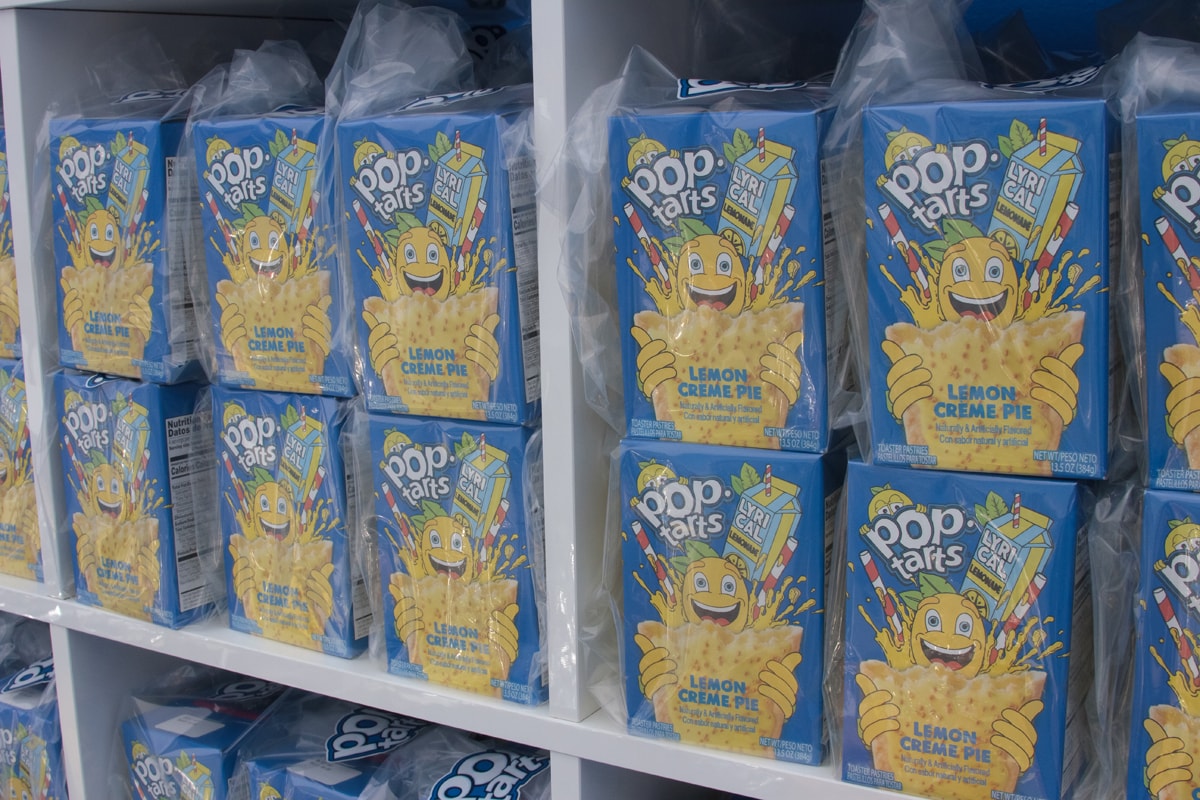 2 of 3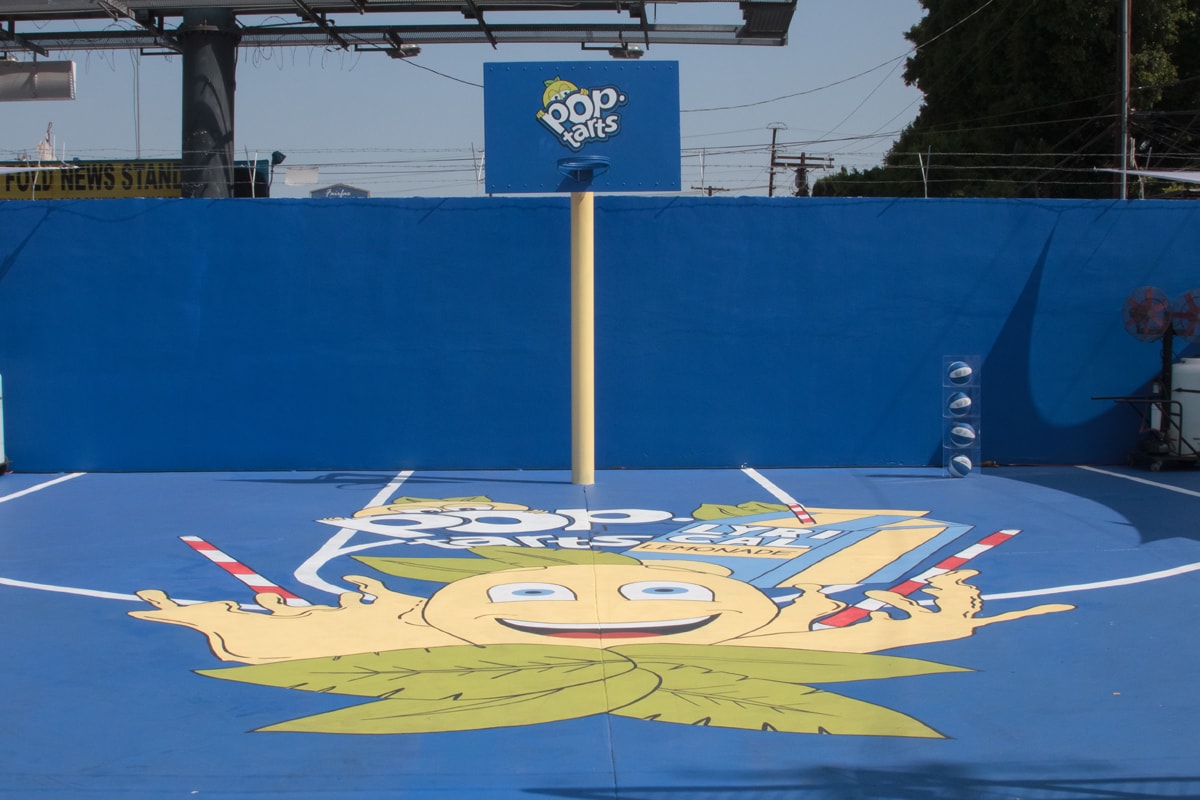 3 of 3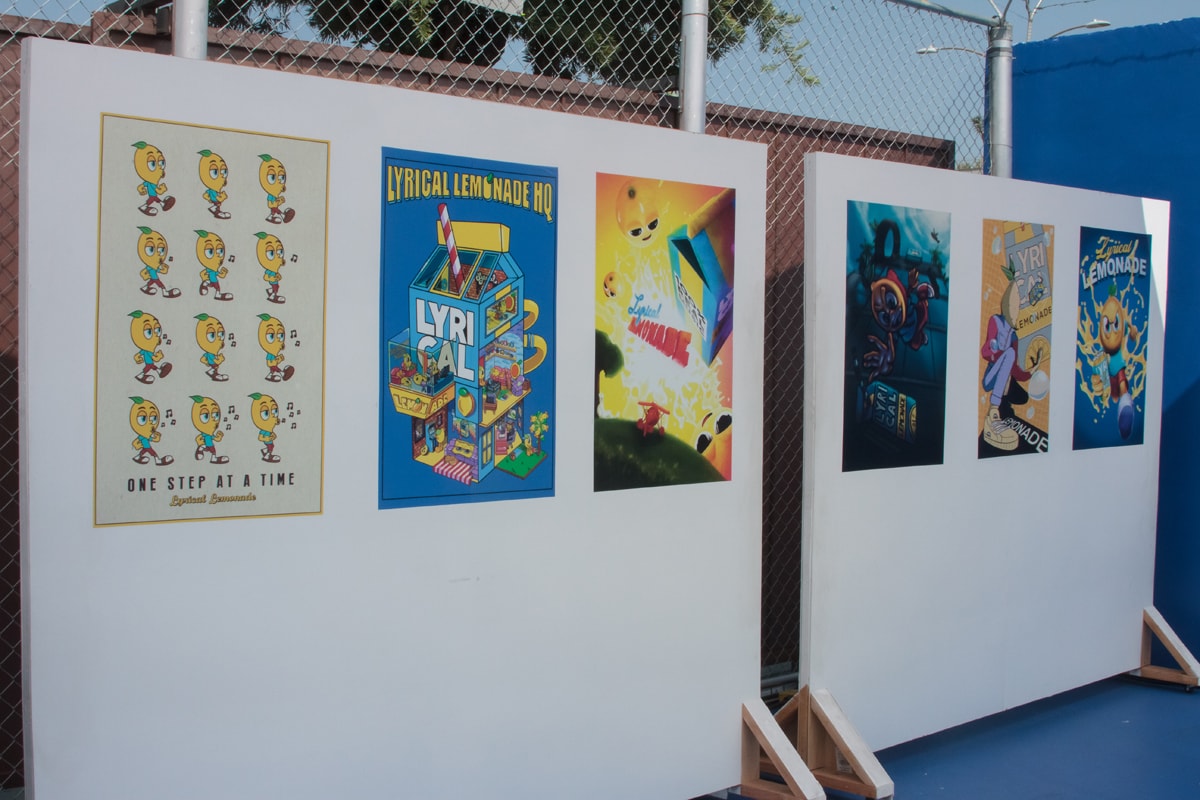 The following day, when the limited-edition boxes were released online, they sold out in less than 90 seconds. The Lyrical Lemonade Toaster Pastry is more than a sweet treat– it's an inspiring story of what can happen by letting your creativity flow in an uninhibited way. Some of the limited-edition boxes have been reselling on eBay and Grailed, which proves how highly coveted this collaboration is. Luckily, fans in Chicago, the birthplace of Lyrical Lemonade, have another chance to get their hands on a couple of boxes during the kickoff of The Summer Smash Festival.
20 boxes will be available to the first people in line at Boneyards in Chicago at noon. Fans around the country can tune into Pop-Tart's Instagram on Friday to find out how to win one of the last official 40 boxes.