You Can Now Experience Space Aboard the ISS Through Virtual Reality
'TIME's 'Space Explorers: The ISS Experience' comes out later this year.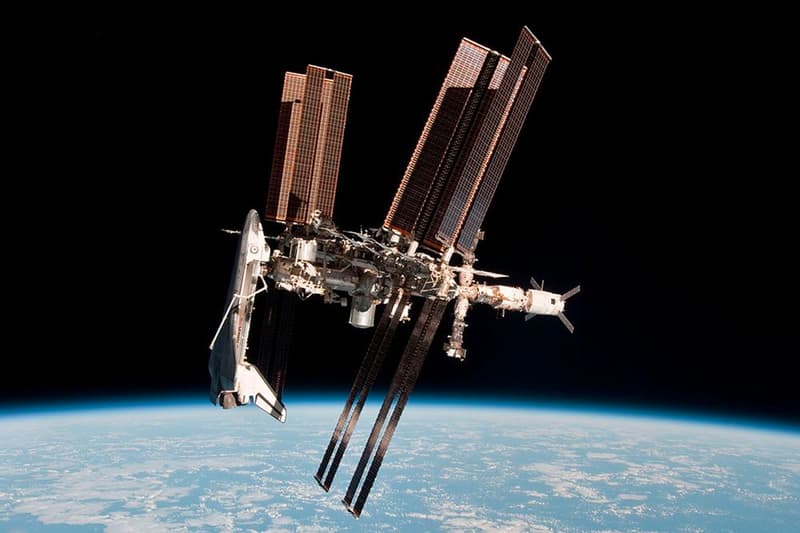 Lately, space travel seems to be an experience only attainable by billionaires. However, there is now another way that regular people can experience space and this time, even from the comfort of their own homes. Thanks to the fast-developing technology of virtual reality, those interested can take a look at space for themselves.
A new series from TIME, entitled Space Explorers: The ISS Experience, is giving non-billionaires a close-up of what it is like to visit the International Space Station (ISS). The series follows and features real-life astronauts including, David Saint-Jacques, Anne McClain, Nick Hague, Christina H. Koch, Jessica U. Meir, Luca Parmitano, Hazza Al Mansouri and Andrew "Drew" Morgan, who are all currently stationed on the ISS.'tThe project, which is launched in collaboration with NASA, offers an extensive multiplatform and immersive production that uses custom-built virtual reality cameras tailored to be engineered to operate in zero-gravity. With over 200 hours of filmed footage from the astronauts capturing their lives in space, the series gives audiences an inside look at a once in lifetime perspective of Earth. It also sheds light on the life of astronauts in space.
The third and fourth episode of Space Explorers: The ISS Experience ups the ante and takes audiences on an immersive experience on what it is like to float around in space. The episodes are set to drop later this year and will be available as a fully immersive VR experience on the Oculus Store.
In case you missed it, Disney is reviving The Rocketeer with Davy Oyelowo as a potential lead.