China's 66-Qubit 2D Quantum Computer Sets New Processing Record
Beating Google's Sycamore processor.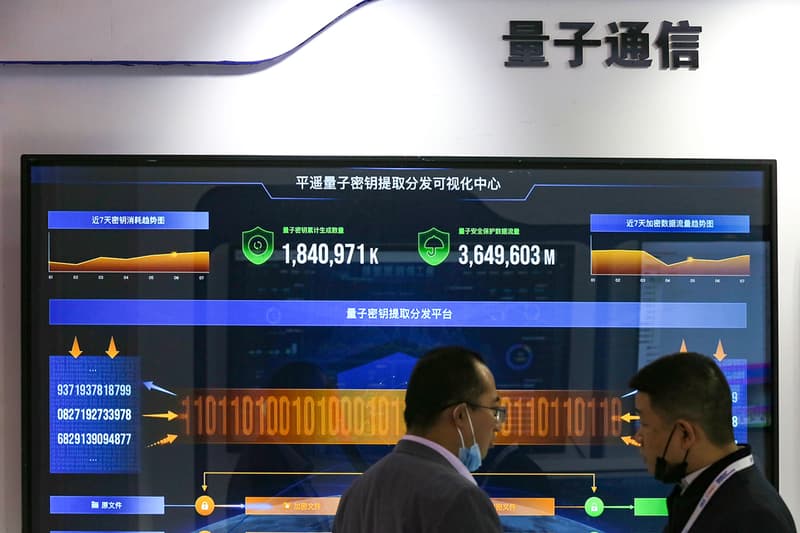 The University of Science and Technology of China has just reached a new height in computer processing.
Rivaling Google's Sycamore project, a 54 qubit processor that can complete calculations that would take today's regular computers 10,000 years to complete, the "Zuchongzhi—One" uses a 2D programmable quantum computer that runs 66 qubits. Capping the Zuchongzhi—One to 56 qubits, the computer was able to run a task that was 100 times more challenging than the one Google's Sycamore executed. What's more, it was revealed that its 72-hour task would take the next best computers approximately eight years to complete.
This new revelation all points to the proliferation of quantum computing where these powerful machines will transform a number of sectors like the pharmaceutical, financial, robotics AI, and cybersecurity industry, to name a few.
In other tech news, Ukrainian police bust massive illegal Sony PlayStation 4 cryptofarm.