Apple Is Developing Pay Later Feature for Purchases
And you won't even need an Apple Card.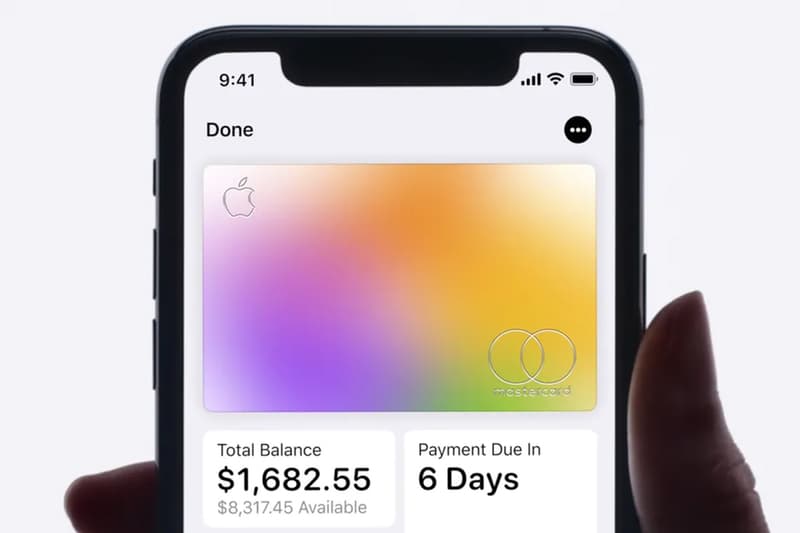 Apple is reportedly working on a new "buy now, pay later" system for its Apple Pay users.
According to a new report from Bloomberg, the tech giant will tap Goldman Sachs for a service aptly named Apple Pay Later, which will grant loans to consumers when they make purchases. The sum can then be paid back over time in installments, and you won't need to own an Apple Card either.
Sources close to the project say there'll be two main options: four interest-free payments every two weeks or a longer-term payment over several months with interest. Apple Pay Later will be available for both physical or online shopping, and you can pay those installments back directly with your credit card.
The move from Apple follows in the footsteps of similar services offered by Paypal and Affirm and will likely boost greater adoption of Apple Pay, which currently brings in a large portion of the $50 billion USD revenue from its services business annually through taking a percentage of all transactions made.
In other related news, users have noticed that the tech giant's Weather app refuses to display 69 degrees.