Korea Bans Fast-Paced K-Pop In Gyms to Fight COVID-19
No more "Permission to Dance."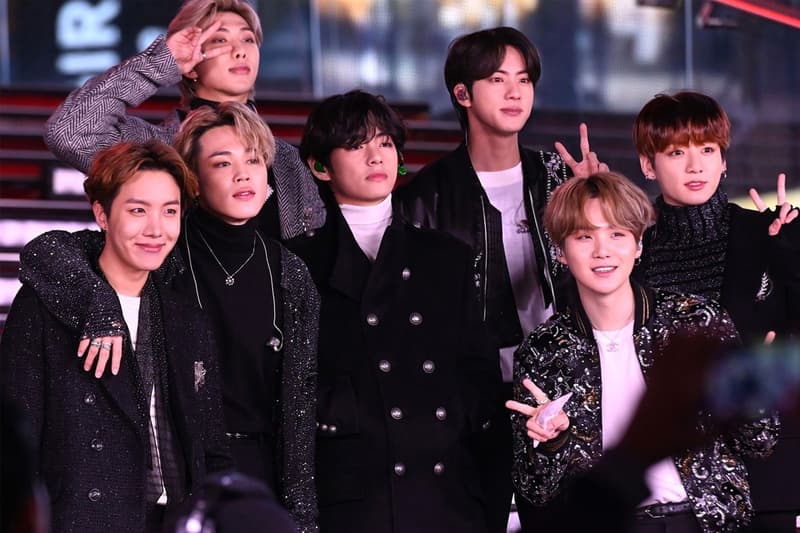 South Korea has now banned gyms from playing fast-paced music during group exercise sessions in an effort to combat the ongoing Coronavirus pandemic.
According to new reports, the country's government has argued that songs with high beats per minute would increase heart rates and lead to more sweating and rapid breathing, which in turn could lead to COVID-19 spreading. In order to reduce these effects, it has now placed a ban on music above 120bpm during group workout sessions such as aerobics or spinning. As The Guardian points out, the new restriction would mean current K-pop hits such as BTS' "Permission to Dance" and Loona's "PTT" would both be banned, though Taeyeon's "Weekend" and Twice's "Alcohol-Free" will make the cut.
In response to the new restriction, many gym owners have called it "nonsense" and "bureaucratic." One owner told Reuters that "Playing bright tracks is to cheer up our members and the overall mood, but my biggest question is whether playing classical music or songs by [the boyband] BTS has been proved to have any impact on spreading the virus. Many people use their own earphones and wearable devices these days, and how do you control their playlists?"
Kim Yong-tae, a member of the opposition People Power party also questioned the logic and efficacy of the new measure: "So you don't get COVID-19 if you walk slower than 6 kmh," he asks. "And who on Earth checks the bpm of the songs when you work out? I don't understand what COVID-19 has to do with my choice of music."
Elsewhere in music, the trailer for Halsey's upcoming IMAX film If I Can't Have Love, I Want Power is out now.