The Original 'Space Jam' Theme Song Is Being Offered Up as an NFT
Here's your chance, do your dance.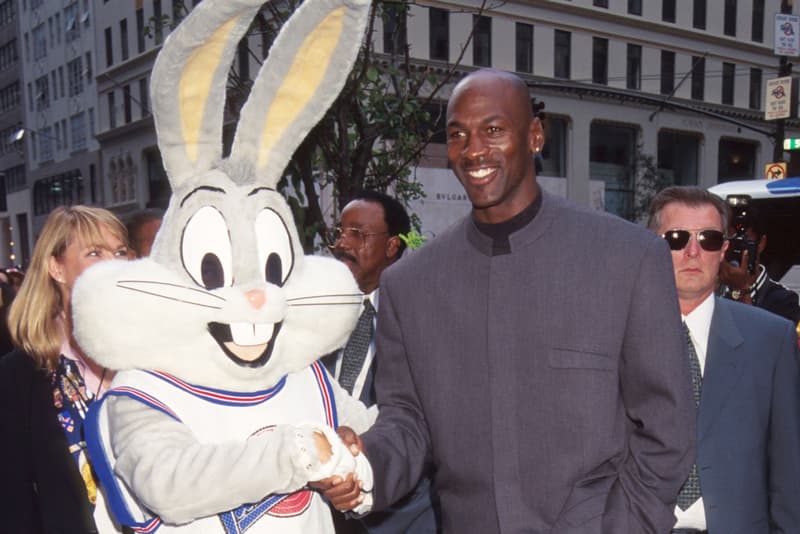 The original 1996 Space Jam movie is known for two things: for being a seminal part of any '90s kid's childhood and for its timeless masterpiece of a theme song.
To mark the 25th anniversary of the film, Quad City DJs — the musicians behind the high-energy jam — are releasing several NFTs in celebration, giving nostalgic fans a chance to own a piece of pop culture history. The offering marks the first NFT of a major motion picture theme song.
Each NFT purchase comes with an RIAA certified 8x Platinum award from the 1996 Space Jam soundtrack, with the winner's name engraved on a physical plaque. The highest bidder of all of the NFTs will win "naming rights" as "Executive Producer" for the upcoming 25th anniversary remix of the multi-platinum selling "C'mon N' Ride It (The Train)." The most successful overall buyer will also be invited to participate in a recording session in Miami for the new remix of the song.
The Florida-based Quad City DJs is comprised of C.C. Lemonhead (Nathaniel Orange), Tony WHOA! and Tamara Wallace (formerly of the Funky Green Dogs). The trio has spurred an entire internet subculture around their hit song, with odes to the theme even inspiring a Reddit thread. The iconic song has also spawned 200,000 mashups, and as part of the NFT sale, Quad City DJs is also offering the vocal stems for fans to create legitimate mashups, able to be marketed and sold as NFTs.
The NFTs will be listed on Foundation.app on July 16th, the same day the sequel to the iconic basketball movie is set for release.
Ahead of the film's release, HYPEBEAST got an exclusive clip of LeBron James in Space Jam: A New Legacy, which can be viewed here.