Formula 1 Driver Mugged For "£40,000 GBP" Richard Mille at Euro 2020 Final
Press reports seriously under-estimate the value of Lando Norris' watch collection.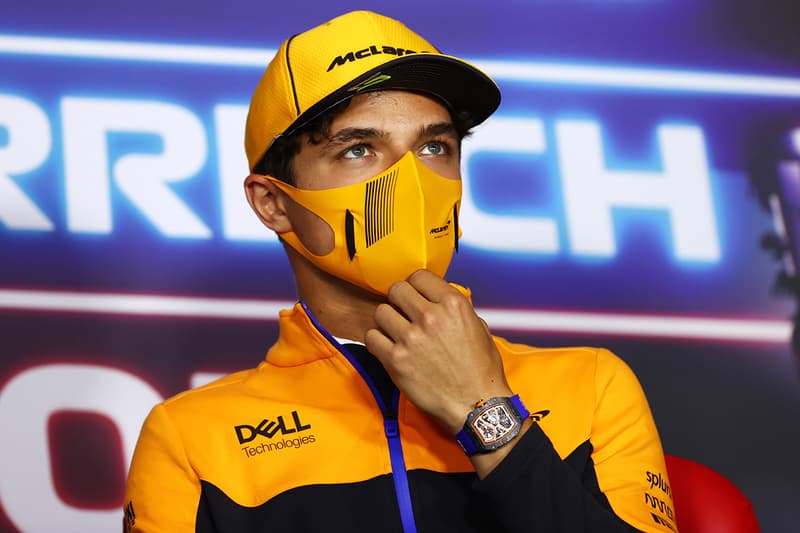 Formula 1 driver Lando Norris was mugged after watching the Euro 2020 Final in London on Sunday night.
The thieves confronted Norris as he returned to his McLaren GT, which was parked in one of Wembley Stadium's own car parks with one man reportedly grabbing him while the other took a Richard Mille watch off of his wrist.
View this post on Instagram

McLaren Racing, Norris' Formula 1 team, issued a statement saying: "Thankfully, Lando was unharmed but he is understandably shaken. The team is supporting Lando and we are sure that racing fans will join us in wishing him all the best for the British Grand Prix this weekend."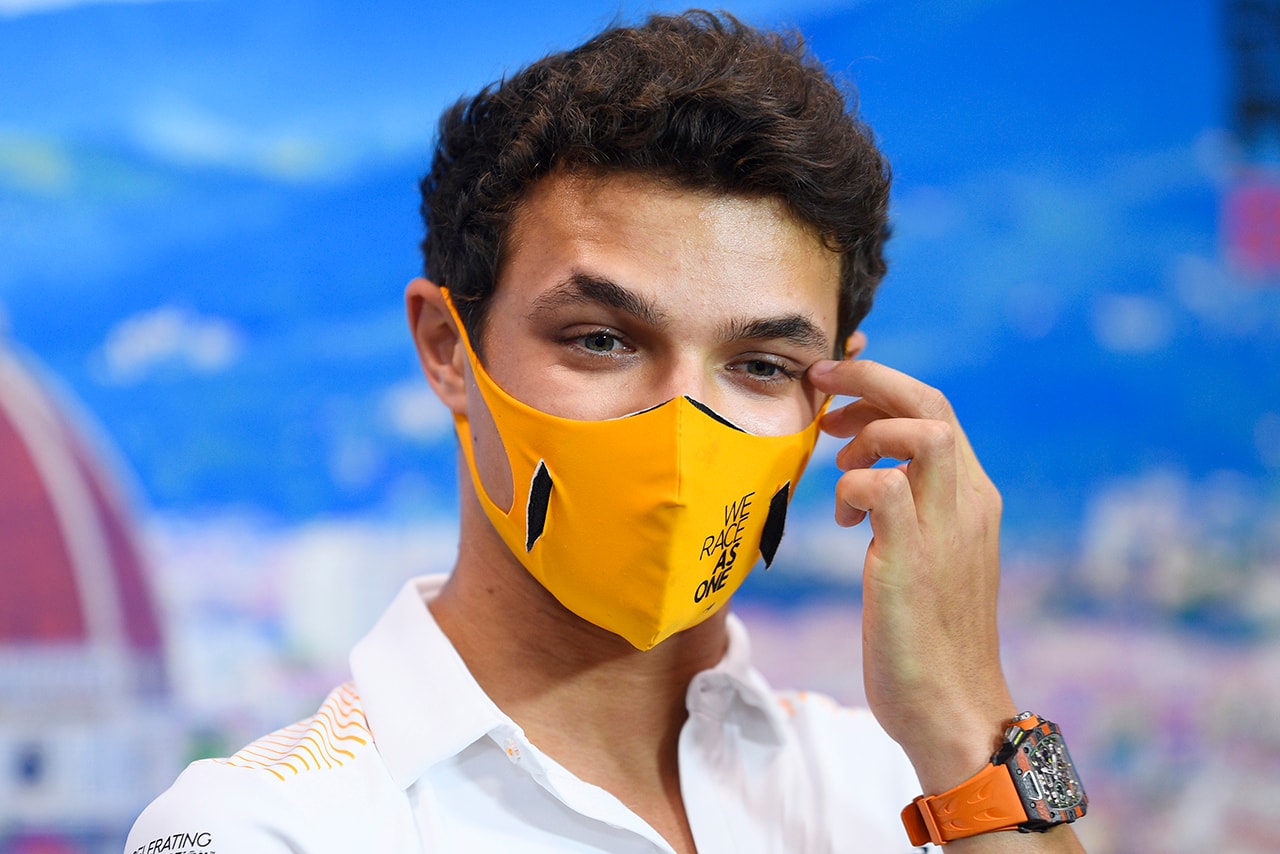 Press reports have suggested that the watch was worth $55,000 USD (£40,000 GBP), but which watch was stolen has not been made public as Norris owns at least two Richard Mille and neither could be bought for $55,000 USD.
The British-Belgian driver, who had earlier posted on Instagram from inside the stadium, had favoured a bright orange McLaren designed RM 11-03 until last year, when he swapped over to a custom, electric blue RM 67-02, a watch favoured by Richard Mille's stable of athletes as it weighs just over 1oz. When new, these watches cost $191,500 USD and $120,500 respectively, but are likely to have appreciated in value significantly since then.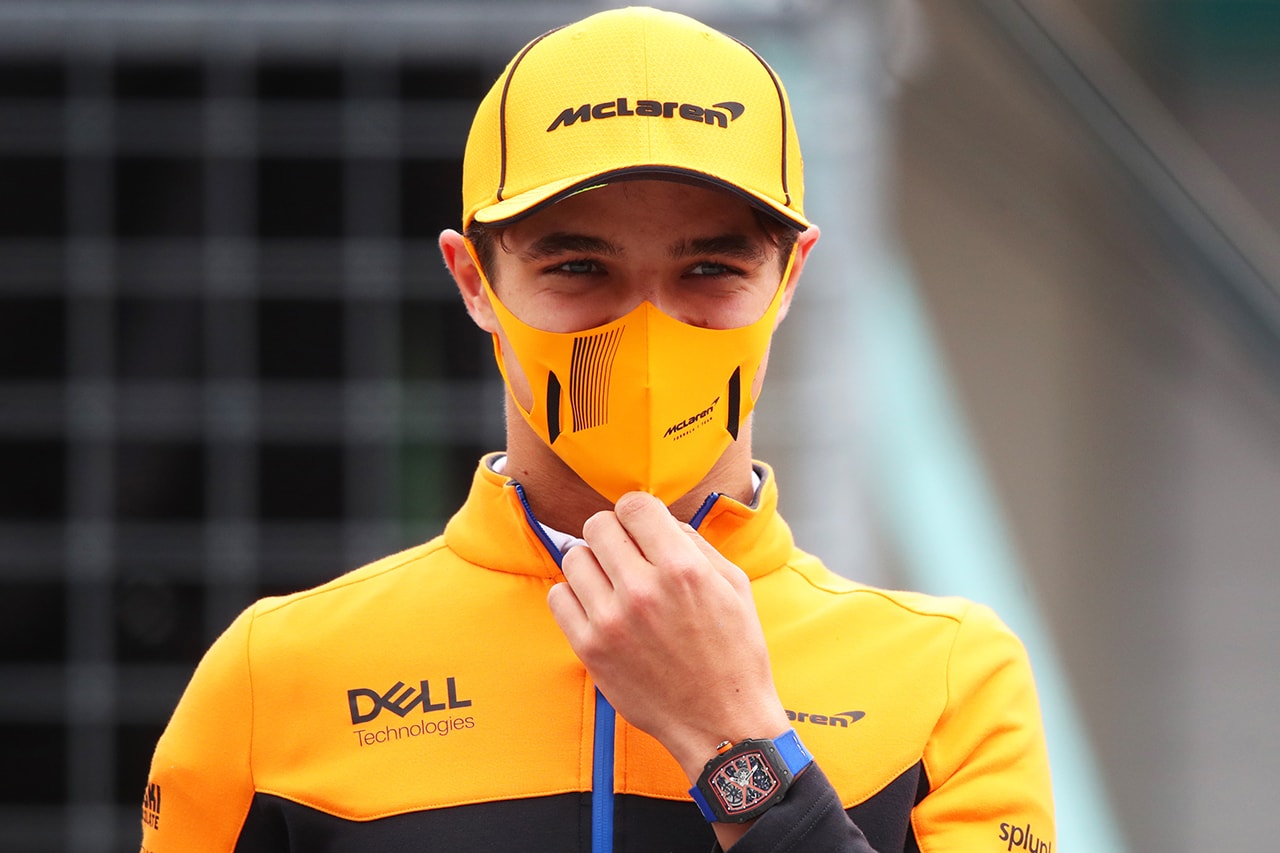 Both watches are certainly rare though, with the RM 11-03 limited to 500 pieces and the RM 67-02, if not a custom one-off then almost certainly limited to single figures, making either extremely difficult for the thieves to sell on.
Security was a concern at Wembley during the final, with police making more than 50 arrests as supporters clashed.