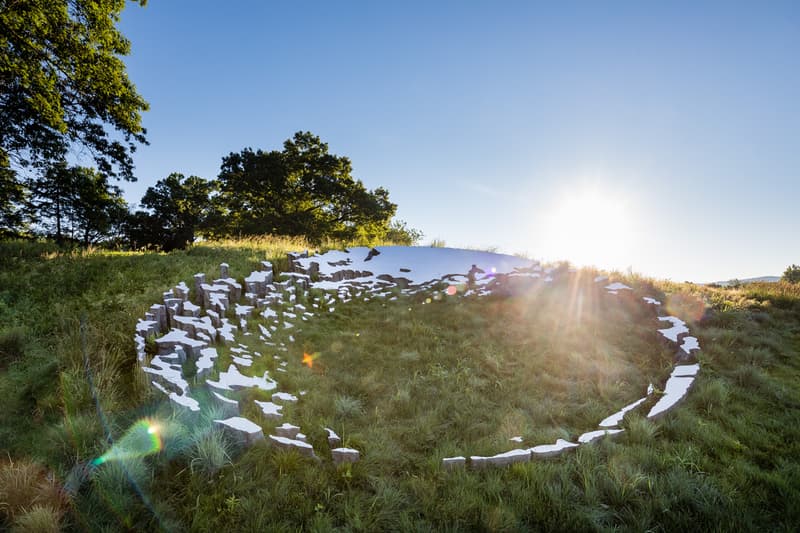 1 of 7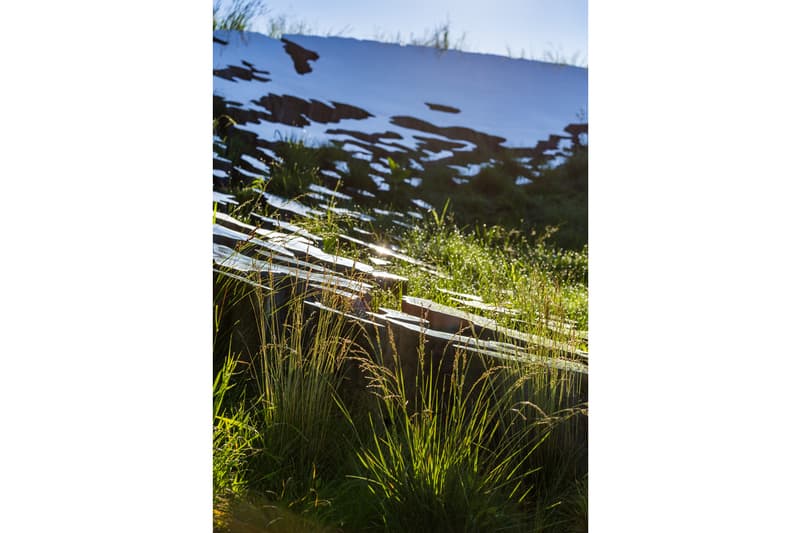 2 of 7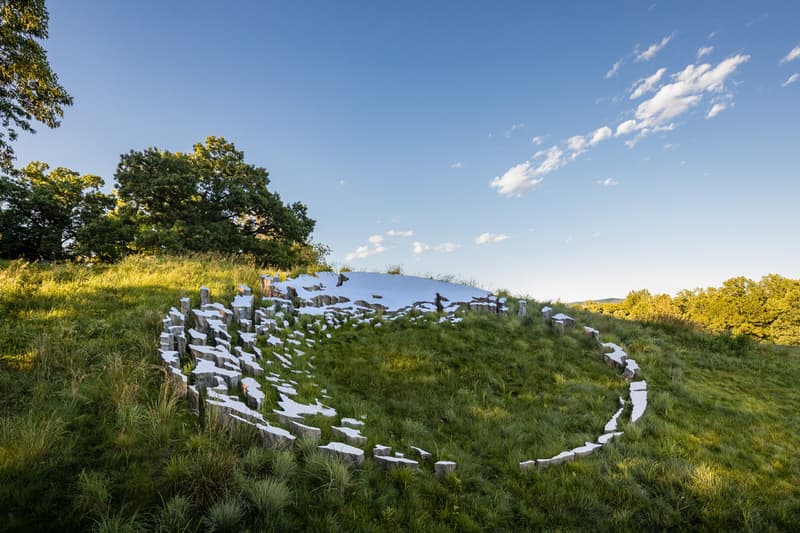 3 of 7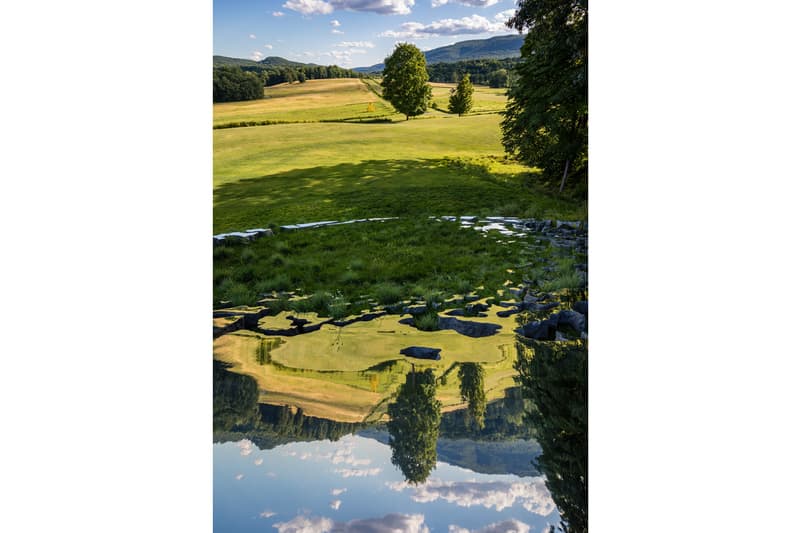 4 of 7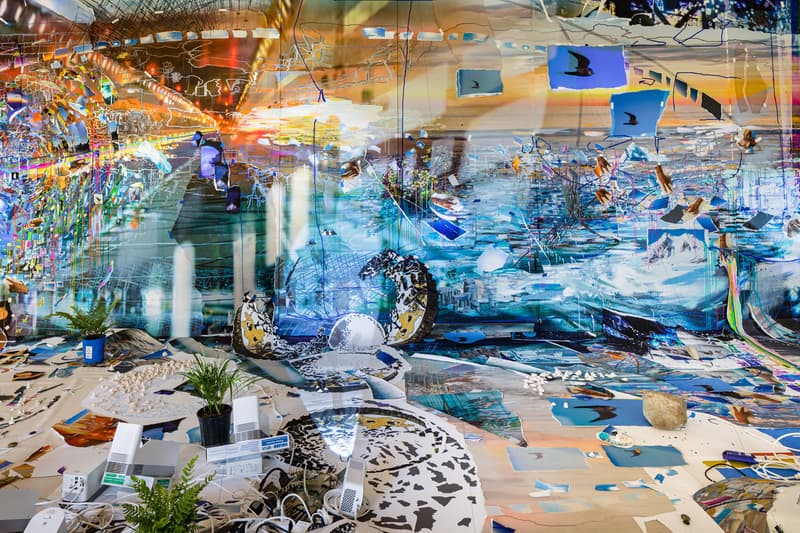 5 of 7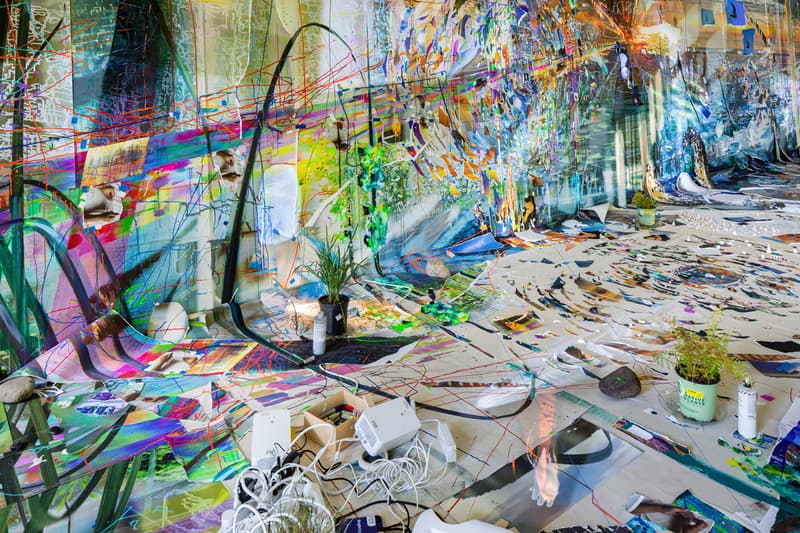 6 of 7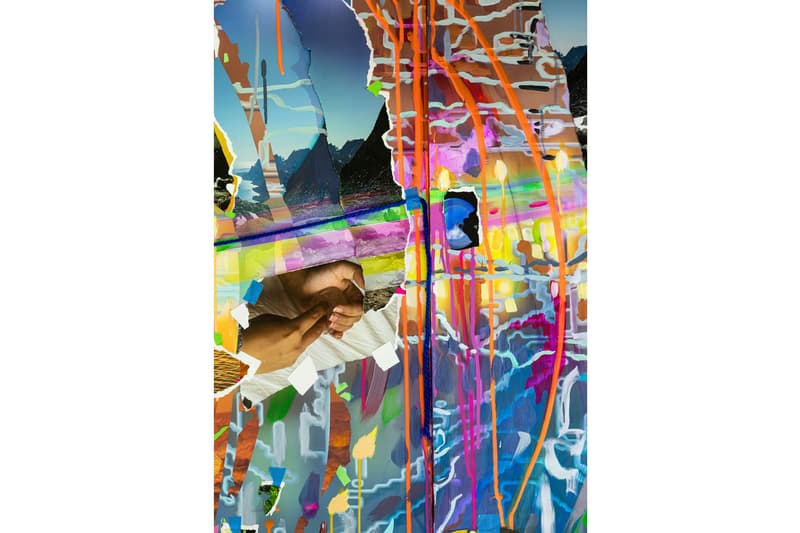 7 of 7
Sarah Sze Reflects the Living World in Massive Hillside Installation
Permanently on view at New York's Hudson Valley.
---
Sarah Sze has unveiled two new artworks for the Storm King Art Center at New York's Hudson Valley.
The centerpiece of the two, Fallen Sky, is a permanent sculptural exhibition commissioned by SKAC and features 132 polished stainless steel pieces that lay on the hillside in a fragmented circle. At first pass, one may not see the piece as it discreetly lays one with nature. However, with just a shift of the eye, Fallen Sky provides a transcendent experience as it mirrors back the living world, in a way she describes in the video below, "you could not see before." As beautiful as the piece is, the 26-foot amorphous structure will eventually whither with the changing landscape — reflecting how elements change over time.
To accompany Fallen Sky, Sze has created a 50-foot landscape panorama dubbed Fifth Season. Light and shadow, photographs and and projections are harmoniously fused with one another as the massive panorama provides us with a fractal view of nature in all its power and beauty.
On the topic of immersion, Perrotin Paris is showing a rare exhibition on Mark Rothko and Hans Hartung.
Storm King Art Center
1 Museum Rd
New Windsor, NY
12553