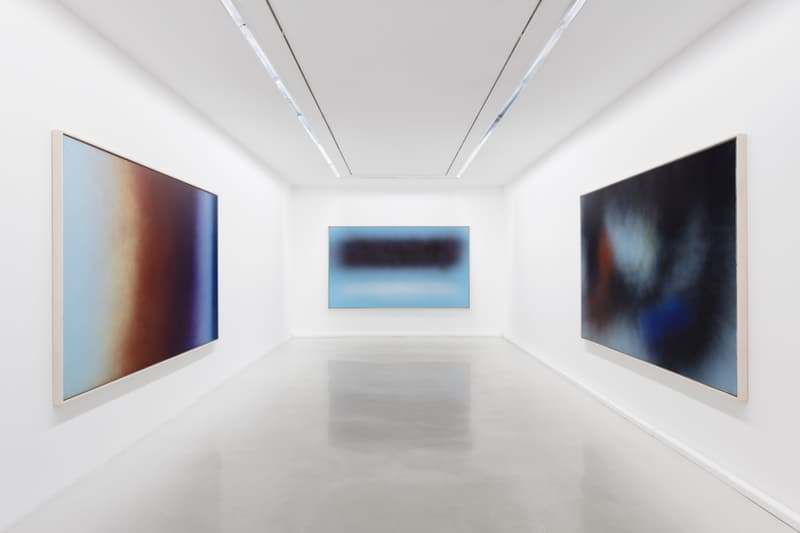 1 of 2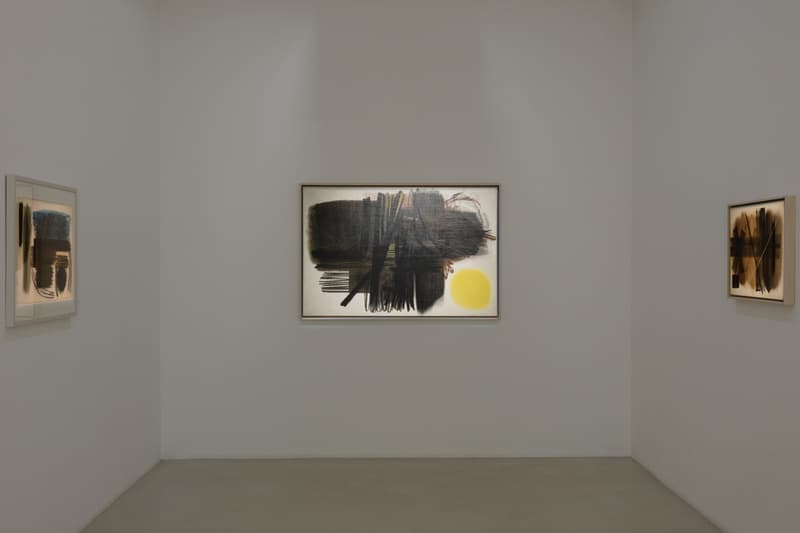 2 of 2
Perrotin Unveils Rare Exhibition on Mark Rothko and Hans Hartung
Showing the secret, yet fruitful friendship between the two artists.
---
Following the events of WWII, Europe and the United States were at a bitter tug-of-war to control the art market. Amidst it all lie two of its biggest figures — Mark Rothko and Hans Hartung — who had formed a secret friendship, which is now beautifully on display at Perrotin Paris.
"Rothko — Hartung: Une Amitié Multiforme" is curated by designer Thomas Schlesser and features alluring, raw and meditative works that have come to typify the two artists. In hindsight, both had interestingly similar passions and upbringings — Rothko having been born in the Russian Empire in 1903 and Schlesser, the year after, in Germany. Both were exiled from their home countries and were admirers of Rembrandt and the music of the 18th Century.
1963 is the specific year in which Perrotin has focused on — featuring four paintings by Hartung, which mirror N014 Browns over Dark by Mark Rothko, which were painted at the same time and are lent to the gallery, courtesy of Musée national d'art moderne-Centre Pompidou.
In addition to the paintings, the show will also showcase a series of photographic portraits Hartung took of Mark and Mary Alice Rothko during his visit to New York in 1964.
"Rothko — Hartung: Une Amitié Multiforme" is on view at Perrotin Paris until July 31.
In other art news, Hauser & Wirth Somerset is showcasing the work of the late-Gustav Metzger.
Perrotin
76 Rue de Turenne
Paris, France
75003