Google Faces Yet Another Antitrust Lawsuit From 37 States Over Play Store Policies
But the company dismisses it as "strange" and "meritless."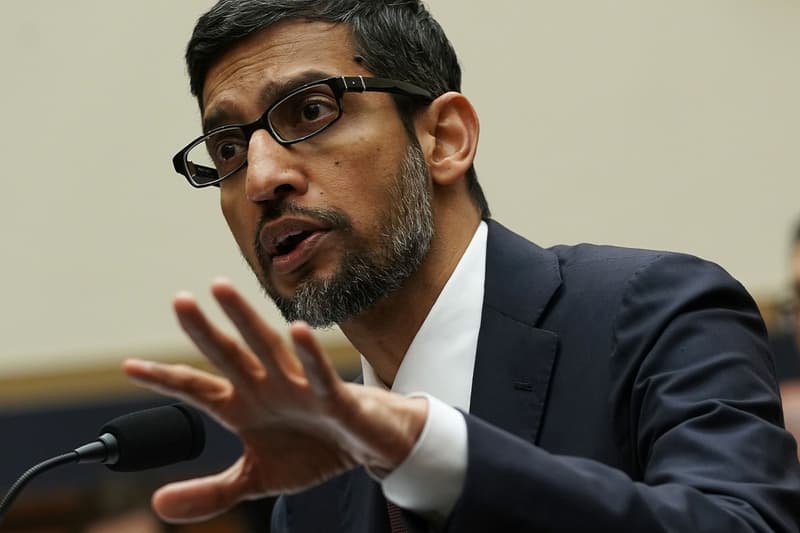 A new antitrust lawsuit has been filed by 37 states alongside Washington DC against Google.
The fourth of such lawsuits since 2020, the current filing alleges that Google has conducted itself in an anticompetitive behavior over its policies for the Android Play Store, positioning itself as a monopoly and preventing competitors from participating in its marketplace.
The lawsuit comes shortly after Google lowered the commission fee for its app store to 15 percent on the first $1 million USD earned by developers. However, it also announced that a new policy will come later this year forcing all developers to process payments through the tech giant's own billing system, which led to an outcry from many companies including Spotify and Netflix, which have traditionally processed payments through its own systems.
Google has since published a blog post responding to the lawsuit, calling it "meritless." The company's senior director of public policy Wilson White also added that "This lawsuit isn't about helping the little guy or protecting consumers. It's about boosting a handful of major app developers who want the benefits of Google Play without paying for it."
Elsewhere in the tech industry, Jeff Bezos' wealth has grown to an all-time high of $211 billion USD.