Post-CEO, Jeff Bezos Hits a New All-Time Wealth High at $211 Billion USD
After jumping $8.5 billion USD in a single day.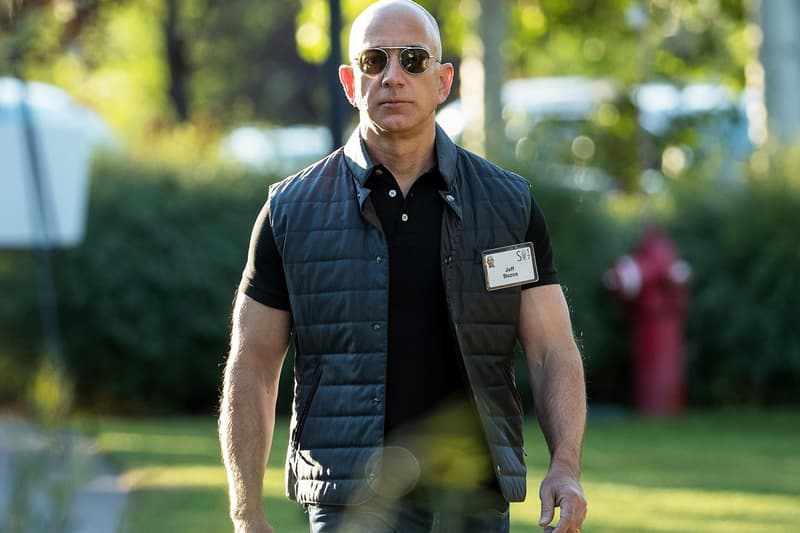 Jeff Bezos is really letting his money work for him. Even after stepping down as Amazon CEO, his wealth has rocketed to a new all-time high.
The magic came from his 11 percent ownership of stock in his former company and a series of fortunate events. A reported large deal (roughly $10 billion USD) with the Pentagon involving cloud computing somehow fell through with Microsoft leaving the contract up for grabs. Well, with the open contract, many are expecting the job to go to another big tech giant, one that's also a leading provider in cloud-computing services — Amazon.
This news sent Amazon's stock price up nearly five percent which meant that with Bezos's current number of shares, his wealth went up $8.5 billion USD in a single day. This new addition of wealth sees the ex-CEO of Amazon's total net worth climb to $211 billion USD.
Today, Jeff Bezos made $8,440,000,000 while an Amazon worker made $120. That's class warfare. pic.twitter.com/8JsL2uhHbv

— Warren Gunnels (@GunnelsWarren) July 6, 2021
The Pentagon has $10 billion to give Jeff Bezos Amazon.

Retail workers everywhere waiting for $15/hr: pic.twitter.com/qTf5rJKzWG

— ClockOutWars (@clockoutwars) July 6, 2021
In other tech news, the Internet uncovers the makers of Elon Musk's $50,000 USD Starbase home.