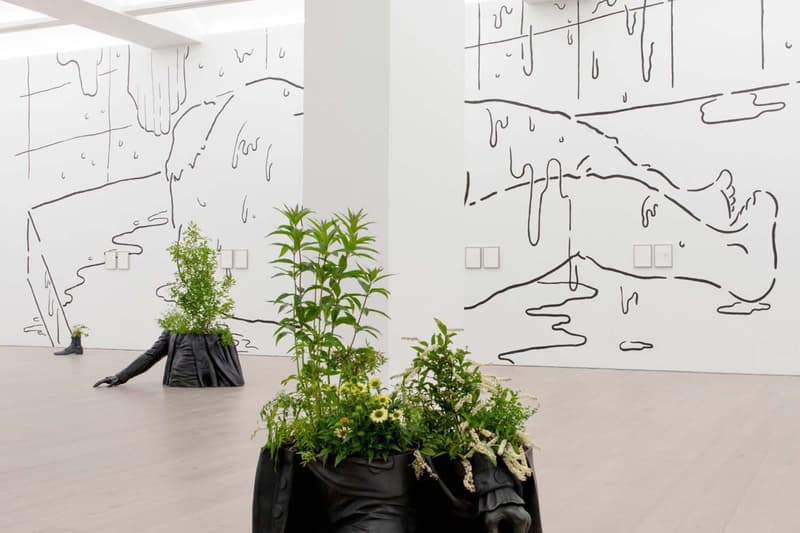 1 of 4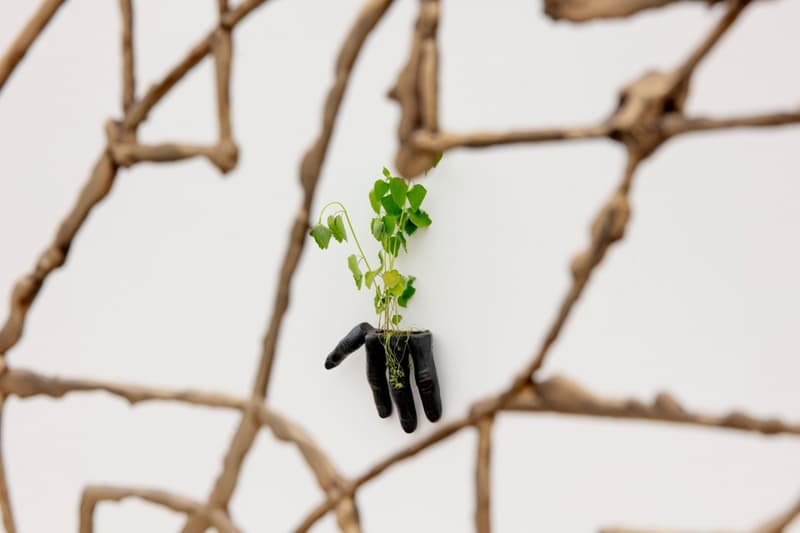 2 of 4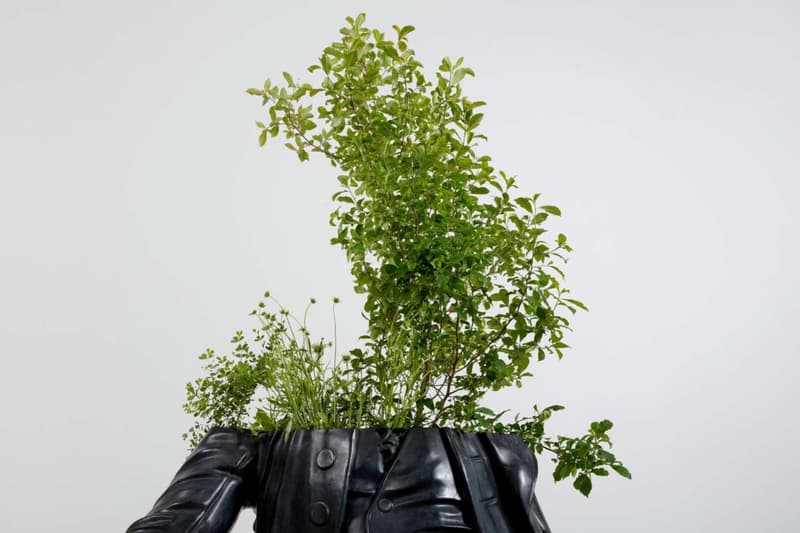 3 of 4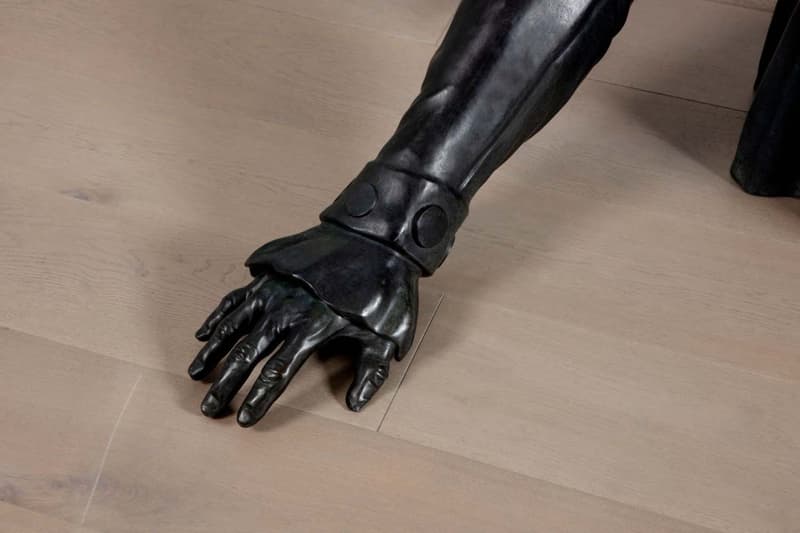 4 of 4
Iván Argote's Artwork Recontexualizes Historic Monuments
Especially statues with a colonial history.
---
Black Lives Matter sparked an awakening which saw a great many colonial monuments toppled around the world. It is a subject matter that Columbia-born, Paris-based artist, Iván Argote has explored in his latest exhibition, "A Place For Us."
Argote has spent the past 15 years carefully observing and discerning public monuments from his native Columbia, all the way to his new home in France. Instead of chaos and swatches, Argote's work is rather poetic in the way it showcases dismembered statues as a platform, or "living ruin whose palimpsest of political erosions lays now on gardens where nature has taken over, covering pieces of the statues, encouraging new ways of looking at the spaces in and around us," said curator, Julio César Morales in a past statement.
The solo show features six new series that deploy a series of the artist's tactics — from disappearance and eroticization, to decay and natural fiction. One of the highlight works is titled, Wild Flowers, which consists of disembodied parts of Wall Street's George Washington monument. The statue is notably hallowed out, which is replenished with a variety of plants and flowers.
"A Place For Us" is on view until August 13 at New York's Perrotin gallery.
In other art news, the Brooklyn Museum has repatriated 1,300 artifacts to Costa Rica.
Perrotin
130 Orchard Street
New York, NY 10002