Bentley Introduces Its Second Luxury Plug-In: The Flying Spur Hybrid
Part of its plan to shift to hybrid and fully electric cars by 2026.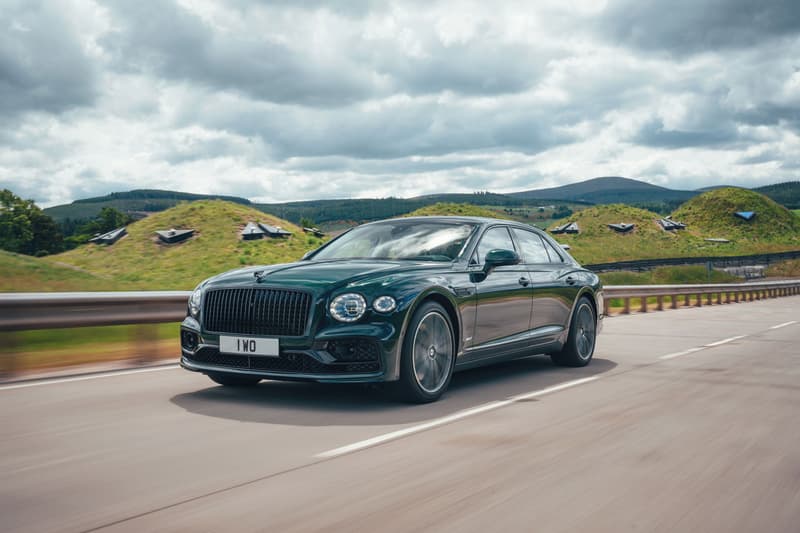 1 of 6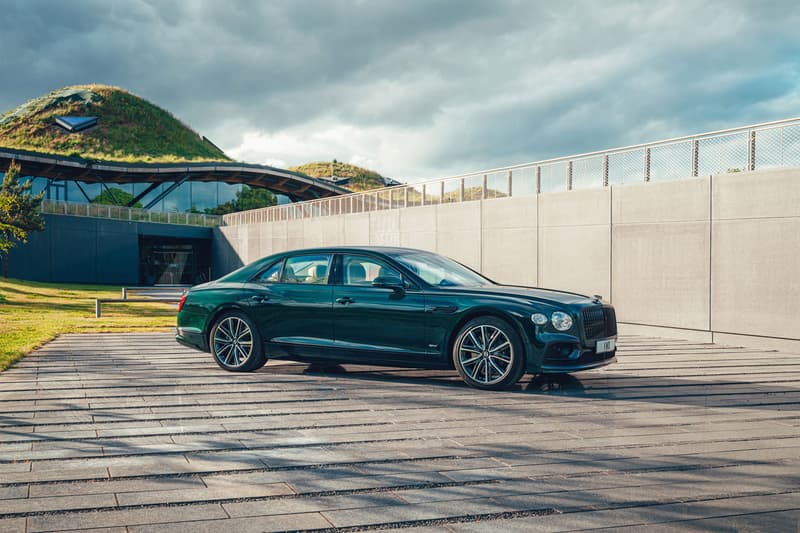 2 of 6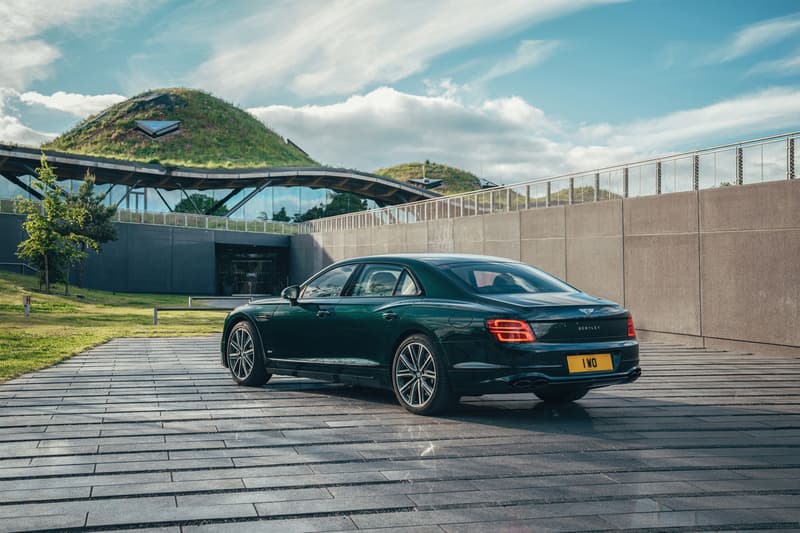 3 of 6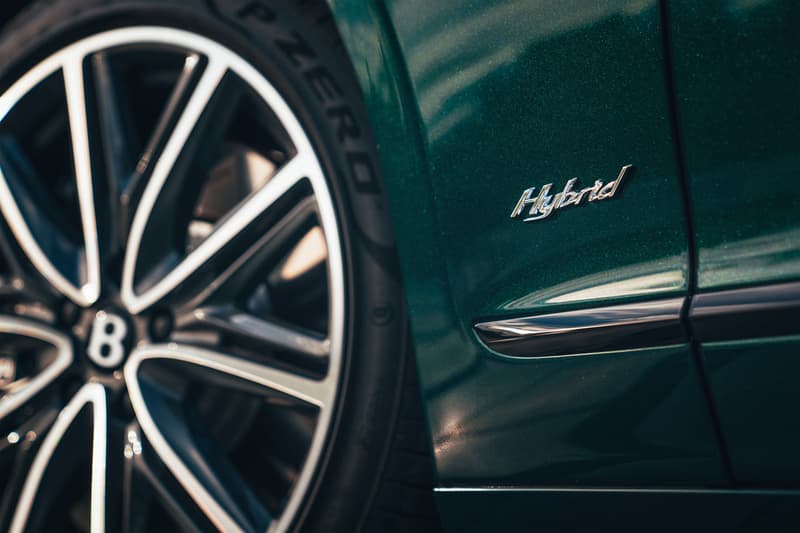 4 of 6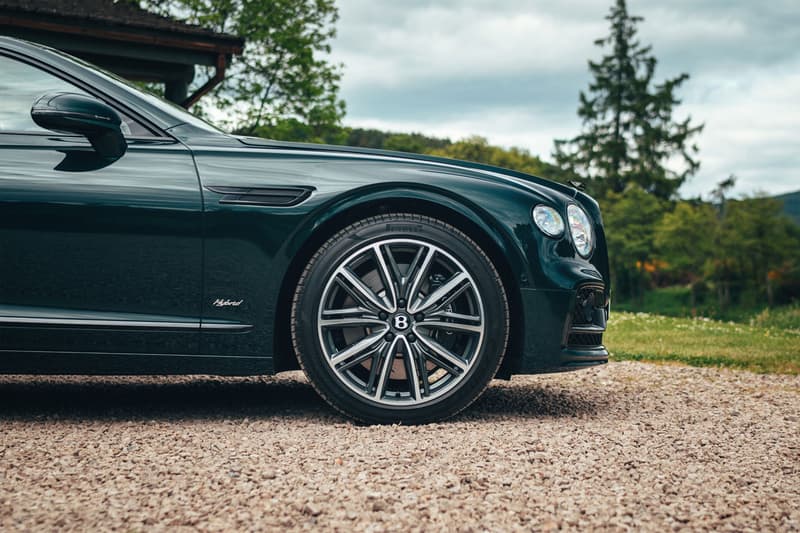 5 of 6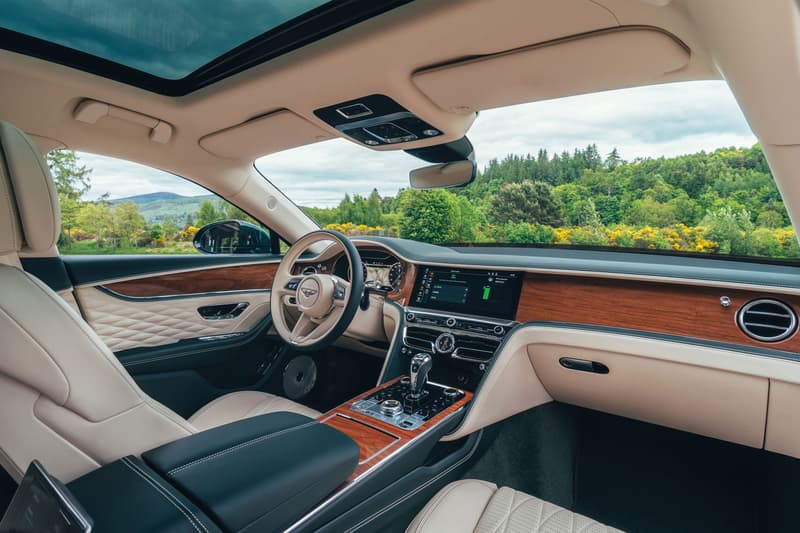 6 of 6
After announcing a shift to hybrid and fully electric vehicles by 2026, Bentley on Tuesday introduced its second plug-in hybrid, the powerful Flying Spur sedan.
Following the Bentayga Hybrid SUV, the English car manufacturer's latest hybrid model is equipped with a need for speed, featuring a 410 brake horsepower (bhp), 2.9-liter V-6 with twin turbochargers along with a 134 bhp electric motor. Though the Flying Spur Hyrbid is stocked with 95 bhp more than its SUV counterpart, it's slightly slower than the V8, gas-engine version, needing 4.1 seconds to go from 0 to 60 miles per hour, instead of four seconds flat.
The spacious sedan, which first hit the market as a gas-powered vehicle in 2005, will receive its hybrid treatment by the end of this year. Featuring a similar look to its combusting predecessor, the fuel-efficient version boasts a "Hybrid" badge on the front fender and offers a quieter driving experience.
The Flying Spur Hybrid will offer roughly 25 miles of pure electric range, while also providing an EV Drive mode that runs the car entirely with battery. At full charge, and in tandem with its fully fueled V6 engine, the car can travel more than 430 miles.
Along with Bentley's custom configurations, the car will be available in a slew of colorways, including Flawless Emerald green, Crisp Frost white, Open Ocean blue and Quiet Intensity gray.
The previously released, gas-powered Flying Spur starts at just below $200,000 USD, while the new hybrid's base version will release at $204,000 USD later this year.
Elsewhere for automotive, the Lotus Emira will be the final gas-powered Lotus sports car.