Belvedere Celebrates Its Organic Infusions Launch With Interactive Greenhouse Installations in NYC
Made in partnership with Kwame Onwuachi, Maxwell Osborne and Original Rose.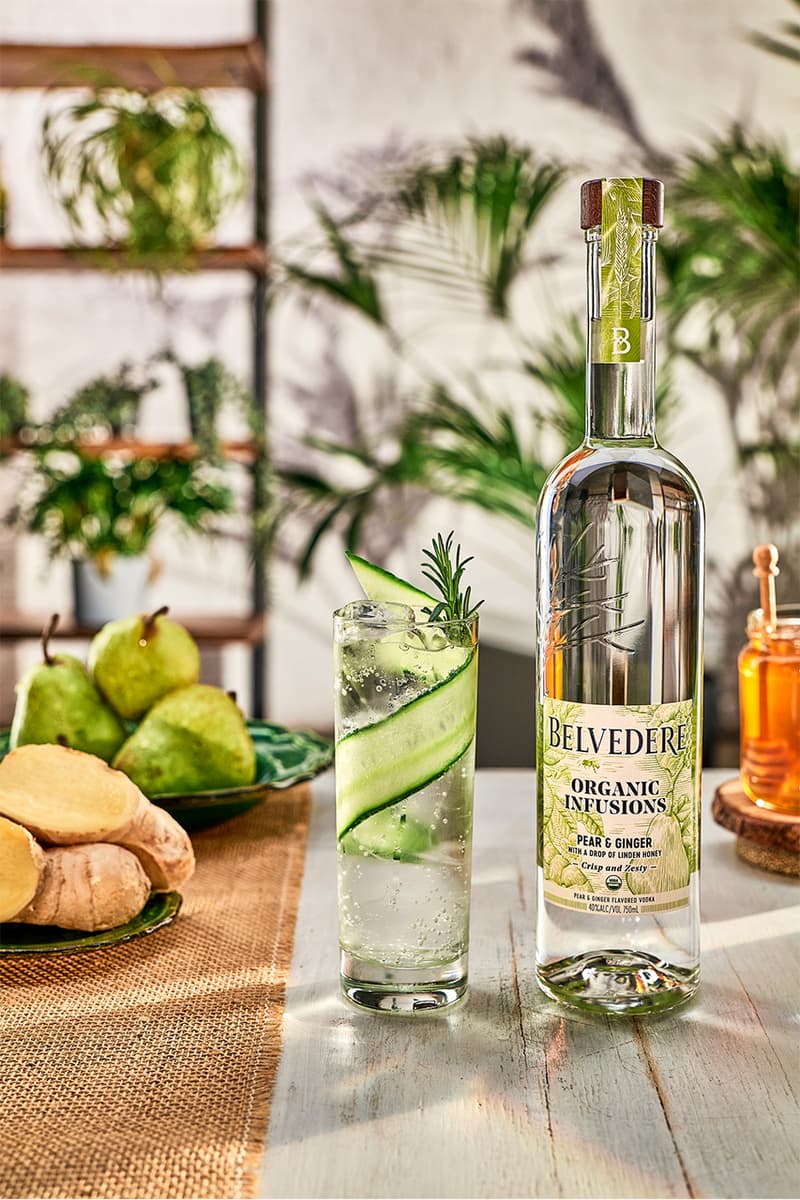 1 of 6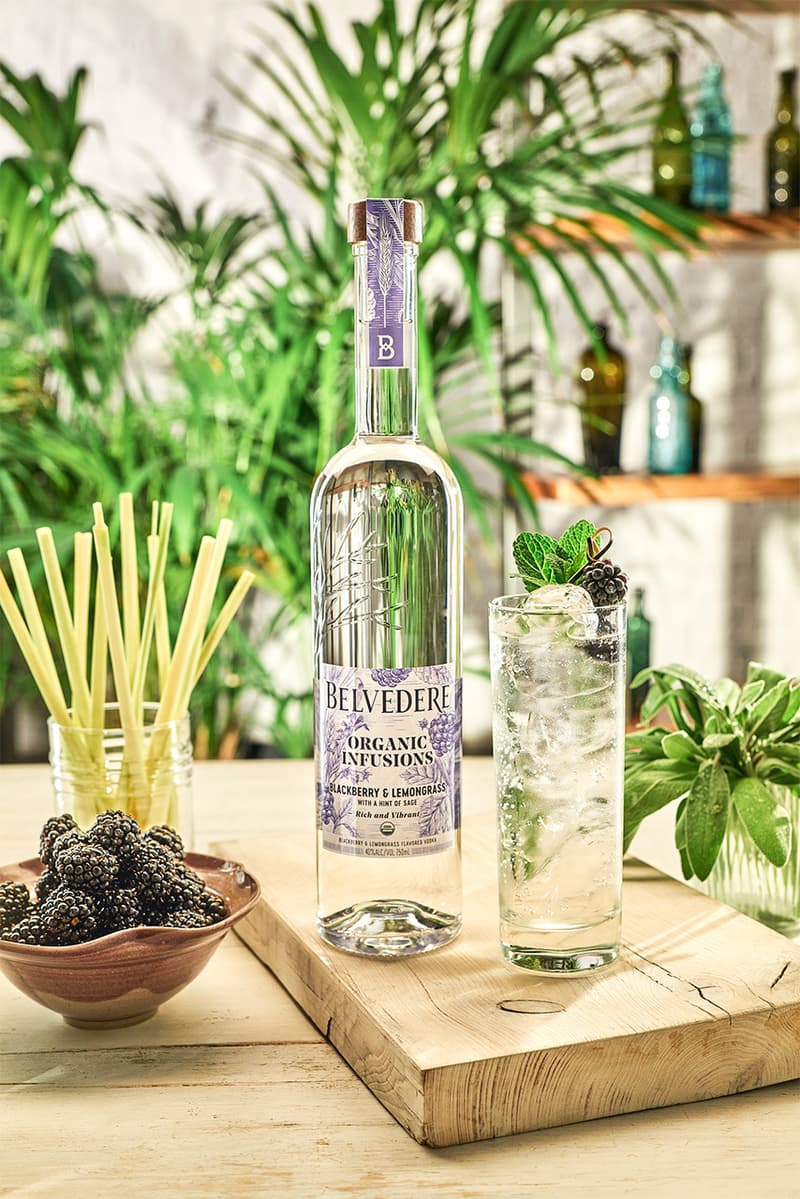 2 of 6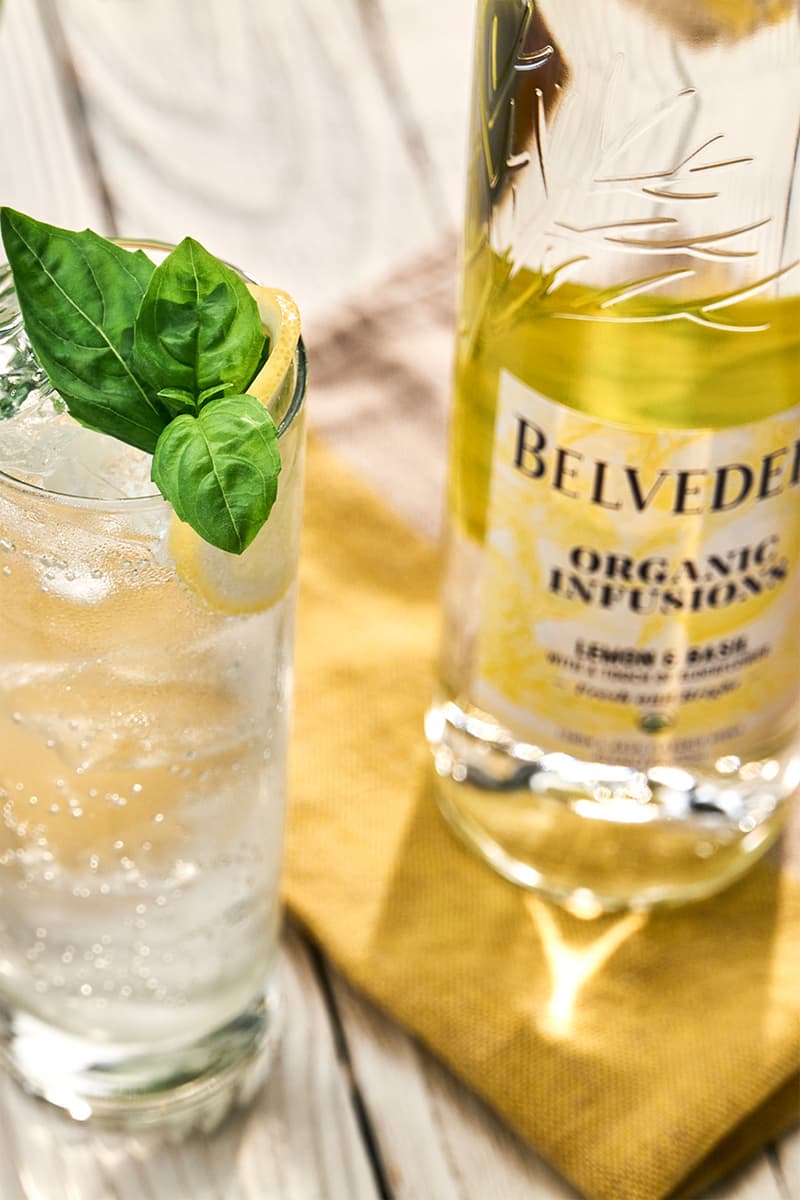 3 of 6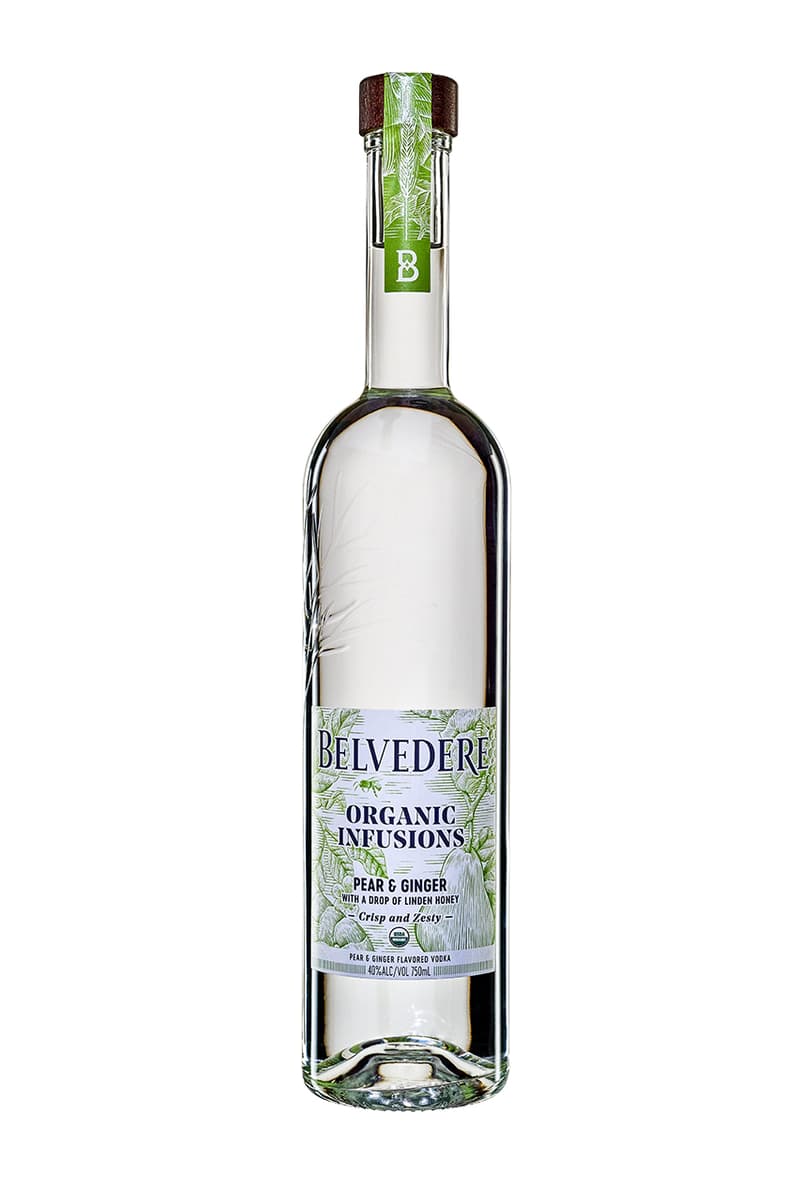 4 of 6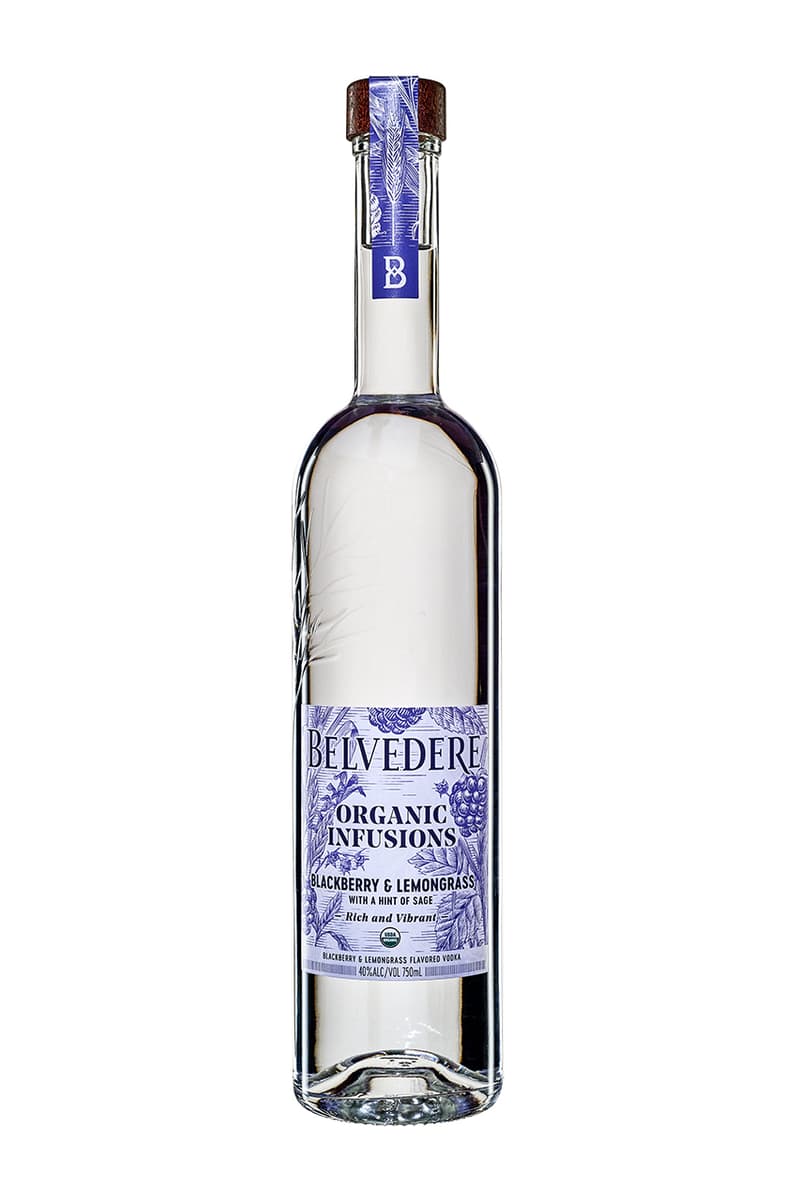 5 of 6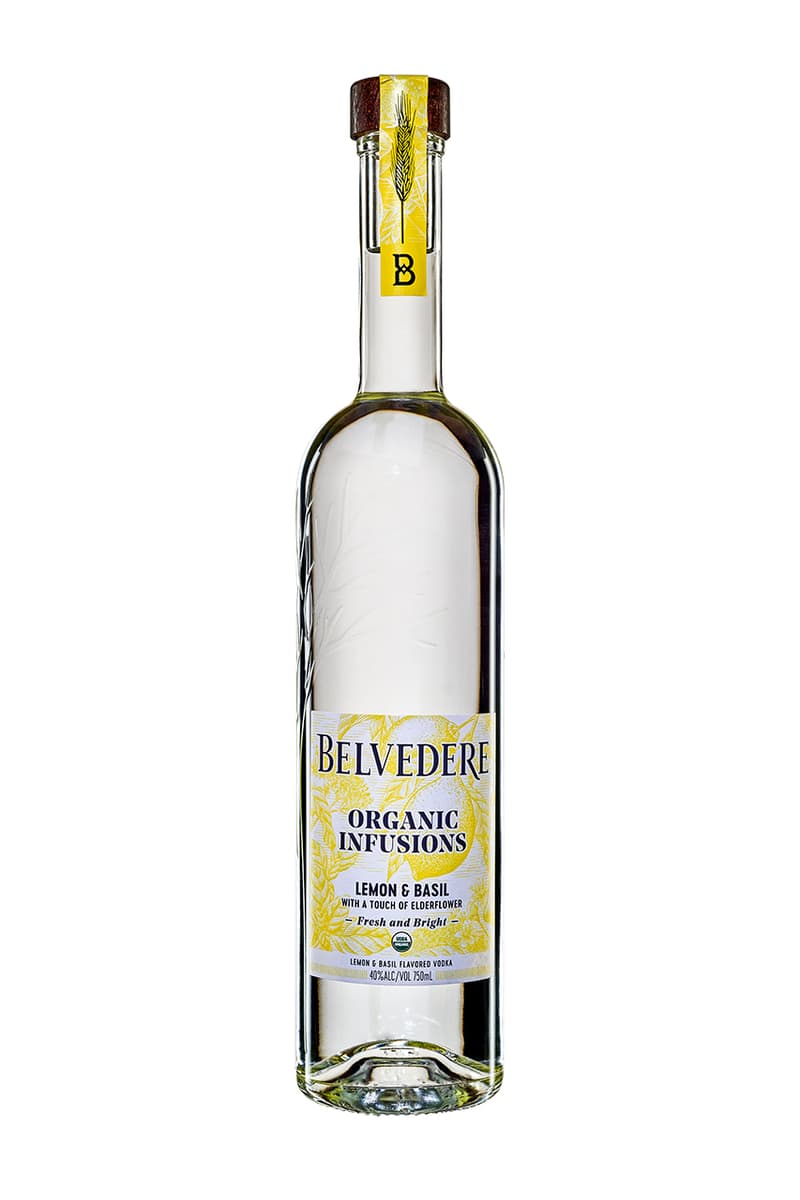 6 of 6
The Summer season has officially settled in, and to celebrate the seasonal shift, Belvedere is launching an Organic Infusions flavored vodka line. The new range consists of three refreshing flavors including Blackberry Lemongrass with Sage, Lemon Basil with Elderflower and Pear Ginger with Linden Honey, all of which are crafted with all-natural fruit and botanical ingredients. To celebrate this release, Belvedere has recruited Kwame Onwuachi, Maxwell Osborne and Original Rose on interactive greenhouse structures.
"We launched Belvedere's Made With Nature Platform in 2020 to deliver new and exciting yet natural products to a more conscious consumer," said Allison Varone, the VP of Emerging Brands at Moët Hennessy. "With the Launch of Belvedere's Organic Infusions, we are taking that a step further by offering our consumers an incredible way to experience nature in NYC and enjoy these new offerings."
Each installation will be on display inside Manhattan's famed Elizabeth Street Gardens and will be designed by Onwuachi, Osborne, and Original Rose. Aside from bringing awareness in protecting the space, the structures are also interpretations from each artist on the Organic Infusions line. "As an artist, it's critical to change up your design flow, inspiration and methods of creating", Original Rose tells HYPEBEAST about working on the project. "This installation has pushed me to push the bounds of my own work and research and experiment with new methods of planting and design. In my greenhouse design, I try and reimagine my own sense of nature, which is rooted in my experiences as a New Yorker — seeing plants thrive in the most dismal condition and absolutely thrive."
Maxwell Osborne also chimed in about his experience creating for this nature-focused experience and said, "For us, this was an opportunity to create wonder and an experience where we could tell a story around each of Belvedere's new organic flavors and spotlight how we could do this in a more environmentally responsible way. We absolutely love the location at Elizabeth Street Gardens and are thrilled for people to come and experience in its entirety."
If you're looking to add a Belvedere Organic Infusions bottle to your cocktail rotation, you can buy them now via Drizly for $35.99 a bottle.
DISCLAIMER: We discourage irresponsible and/or underage drinking. Drink responsibly and legally.
In case you missed it, Krispy Kreme's just dropped ice cream-inspired doughnuts and milkshakes.