© SAINT M ×××××× FW21 Is Packed With Religious Motifs and Vintage Flair
Dubbed "War in Heaven: Battle of Heaven."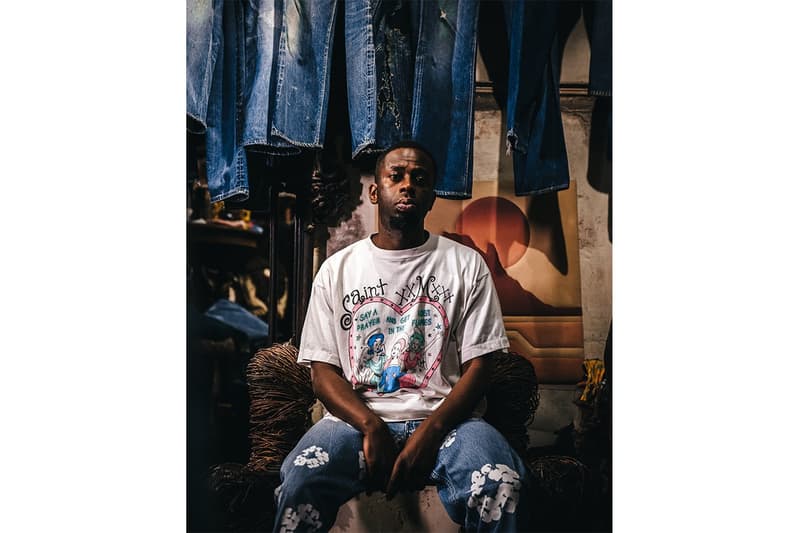 1 of 11
2 of 11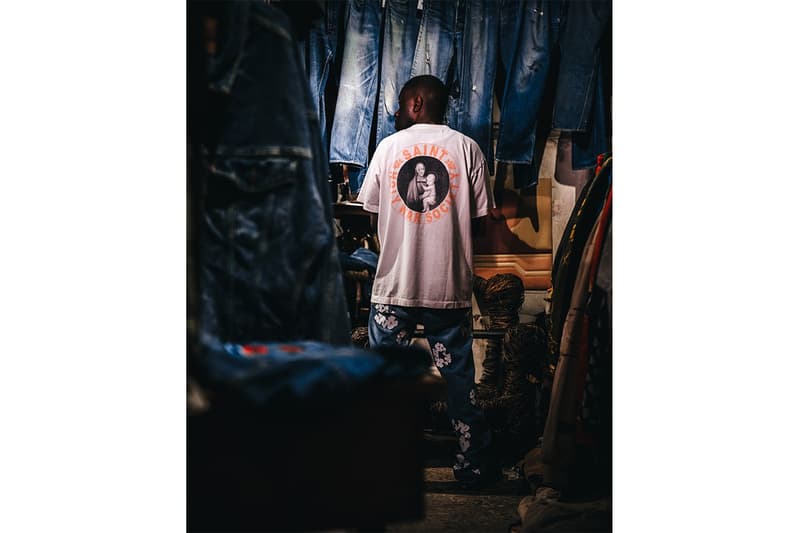 3 of 11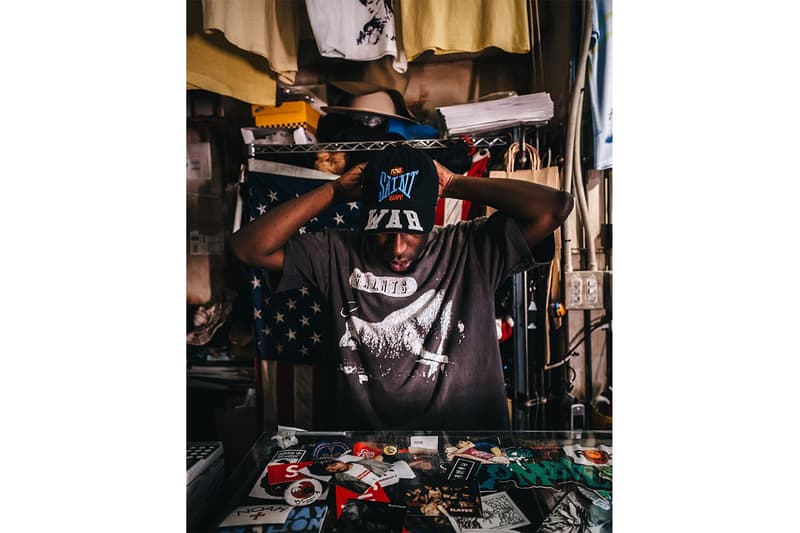 4 of 11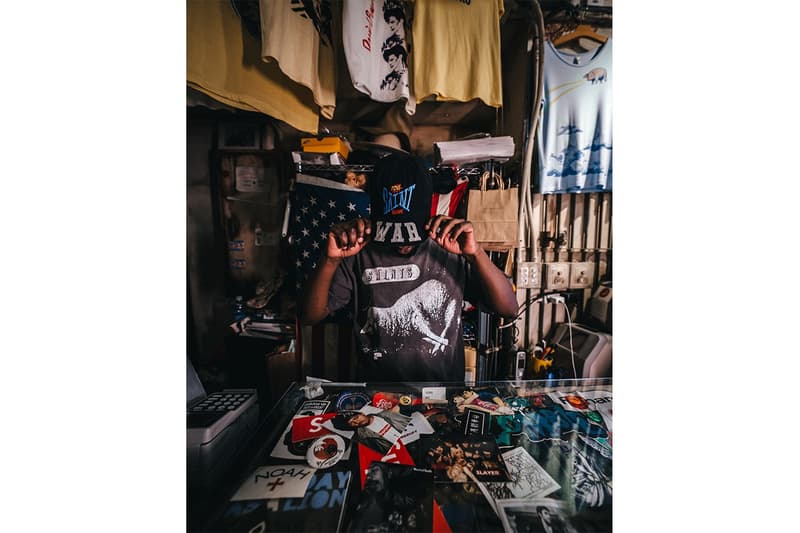 5 of 11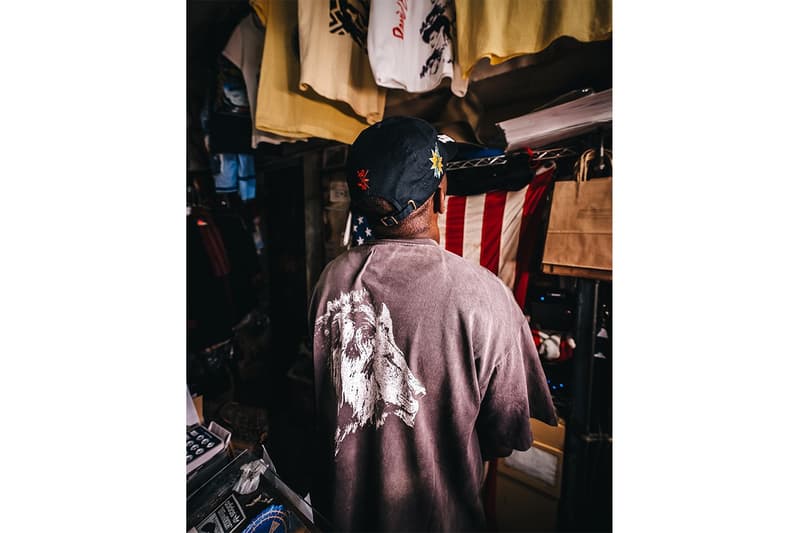 6 of 11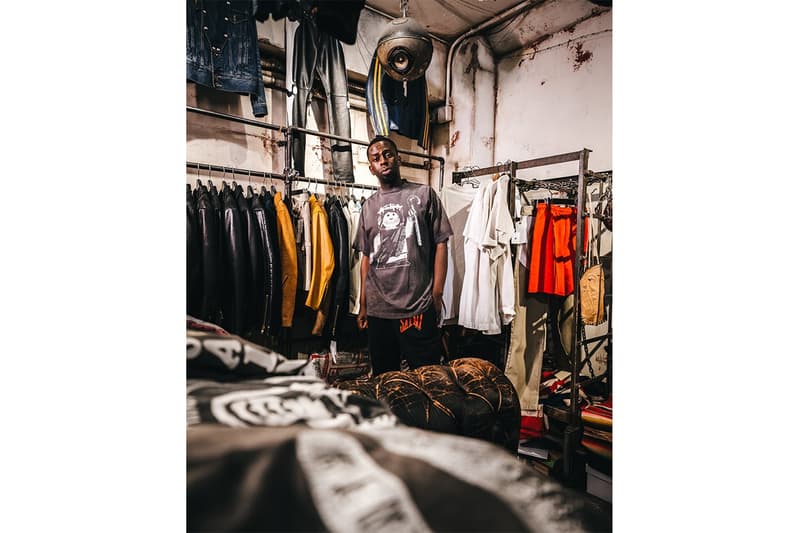 7 of 11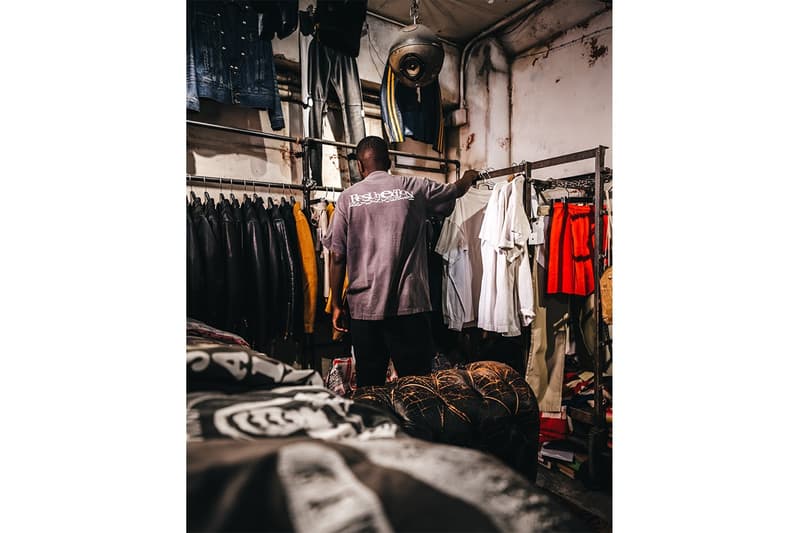 8 of 11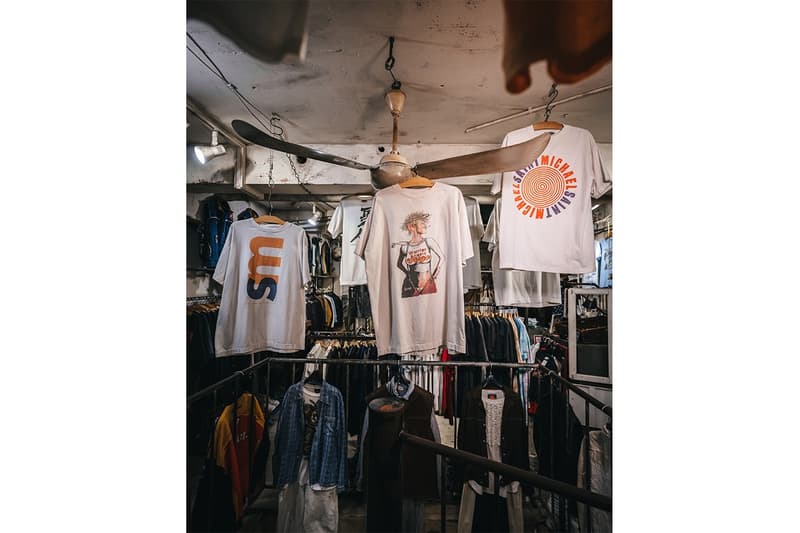 9 of 11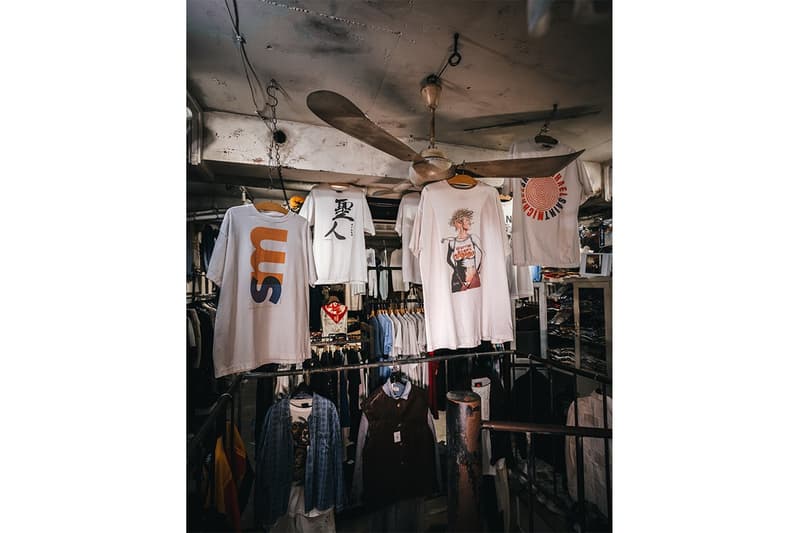 10 of 11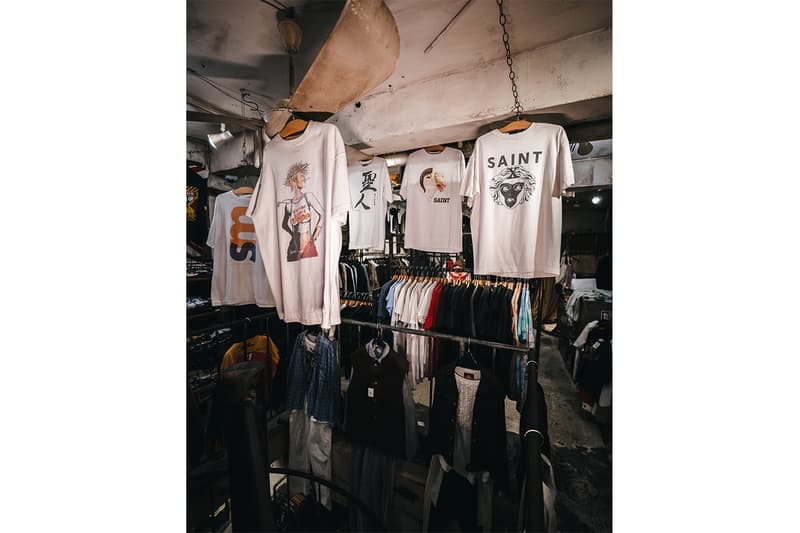 11 of 11
Following the release of the HBX exclusive T-shirt, Yuta Hosokawa and Cali Thornhill Dewitt's © SAINT M ×××××× (Saint Michael) label has just dropped its vintage-inspired Fall/Winter 2021 collection.
Dubbed "War in Heaven: Battle of Heaven," the first release is set to feature T-shirts and caps with catchy and religion-themed graphics such as angels and Virgin Mary. Some pieces are boldly printed with the company's branding in the form of "sm," SAINT xxM×××," and "Saints." Noteworthy pieces are in the form of the white T-shirt printed with "Say a prayer and get lost in the flames" with angels enclosed in a pink heart, and the charcoal T-shirt with LEGO Jesus Of Nazareth at the front and "resurrection" at the back. Retro flair is added throughout the assemblage while seamlessly blending in a modern aesthetic.
Available from July 10, the first installment of © SAINT M ×××××× (Saint Michael) label Fall/Winter 2021 collection will be purchased at select retailer in Japan.
View this post on Instagram
For more fashion news, Sasquatchfabrix. delivers refined wares with its "AI-DA" FW21 collection.