Lotus Emira Will Be the Final Gas-Powered Lotus Sports Car
Built to rival the Porsche Cayman and BMW M2.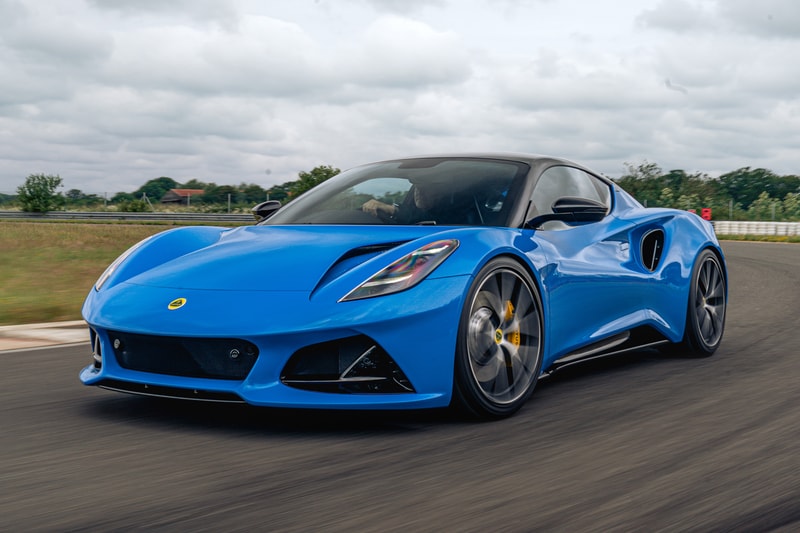 1 of 6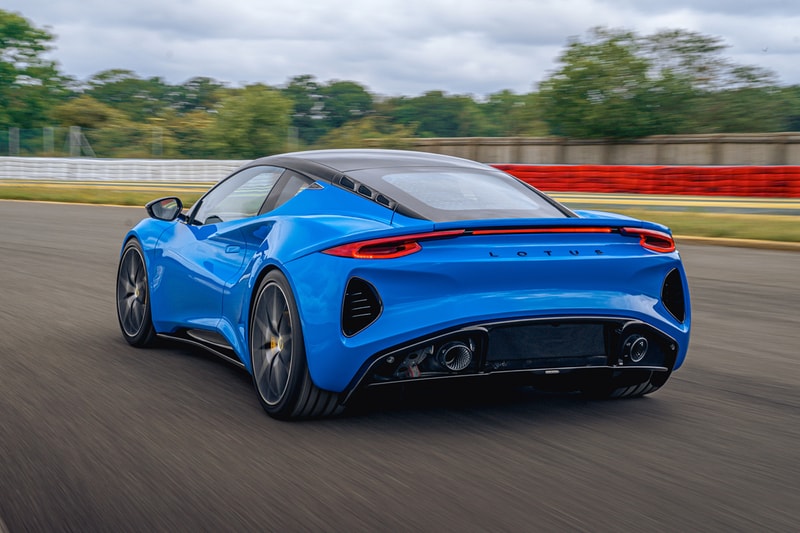 2 of 6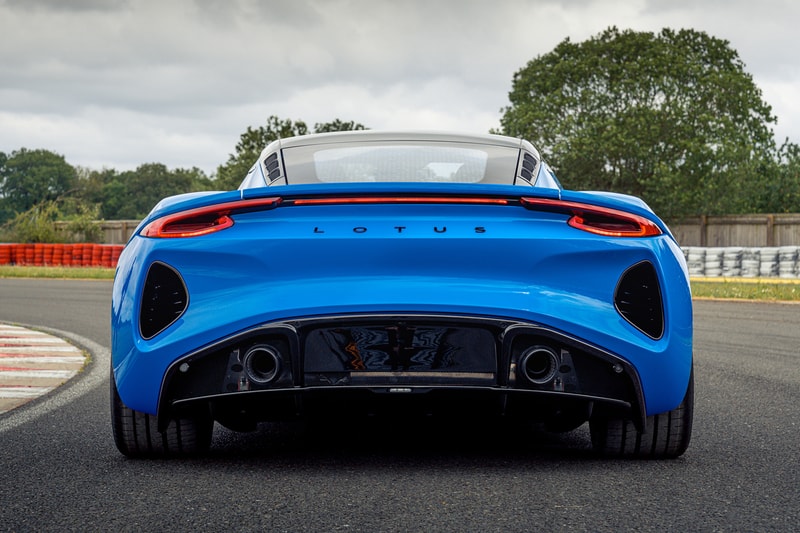 3 of 6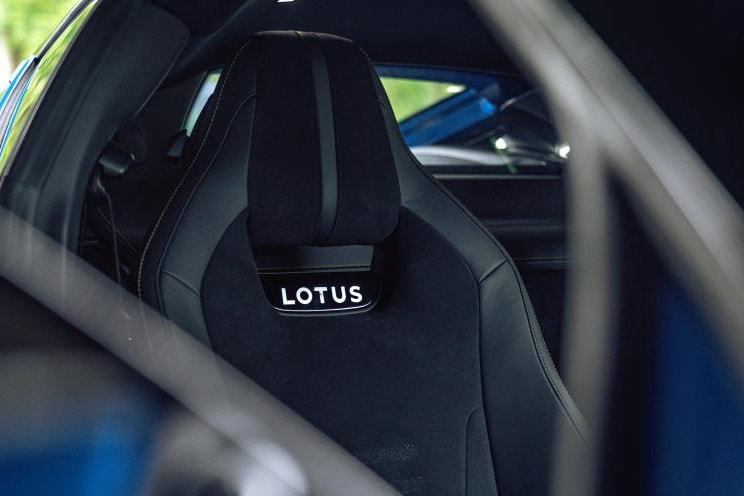 4 of 6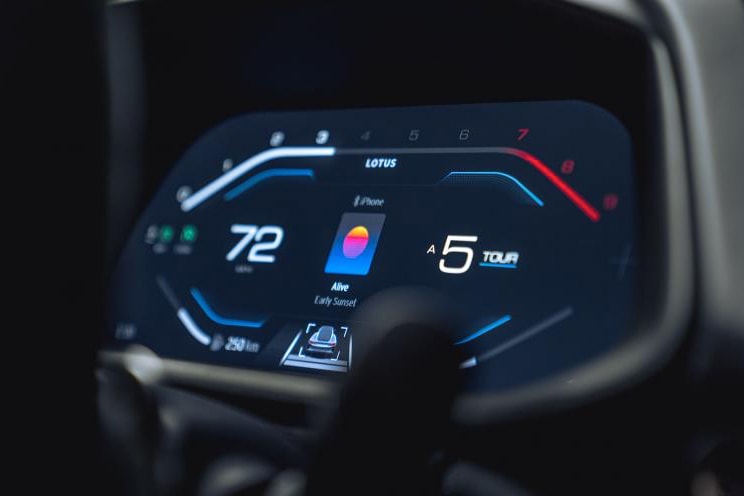 5 of 6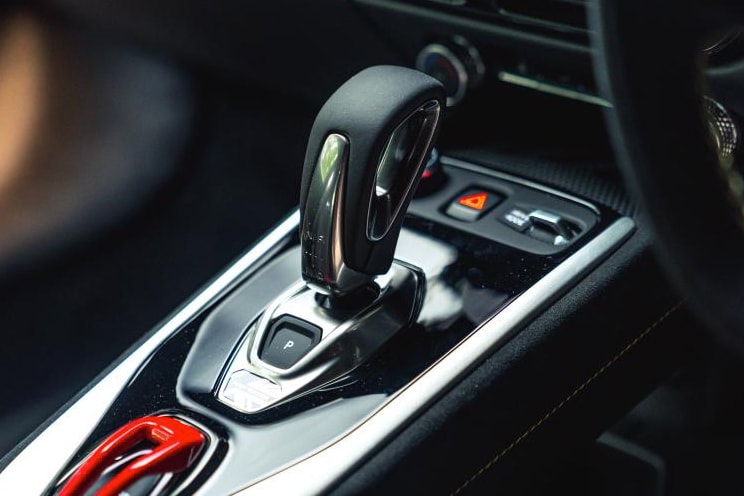 6 of 6
When visualizing a Lotus, one may think of a small nimble car such as the Elise. However, Lotus has decided to go in a different direction with the new 2022 Lotus Emira, building a stunning functional daily driver rivaling the Porsche Cayman.
The Emira is the first sports car model since the Evora was launched in 2009. It will also be the last model of Lotus powered by a combustion engine with future models set to be full EVs.
UK-based auto platform carwow describes the Emira as an "amazing 1/4 price Ferrari 488 Pista." The two-seater sports car has a bonded aluminum chassis with wrapped fiberglass bodywork featuring heavily contoured scoops integrated into the doors channeling air to the mid-mounted engine. 20-inch rims and Goodyear Eagle tires come standard. A boot compartment behind the engine offers 5.3-cubic feet of storage with an additional 7.3 cubic feet of space behind the seats.
The cabin gets a clean modern makeover with a 10.2-inch central touchscreen, all-new safety features, ambient lighting, and standard Apple Carplay and Android Auto integration. For steering, the Lotus opts out of electric assistance and sticks to good old-fashioned hydraulics for better sensation and feedback.
The Emira is available in two engines, a Mercedes AMG-sourced 2L four-cylinder turbo with 360 horsepower found in the new AMG-A45 S, or a supercharged 400-hp Toyota 3.5L V-6 currently offered in the Evora. The manual gearbox can only be offered with the V-6 which will be able to accelerate from zero to 62mph in less than 4.5 seconds and have a top speed of 180-mph.
Sales of the Lotus Emira begin in early 2022, with the car starting around $70,000 USD.
£60k. 400bhp. Mercedes-AMG engine option. Meet the new Lotus Emira, a brand new rival to Porsche's Cayman and the BMW M2… pic.twitter.com/Jk10NNFkr3

— Top Gear (@BBC_TopGear) July 6, 2021
Introducing the all-new LOTUS EMIRA 🤩

This gorgeous sports car will arrive with either a 3.5-litre supercharged V6 or a 2-litre 4-cylinder – the same as you'll find in the AMG A45 S! 🔥

So… Worth the £60k price tag? Let's find out: https://t.co/GciUvYMH6T pic.twitter.com/bYTAuuofSM

— carwow (@carwowuk) July 6, 2021
In other automotive news, Aston Martin Valkyrie AMR PRO revealed a 1,000 horsepower track-only hypercar.