50 Cent Is Developing a Celebrity Hip-Hop Competition Series Titled 'Unrapped'
Dubbed "hip-hop's American Idol."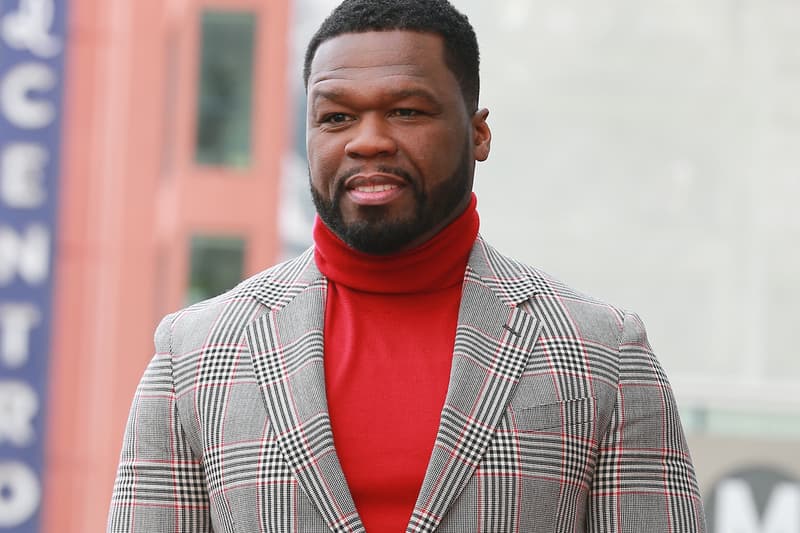 50 Cent continues to add to his small-screen portfolio as he is currently developing a new celebrity hip-hop competition series for ABC.
Deadline recently reported that the show, titled, Unrapped will follow a rap battle format that sees celebrities compete with the help of the music industry's most iconic mentors. The show, which is dubbed as "Hip-Hop's American Idol," is set to be produced by G-Unit Film & Television and SFO Entertainment.
Joining 50 as an executive producer for the ABC show are Antonio Collier, Susie Ursitti Sheinberg, Jon Sheinberg, Gwen Osborne and Matt Feige. In a statement, 50 said, "I am excited to expand my relationship with ABC. Unrapped brings G-Unit Film and Television's ability to put incredible music and musical talent on screen to the competition space."
This is not the first time 50 added TV producing to his long resume. For Starz, the rapper produced projects such as Power and Black Mafia Family. He also produced the true crime anthology series titled Confessions of a crime Queen for Discovery+. Though ABC has yet to confirm and give the new show, Unrapped a go-ahead, it is reported that casting is already underway.
In case you missed it, Bong Joon-ho has revealed new details surrounding Parasite TV spin-off series.