Konami Drops Antoine Griezmann As 'Yu-Gi-Oh!' Ambassador Over Racist Comments in Newly-Surfaced Video
Rakuten is also furious at Griezmann and Dembele's behavior during their 2019 Japan tour.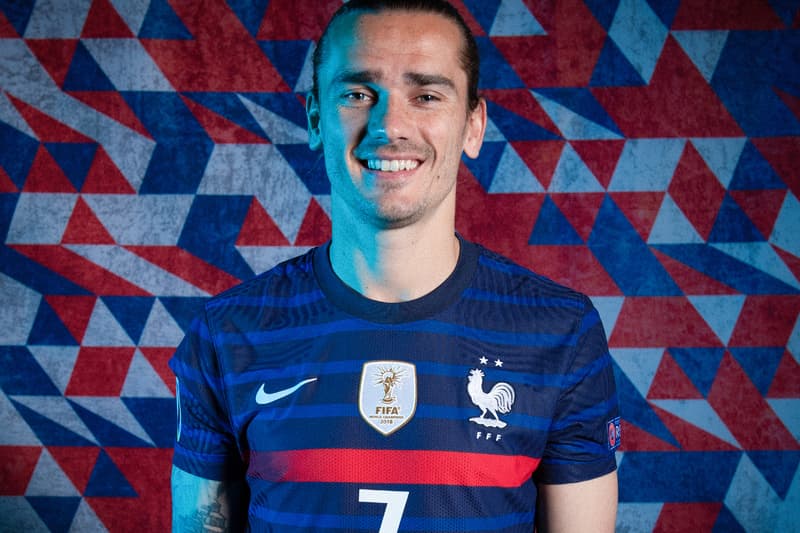 French footballer Antoine Griezmann has just been dropped by Konami as an official Yu-Gi-Oh! ambassador.
A recent video has surfaced where Griezmann is seen laughing at inappropriate behavior by fellow teammate Ousmane Dembele during Barcelona's pre-season 2019 club tour. The video shows Japanese hotel staff attempting to fix the room's television set so that they can play PES. Ousmane can be heard mocking the staff with, "All these ugly faces, just so you can play PES, aren't you ashamed?" Along with, "Guys, are you technologically advanced in your country or not?." There's also reportedly a clip where Griezmann can be heard saying "ching chong."
The news then traveled to Rakuten CEO Hiroshi Mikitani, who signed off on a $35 million USD contribution to the club as sponsors. An outraged Mikitani demanded an apology with, "As a club sponsor and tour organizer, I am very sorry that the FCB players made discriminatory remarks. Since Rakuten has endorsed Barca's philosophy and sponsored the club, such statements are unacceptable under any circumstances and we will formally protest the club and seek their views." Griezmann ultimately apologized by defended his character by tweeting, "For the past few days, some people have wanted to pass me off as the man I am not. I firmly refute the accusations made against me and I apologize if I have offended my Japanese friends."
FC Barcelona footballer Antoine Griezmann has been dropped as a Yu-Gi-Oh! brand ambassador after a video he filmed where he mocked Asian hotel staff members began circulating across the Internet. https://t.co/iF4C81pSNe pic.twitter.com/vMOQ2GnW5f

— IGN (@IGN) July 7, 2021
French football stars Ousmane Dembele and Antoine Griezmann appeared to be mocking the Asian staff in their hotel in leaked footage from 2019.

They have apologised for their actions but denied allegations of racism pic.twitter.com/GwhAJTLqWB

— TRT World (@trtworld) July 7, 2021
Je me suis toujours engagé contre toute forme de discrimination. Depuis quelques jours certaines personnes veulent me faire passer pour l'homme que je ne suis pas. Je réfute avec fermeté les accusations qui me sont portées et je suis désolé si j'ai pu offenser mes amis japonais.

— Antoine Griezmann (@AntoGriezmann) July 5, 2021
In other gaming news, the owner of a million-dollar Charizard card disrespects the original Pokémon artist, angers TCG community.