Scottie Pippen Unveils Organic Popcorn Range With Kale and Broccoli, Coconut Water and Matcha Flavors
All flavors are GMO and gluten-free.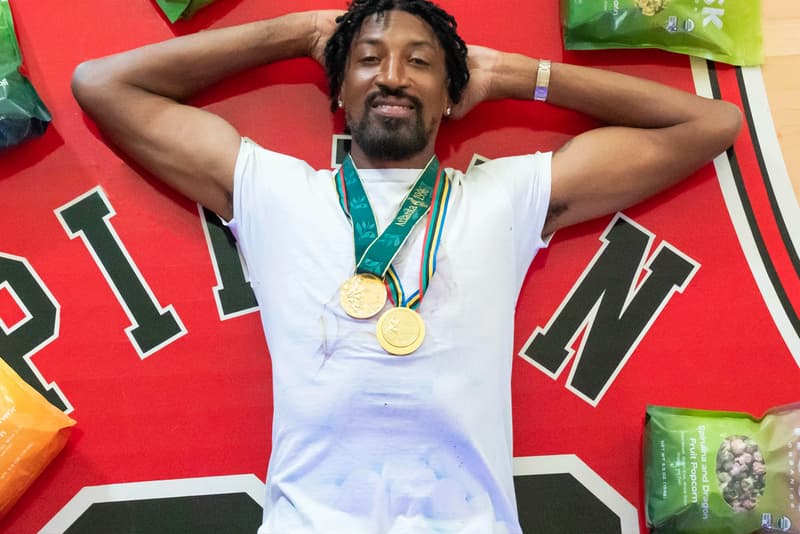 1 of 2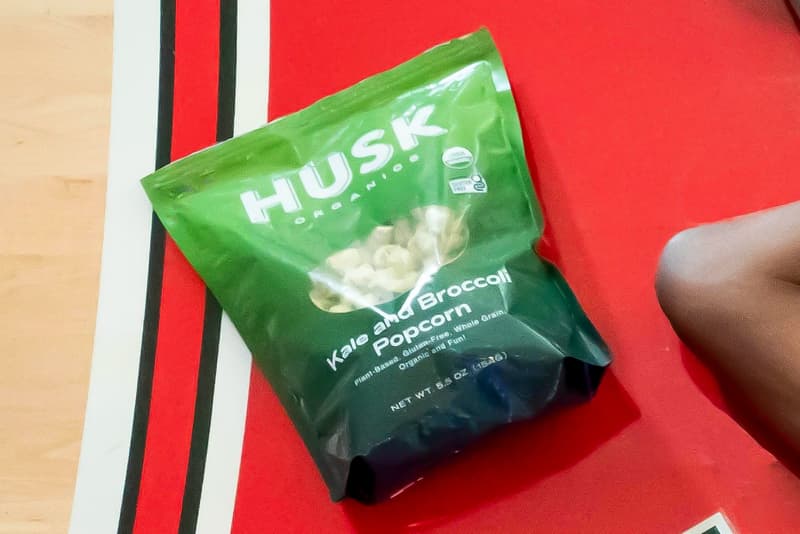 2 of 2
Scottie Pippen is adding a healthy twist to popcorn with his new range of HUSK Organics snacks.
HUSK Organics unveiled a total of six unconventional popcorn flavors, namely Spirulina and Dragon Fruit, Cayenne and Ginger, Kale and Broccoli, Moringa, Yacón and Turmeric and Coconut Water and Matcha. The brand's official website states that its snacks are GMO and gluten-free, while HUSK Organics "exclusively utilize[s] all organic fruits, vegetables and spices to make whole grain popcorn loaded with nutrient-dense ingredients" and that all the ingredients are sourced from "credible, sustainable U.S. companies that specialize in organic and gluten-free vegan ingredients."
The "chef-made, health-forward" popcorn comes with a hefty price tag, however. One flavor's single 154-gram bag costs $4.99 USD, while a six-pack and 12-pack of one flavor are priced $24.99 USD and $49.99 USD respectively. HUSK Organics also offers a variety pack that consists of each flavor that are priced the same as the six-pack and 12-pack.
The NBA champion has been making headlines as of late, claiming that his former coach Phil Jackson is a racist and that Michael Jordan could not have made the 1996 Finals without him.
Take a look at the organic flavors and order your pick on the HUSK Organics website.
Elsewhere in food and beverage, Subway is giving out a million free sandwiches ahead of its menu overhaul.