Elon Musk's SpaceX Set to Launch the First Billboard to Space
SpaceX plans to upstage advertising in the Super Bowl and Formula One Grand Prix.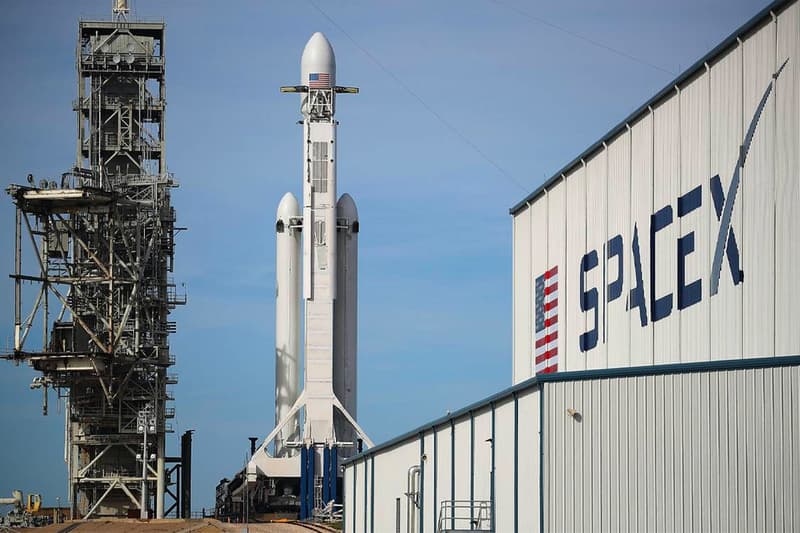 Earlier this month, Elon Musk has announced a new venture that saw his SpaceX organization partner with Canadian engineering firm Geometric Energy Corporation (GEC) to bring "Space Art" to the Moon. Now, the GEC and SpaceX have confirmed that they plan to take the same concept of "Space Art" to make advertising in space a reality.
A CubeSat displaying customized ads is set to be released from a SpaceX Falcon 9 Rocket as a part of GEC's Rideshare Program. Due to the rapid rise of satellite technology, companies like GEC have been able to produce their own CubeSats to bring small billboards to space.
The advertising cost will be determined by the market value of cryptocurrency tokens, which will be able to be converted to the rights used to control pixels on the CubeSat. Of course, the larger or longer-lasting the advertisement, the greater the token purchase will be.
Space advertisements live-streamed to Earth may be more sought after given that a billboard ad in a major city could set companies back approximately $923,000 USD to have it up for a month. The first CubeSat art space billboard is still expected to launch in 2022 even though GEC is still working on a quantum communication system that would allow instantaneous information transfer over large distances.
SpaceX is currently only taking small payloads since there are still unresolved issues surrounding the launch of the rockets. It remains to be seen what the first "Space Art" billboard will be.
In other SpaceX news, a man recently received a ticket for attaching a Starlink satellite dish to the hood of his car.