MF DOOM Will Officially Have a Street Named After Him in Long Beach, New York
The City Council approved the proposal following the launch of a petition earlier this February.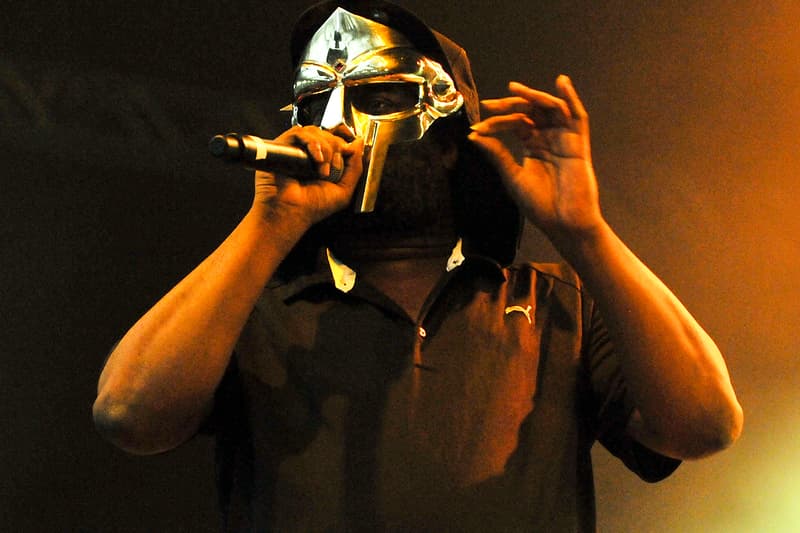 The City Council of Long Beach, New York will officially be renaming the East Hudson Street block in honor of the late MF DOOM.
Dr. Patrick C. Graham, a professor, public and social sector leader and a schoolmate of Daniel Dumile, confirmed that the City Council approved the proposal to rename the block after he launched the petition earlier this February. "I'm just happy this is happening because it's not only a victory for Dumile's legacy, but it's also about showing that community our generation. It is a way for people to see a symbol of our generation and our impact, particularly in a community that's gentrifying pretty fast," he told HipHopDX.
He further explained that the City Council is still deciding on the name of the street, "Right now, there's discussion instead of just 'KMD-MF DOOM WAY,' there's going to be some indication of his actual government name. That's all I knew him as was Dumile [laughs]. They were trying to do it before his birthday, but I feel we shouldn't rush."
"Daniel Dumile, or MF DOOM, left an indelible mark on the music industry and on the lives of people across the globe," Long Beach City Manager Donna M. Gayden said. "Long Beach is proud to bestow this honor in his memory and proud that he called our City home."
Dr. Graham added that DOOM was a "shy" student in high school. "In many ways, he went through the gauntlet of the dozens with a lot of his peers as a young man," he said. "I remember Alonzo, one of his peers from the group KMD, talked about how often times he would avoid people and a lot of times, that was part of his creative process. Outside of it just being a tough place to grow up maybe without as much as others."
"DOOM represents a brand of sort of metamorphosis over time, just like Malcom X. That's what his life was in a very short time," he said. "Like many before, our stars take off like rockets and fall and disappear just as quick as they came. That's the sad part, but it's also what makes them so great that they do things so young."
Elsewhere in music, A Tribe Called Quest confirmed that they are not involved in the NFT royalties auction.