Isaiah Rashad Returns After Five-Year Hiatus To Announce Upcoming Album 'The House Is Burning'
Revealing the cover art on Instagram.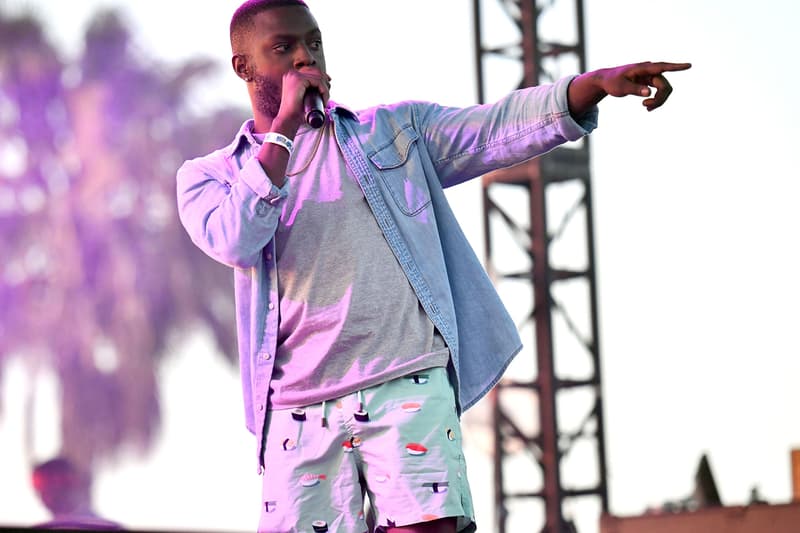 Isaiah Rashad has shared the release date for his long-awaited album The House is Burning. The news comes five years after the rapper dropped his acclaimed debut LP The Sun's Tirade through Top Dawg Entertainment in September 2016.
Today, Rashad revealed the cover art for his new album, out July 30, on Instagram. Top Dawg followed suit with a brief album trailer.
View this post on Instagram
Last week, he dropped the single "Headshots (4r Da Locals)" off of the upcoming album, featuring production from Hollywood Cole and Henry Was.
Rashad first gave word of a forthcoming album in a cover story for The Fader back in May, where he chronicled how his battles with addiction led to him stepping away from music. The experience led to the rapper revamping his style and experimenting with tempos, as well as learning to freestyle from the producer Kenny Beats.
"Something slow and swinging always sounds the best to me," Rashad told The Fader about the sound of his new album.
The House is Burning is set for release on July 30 via all streaming platforms.
In other music news, Dre London teased a new Post Malone song "Motley Crew."