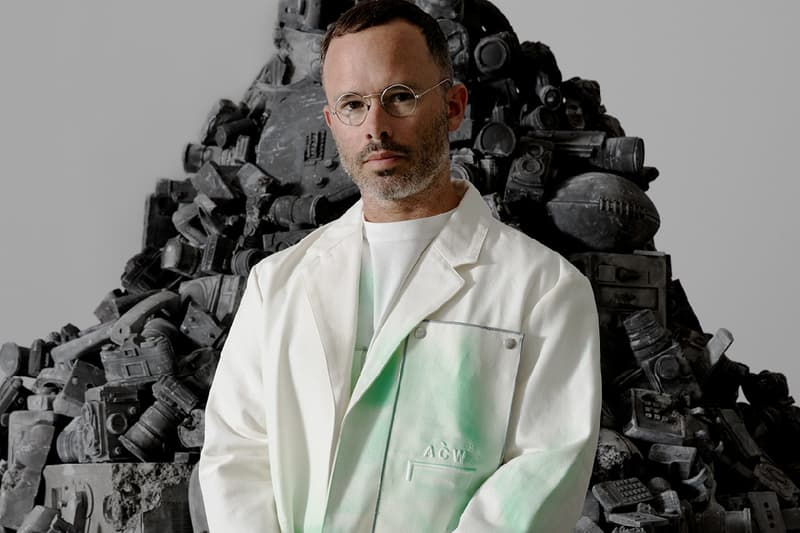 Daniel Arsham Partners With StockX To Create Scholarship Fund
Further expanding StockX in the art marketplace.
---
Daniel Arsham has partnered with StockX to create a scholarship fund for his alma mater — Cooper Union. The deal will last at least two years and further expand StockX' ambitions into the art market.
The Detroit-based online marketplace will in effect become the go-to destination for fans to purchase Arsham's work when it sells out on his own website. Proceeds from each sale will benefit the Next Gen Scholarship Fund at the Cooper Union for the Advancement of Science and Art in New York. "Im excited to create and release exclusive products to which people might not otherwise have access. But more than anything, my work with StockX is about leveling the playing field for artists and giving back to the next generation through this incredibly innovative arts education fund," said Arsham.
In addition to the partnership, Arsham will also curate DropX, a service that promotes releases from an array of emerging artists. The news is the latest of many steps from the multi-disciplinary creative who is known the world over for reinterpreting the visual world. He has dabbled with everyone from Pokémon and Kim Jones, to Pharrell Williams and the Cleveland Cavaliers.
His latest edition, Eroded DeLorean has since sold out and is currently valued at $2,824 on StockX.