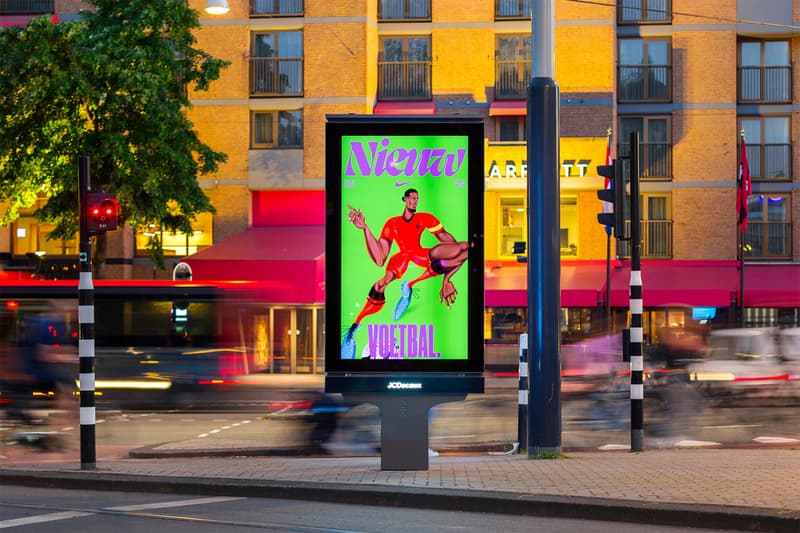 1 of 5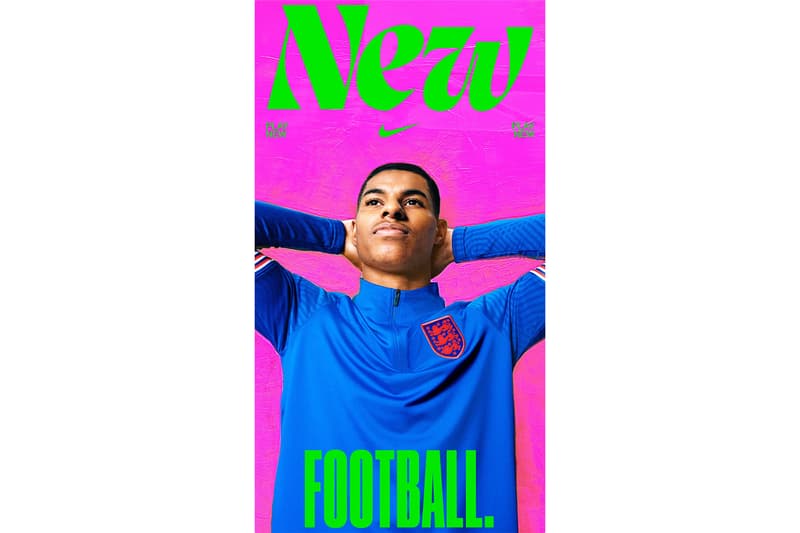 2 of 5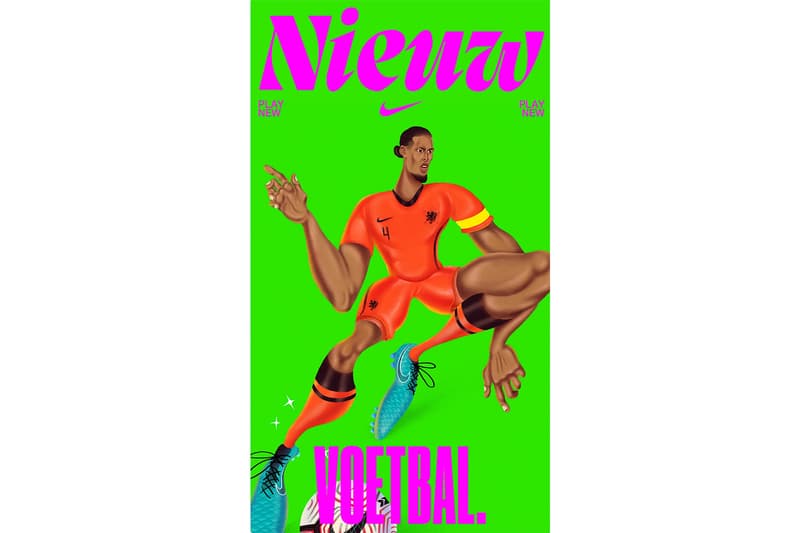 3 of 5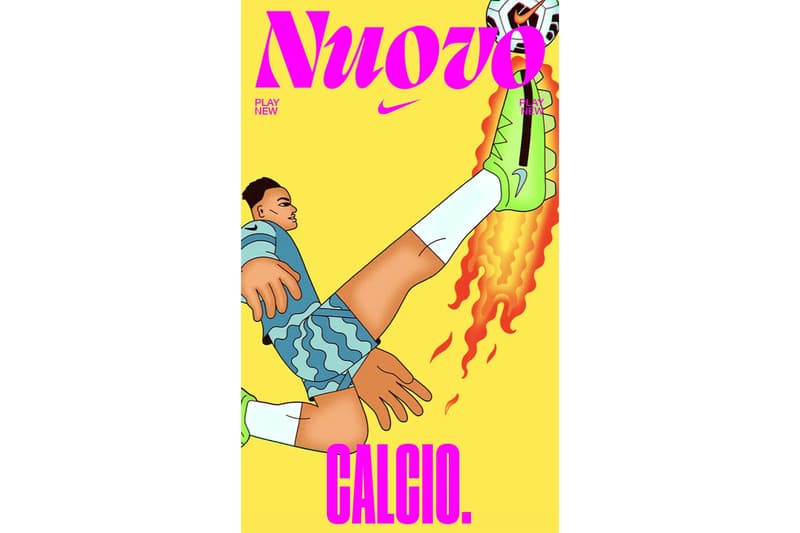 4 of 5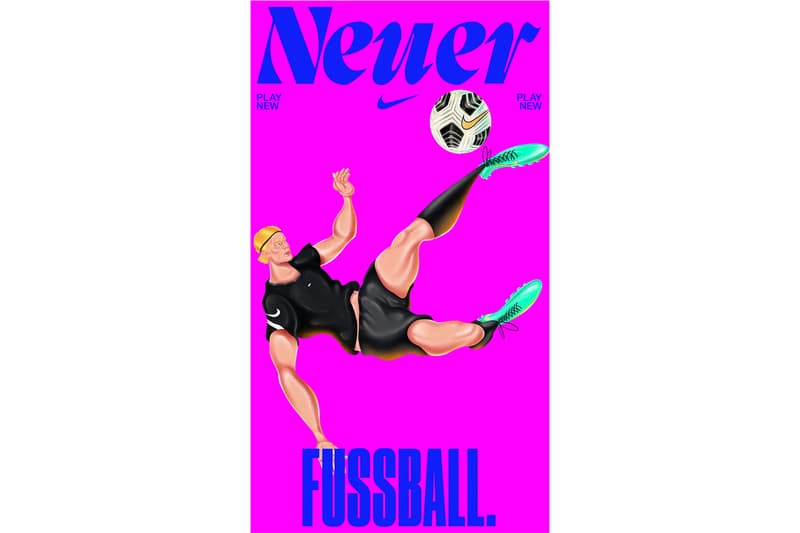 5 of 5
Haein Kim and Tayfun Pekdemir Illustrate Vibrant Poster Series for Nike Football
As part of the labels ongoing campaign, The Land of New Football.
---
Nike Football has commissioned illustrators Haein Kim and Tayfun Pekdemir to create five posters which portray an expressive approach to playing the beautiful game.
For this latest release, Kim and Pekdemir, illustrate some of the game's leading lights — from Erling Haaland to Marcus Rashford — in their characteristically vibrant aesthetic. Speaking on the latter, the young England and Manchester United forward has been widely praised in his fight against homelessness and child hunger, reinforcing the influence that sport can have for the greater good of society. At just 23-years old, Rashford is becoming the face of Nike Football, in an attempt to encourage players to express themselves without fear.
In conjunction with Wieden+Kennedy Amsterdam, the artwork will be shown across Amsterdam, Berlin, London, Rome and Barcelona and is part of the ongoing The New Land of Football campaign, which first kicked off on June 25. The initial advert harks back to many of Nike's iconic spots, such as the 2006 Joga Bonito advert, with an added stance to promote diversity, equity and inclusion.
Accompanying the poster series, every Friday for a month, fans can tune into the new Nike Football News Instagram Stories, which will show clips of all sorts — from the pros to pitches of all shapes and sizes.
In other football-related news, Goldman Sachs has predicted England to win Euro 2020. Do you agree? Tell us in the comments section below.