LEGO Superfan Pays Homage to GameStop in a New Set Design
A heartfelt entry into the LEGO Ideas contest.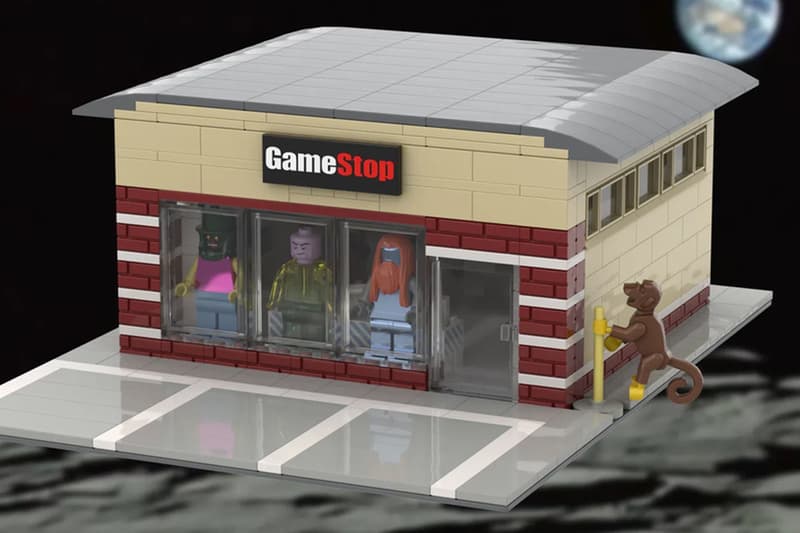 1 of 4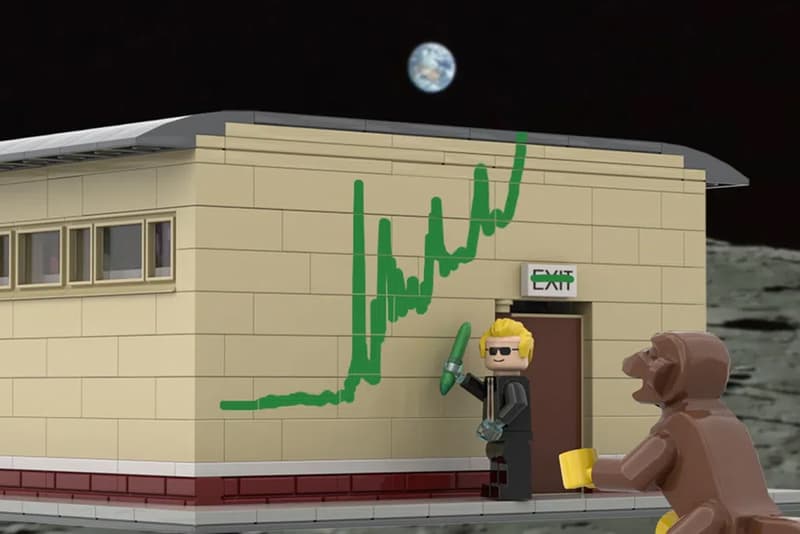 2 of 4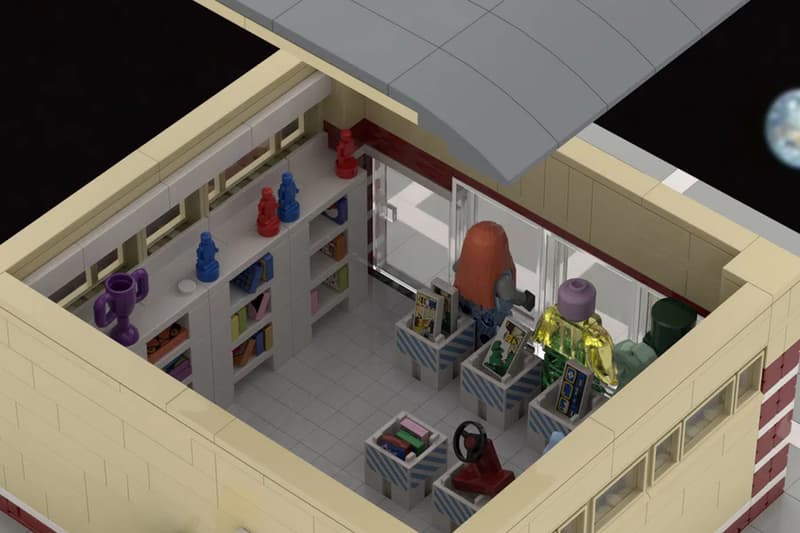 3 of 4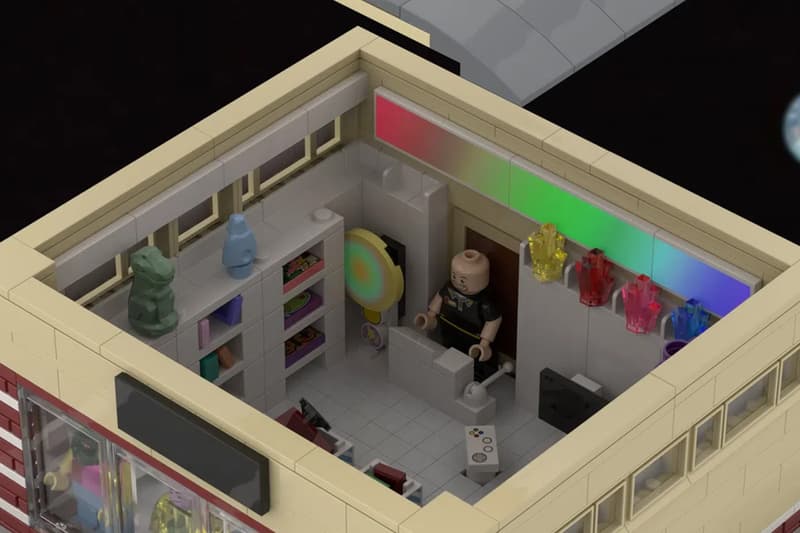 4 of 4
Inspired by both GameStop fans and the online community of LEGO ideas, one prospective fan designer has unified the two by building a classic GameStop shop out of LEGO. The proposed set was user MCHLN's submission into the Product Ideas vertical on the LEGO Ideas site, where users can build and submit ideas to potentially be given the green light for production by the brand's review board.
The set includes a detailed interior, clear windows displaying  action figures and an ape hanging out to a pole outside the shop. "GameStop is a very much alive childhood memory to me, just as is LEGO," user MCHLN writes in the set's description. "I'm playing both LEGO bricks and LEGO PlayStation games with my kids, so this is also dedicated to my two sons. Both of them have enjoyed watching the shop come into life."
The set, which was posted July 6, has garnered 38 supporters so far. To advance to the next round of review, they'll have to reach 100 supporters within the next 58 days.
For aspiring fan designers, the road to becoming an official fan designer for LEGO is a long one. It takes 10,000 supporters to even warrant an appearance before the expert review board, but the payoff yields a collaboration with professional LEGO designers and the set on shelves in-store.
For more from LEGO, the brand unveiled its buildable replica of the Seinfeld set.