TikTok Launches 'Resumes' Program Letting Users Apply for Jobs With Video Applications
Is this what the future of job recruitment looks like?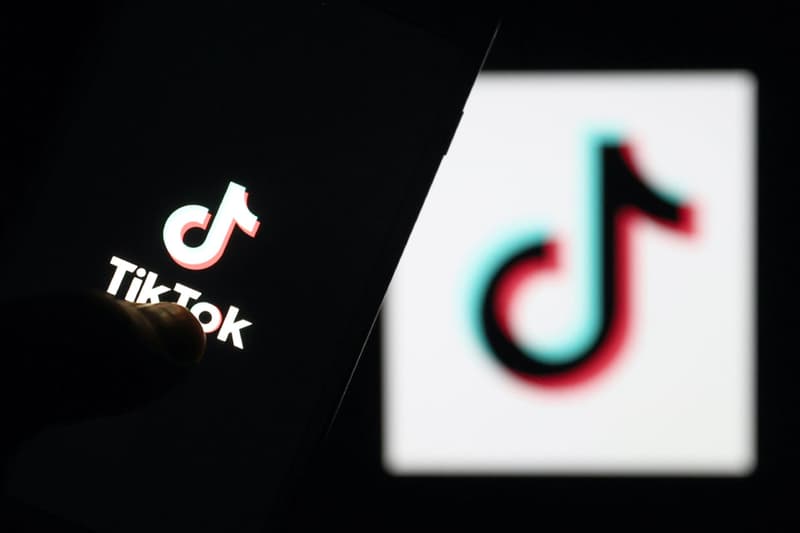 The rumors are true: TikTok has launched a pilot program for "Resumes," allowing users in the US to apply for entry, associate and senior level positions via videos posted on the app, the social media platform announced on Wednesday.
Expanding into job recruitment, TikTok has unveiled a list of roughly three dozen companies, including the likes of Shopify, Target, Chipotle, NASCAR and the Detroit Pistons, as well as the positions they are hiring for on a newly created Resumes website.
There, the process of searching for job openings, creating a TikTok resume and posting the video using #TikTokResumes is streamlined for users learning how to benefit from the new feature. Additionally, the website offers helpful tips for creating a video resume as well as a list of career-oriented creators to follow on the app for further guidance.
"TikTok Resumes is officially open and accepting TikTok video resumes," said Nick Tran, Global Head of Marketing at TikTok, in a statement. "We're humbled to be able to partner with some of the world's most admired and emerging brands as we pilot a new way for job seekers to showcase their experiences and skillsets in creative and authentic ways. #CareerTok is already a thriving subculture on the platform and we can't wait to see how the community embraces TikTok Resumes and helps to reimagine recruiting and job discovery."
Applicants will have until July 31 to apply for the first round of jobs posted on the Resumes platform. Take a look at the full list of companies hiring within TikTok's inaugural recruitment program on the website's brand page.
In other news, businesses can now purchase TikTok's secret algorithm.