China's Tencent Is Using Facial Recognition To Stop Kids From Playing Video Games at Night
Part of new measures in China to curb video game addiction.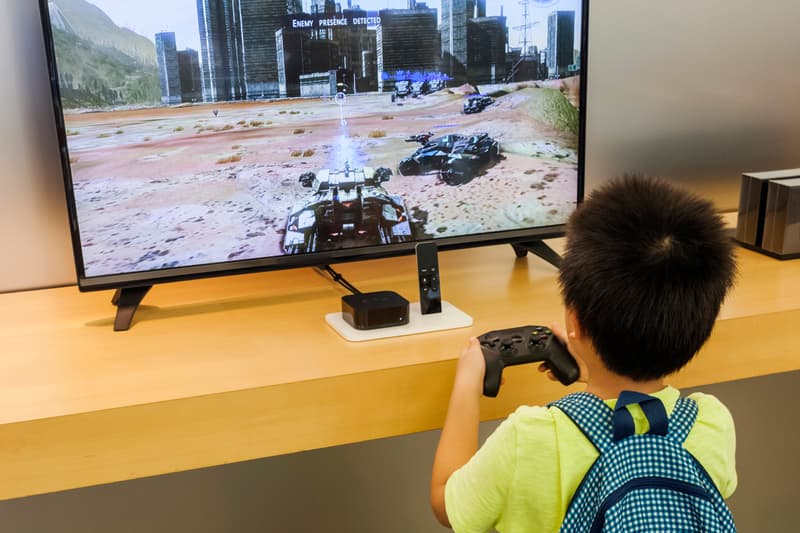 Chinese gaming giant Tencent is using facial recognition software to prevent kids from gaming between the hours of 10 p.m. and 8 a.m.
Sixth Tone first reported on the company's new facial verification system, meant to curb a growing video game addiction among young players. The company said in a post on Tuesday that the new initiative, nicknamed "Midnight Patrol" will prevent minors from using "tricks" to pose as adults and bypass measures in place during nighttime hours.
"We will conduct a face screening for accounts registered with real names and that have played for a certain period of time at night," Tencent Games said in it statement, according to Sixth Tone. "Anyone who refuses or fails the face verification will be treated as a minor, and as outlined in the anti-addiction supervision of Tencent's game health system, and kicked offline."
According to the outlet, Tencent will start by launching the initiative for 60 of its popular games, including "Honor of Kings" and "Game for Peace." It added that more titles are expected to be added to the program in the future. "Honor of Kings" has been testing the use of facial recognition software to verify users' ages since 2018.
Tencent's facial recognition software is the latest gaming restriction meant to tackle video game addiction among children. In 2019, China's General Administration of Press and Publication introduced new guidelines to prevent users under the age of 18 from playing video games late at night.
In other gaming news, check out all of the biggest announcements from this year's E3 convention.