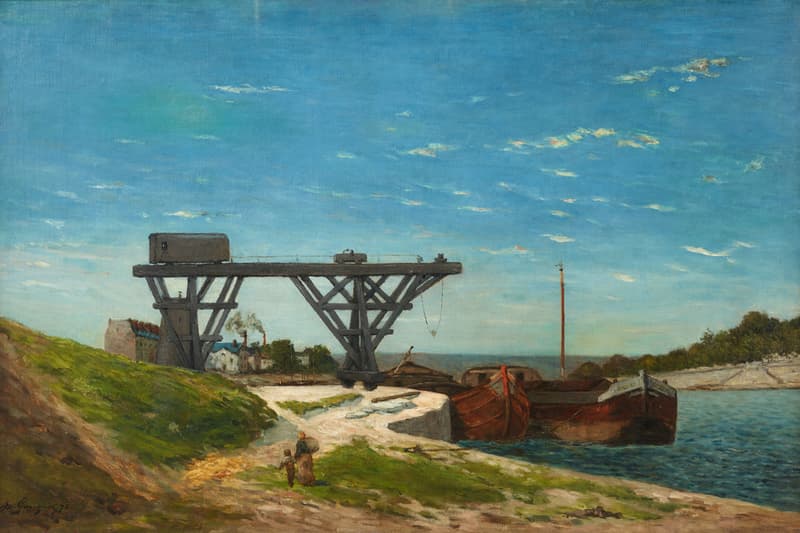 Samsung's Billionaire Former Chair Is Getting a Museum for His 23,000 Works of Art
Lee Kun-hee died in 2020, leaving behind an impressive art collection.
---
South Korea's Ministry of Culture, Sports and Tourism is working on creating a dedicated museum to house over 23,000 works left behind by late Samsung Group chairman Lee Kun-hee.
Lee, formerly considered to be the richest man in South Korea, died on October 25, 2020, at the age of 78. This April, his heirs said they would donate the family's approximately $2.7 billion USD art collection across state museums.
On Wednesday, South Korea's Culture Minister Hwang Hee held a press briefing, explaining that the 23,181 works were better suited to sit in their own museum.
"There is a need to build a new art hall to better manage the donated art collection and study the wide-ranging art collection," he said, according to The Korea Herald. "The aim is to share the donator's collection and his philosophy behind collecting the artwork with the wider public."
According to The Herald, the grounds of the National Museum of Korea in Yongsan-gu and the Songhyeon-dong area near the National Museum of Modern and Contemporary Art, Korea (MMCA) are being weighed as potential hosting sites for the large-scale collection. The establishment has been dubbed the "Lee Kun-hee Donation Hall."
Hwang estimated that that the cost of the project would be about 100 billion won ($87.8 million USD). The final location will be decided likely before the end of the year. He added that there were plans to display the art in a traveling showcase around the country beginning in the latter part of 2022, and possible plans to exhibit the art across international museums.
"(The ministry) expects to strengthen Korea's brand identity as a cultural powerhouse through the construction of the new establishment. We will do our best while communicating with the art scene and experts," he said.
Some of the donated works will be shown at the at the National Museum of Korea and the MMCA starting July 21.
In other art news, Daniel Arsham has partnered with StockX to create a scholarship fund for his alma mater Cooper Union.