Man Receives Ticket for Bolting a SpaceX Starlink Satellite Dish to His Car Hood for Better Wi-Fi
"Sir, I stopped you today for that visual obstruction on your hood. Does it not block your view while driving?"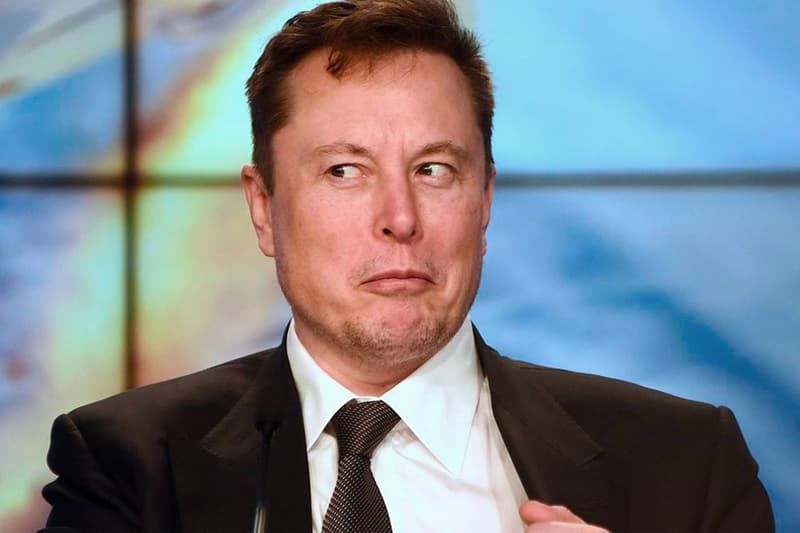 Recently, a California Highway Patrol officer pulled over a vehicle for having a satellite dish seemingly bolted to the hood of their car. The dish was reportedly none other than Elon Musk's SpaceX Starlink antennas.
When the patrol officer pulled over the driver, he asked, "Sir, I stopped you today for that visual obstruction on your hood. Does it not block your view while driving?" The driver responded, "Only when I make right turns." Though the conversation appeared amusing, the driver was ticketed for a moving violation. CNBC reported that the motorist told the patrol officer that they merely wanted better "Wi-Fi service for a business that they operate out of the car."
SpaceX and its CEO have yet to comment on the situation. In April, Elon Musk has said that Starlink will be "fully mobile" by the end of 2021, however, it still required FCC's approval to be able to be installed on "moving vehicles" such as cars and trucks.
The first rollout of Starlink services was made available starting last October to select customers. In the past year, the network has still been in its testing phase in regards to expanding its service to larger moving vehicles like jets and ships. Though, it is expected that the satellite antennas look different from the current dish meant for home uses.
A California Highway Patrol officer pulled over a Toyota Prius that had a satellite dish bolted to the car's hood – and it appears to be one of SpaceX's Starlink antennas. https://t.co/xEv2CQPFcy

— Michael Sheetz (@thesheetztweetz) July 2, 2021
In case you missed it, Porsche has recalled 43,000 of its Taycan EVs due to sudden power loss.