Someone Offered $500,000 USD for This 5 MPH-Capped 2004 Ford GT Confirmation Prototype 1
The speed limiter can be removed.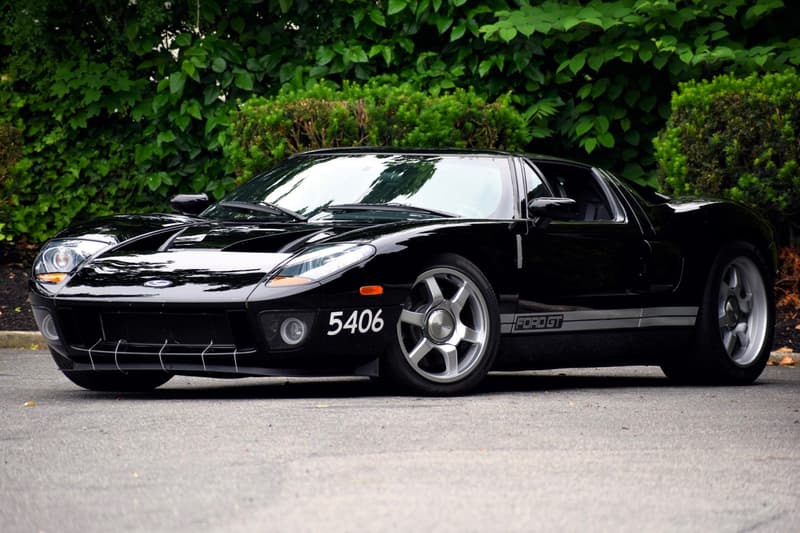 1 of 8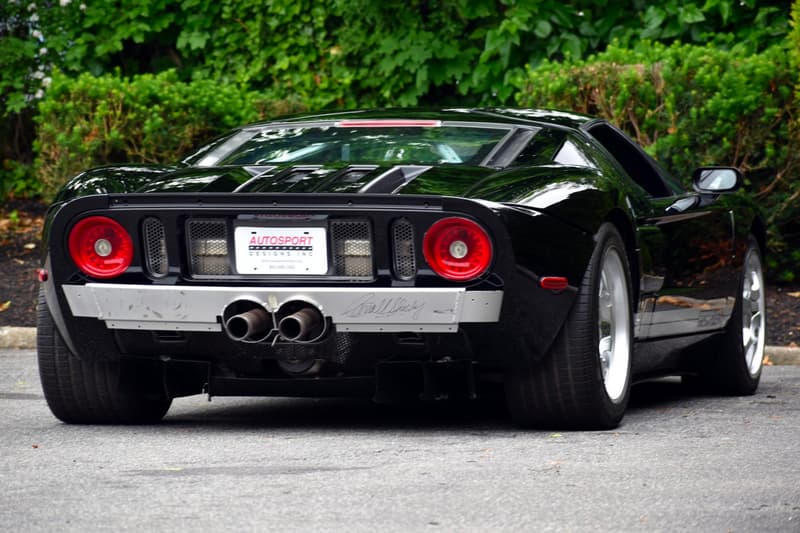 2 of 8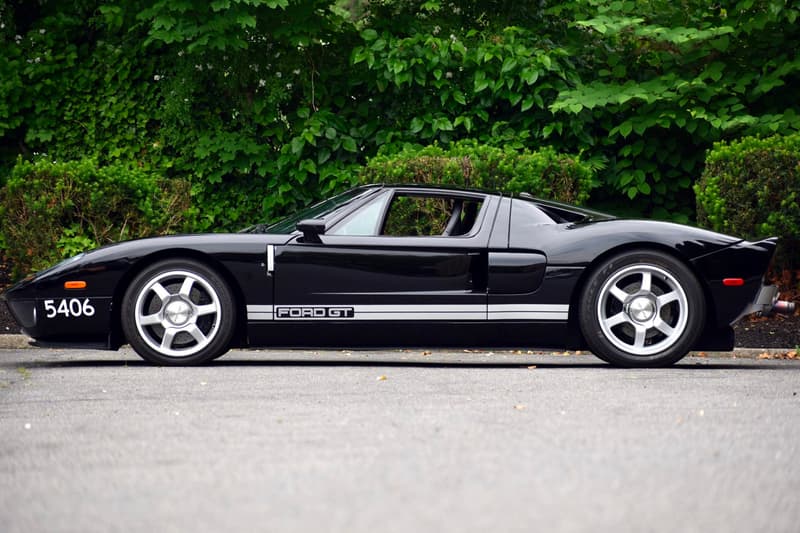 3 of 8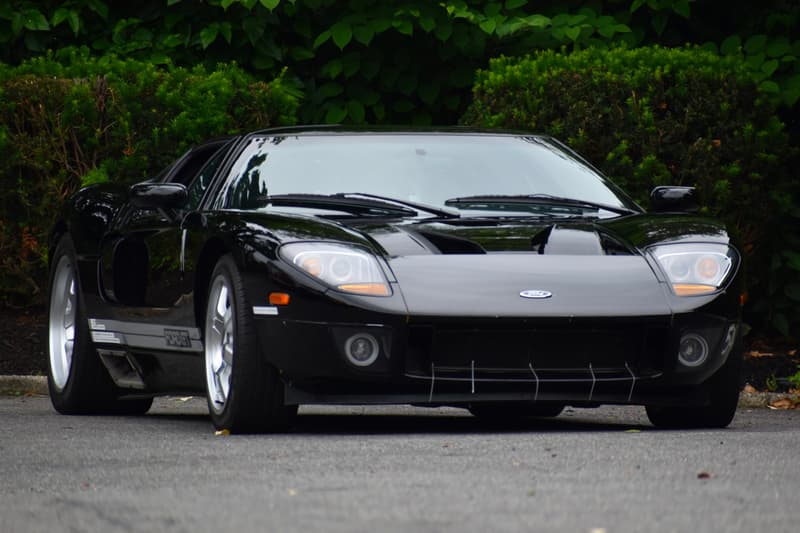 4 of 8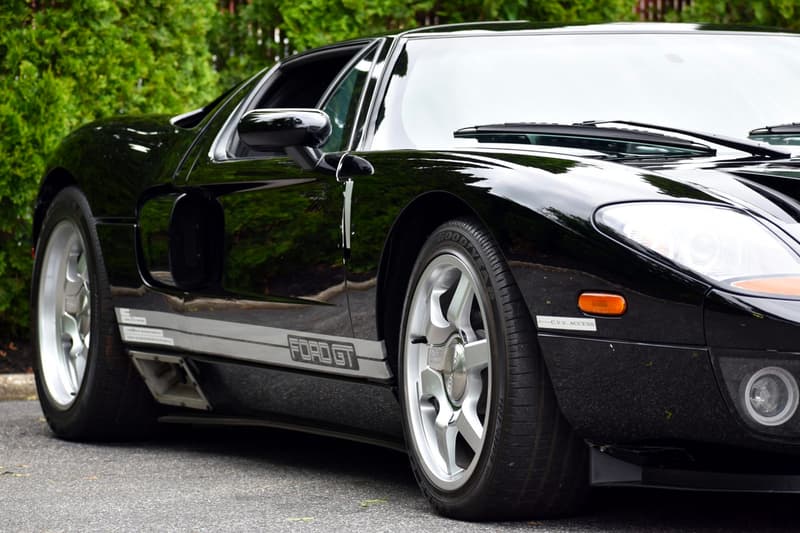 5 of 8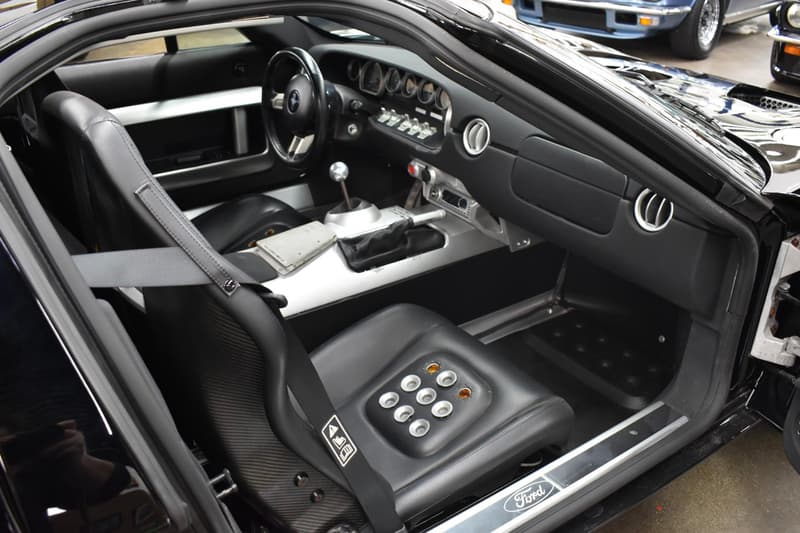 6 of 8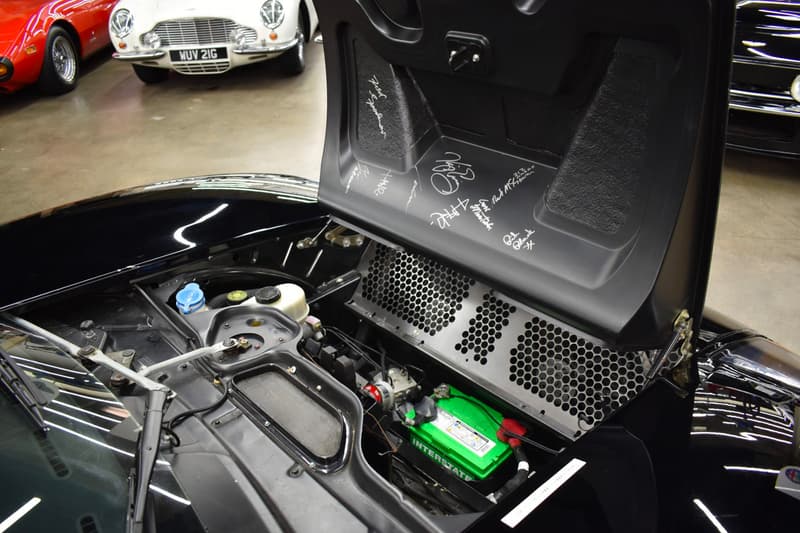 7 of 8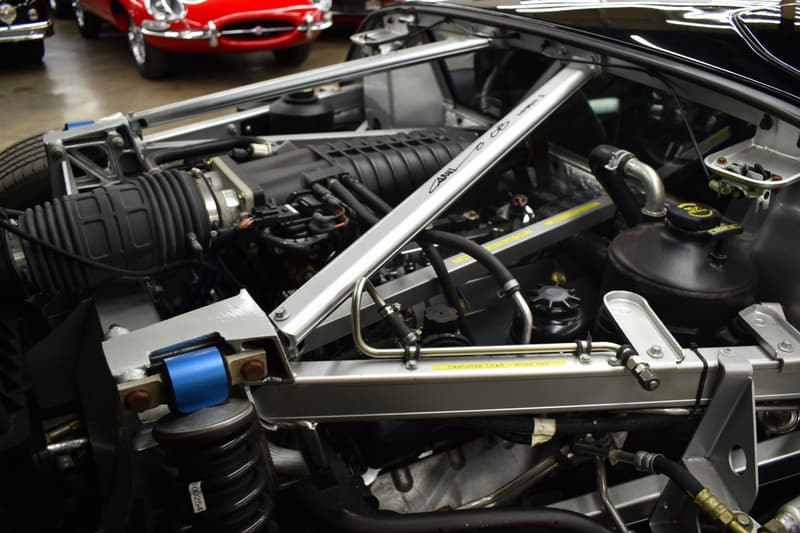 8 of 8
A really interesting bit of Ford history was just listed over on Bring a Trailer in the form of the Ford GT Confirmation Prototype 1. While it didn't meet its reserve, even after a $500,000 USD offer, the listing still provided automotive enthusiasts something to think about.
Coming with over hundreds of pages of documentation, this 2004 Ford GT CP 1 was the first running and driving GT Prototype. This unique piece has a lot of components that never made it past prototyping like the full carbon fiber clamshell, CP-1 manufacturer's plates, Mustang-borrowed steering wheel, and a port on the lower passenger side for testing various grades of fuel. What's more is that this example also has the signatures of Carroll Shelby, Bill Ford, Camilo Pardo, and Fred Goodnow.
As this supercar prototype was used by Ford for emissions testing and road certification purposes, its top speed was limited to five miles per hour (although, it can be unrestricted). When unrestricted, this car taps into its mid-mounted supercharged 5.4-liter V8 engine. For more information, watch the video above where Ford GT historian, GT Joey walks viewers through all of the car's secrets.
In other automotive news, Bugatti joins forces with electric supercar maker Rimac.