Omar Sy Reveals "We Have a Lot of Ideas" for 'Lupin' Season 3
Season 3 is currently being written.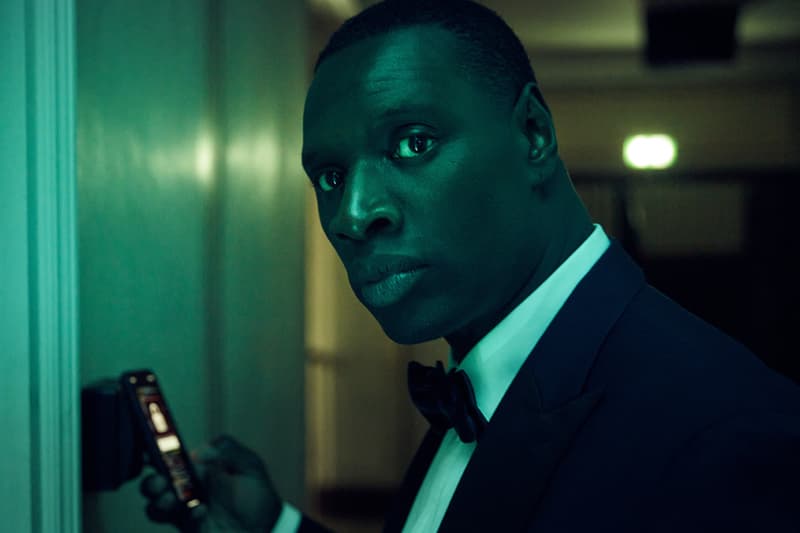 Netflix's action-thriller Lupin has officially been confirmed for season three and the show's star, Omar Sy, has hinted some new details regarding the upcoming season.
In an recent interview with Entertainment Weekly, Sy affirmed that the third season is currently being written. He shared, "We have a lot of ideas and things that we want to do and say." Sy also left fans with a small tidbit that he knew the whereabouts of his character, Assane Diop, following his impetuous departure at the end of the second season, "I know exactly where he's gonna be, but I'll let you think about it."
Sy continued to drop hints on the forthcoming season's storyline, alluding to the fact that his character might be in the works of accumulating a bigger team of allies. He said, "When you read the books, Lupin has a lot of accomplices. But [in the show] he had the one, which is Benjamin, but he needs people, [so he] hires them. I think it's going to be more interesting maybe one day having a big cast with a lot of people."
The star also reassures fans that his companion J'accuse will have a more prominent role next season stating, "I don't want to spoil anything, but we have more coming with her." There is currently no further information on when season three of Lupin will release on Netflix.
In other entertainment news, Zack Snyder's Justice League is releasing in 4K Ultra HD.