Quentin Tarantino Has Purchased the LA Vista Theatre
Saying chain cinemas take the specialness out of the cinema-going experience.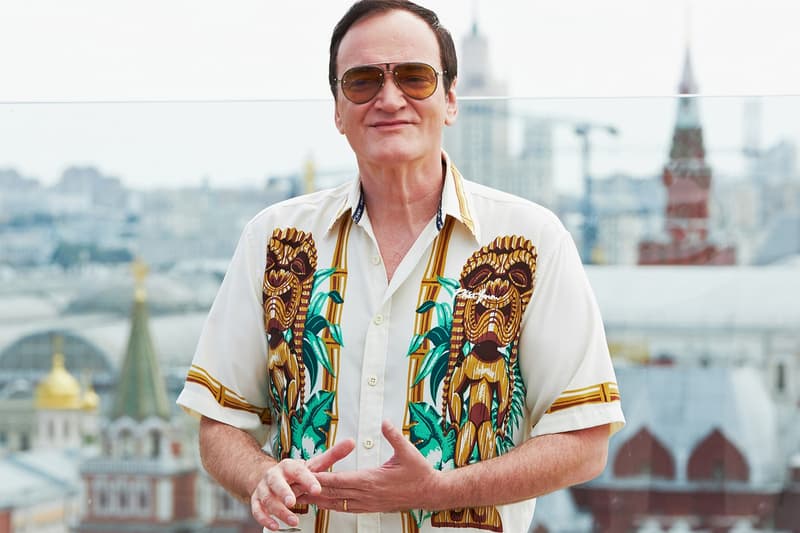 14 years after purchasing the Landmark New Beverly, renowned movie director Quentin Tarantino has now bought Los Angeles' historic Vista Theatre.
Appearing on a recent episode of Dax Shephard's Armchair Expert podcast, Tarantino revealed his recent acquisition. "I bought the Vista on Sunset," Tarantino said. "We'll probably open it up around Christmas time. And again: only film. It won't be a revival house. We'll show new movies that come out where they give us a film print. It's not going to be like the New Beverly. The New Beverly has its own vibe."
"The Vista is like a crown jewel kind of thing," the director continued. "We'll show older films, but it will be like you can hold a four-night engagement."
Explaining why he decided to purchase the Vista, Tarantino went on to say that modern chain cinemas take the "specialness" out of the movie-going experience for him. "Some of these chains where they're showing commercials all through it, they don't turn the lights down, everything is stadium seating, plastic shit," the film enthusiast added. "They have been writing their own epitaph for a long time, but they assumed the business would take you along. It's been crazy throughout my career to see how the film experience is lessened for the viewer like every five years."
In other entertainment news, Omar Sy says "we have a lot of ideas" for Lupin season three.