Bong Joon-ho Reveals New Details Regarding 'Parasite' TV Show Spin-Off
"It will be something of great genius."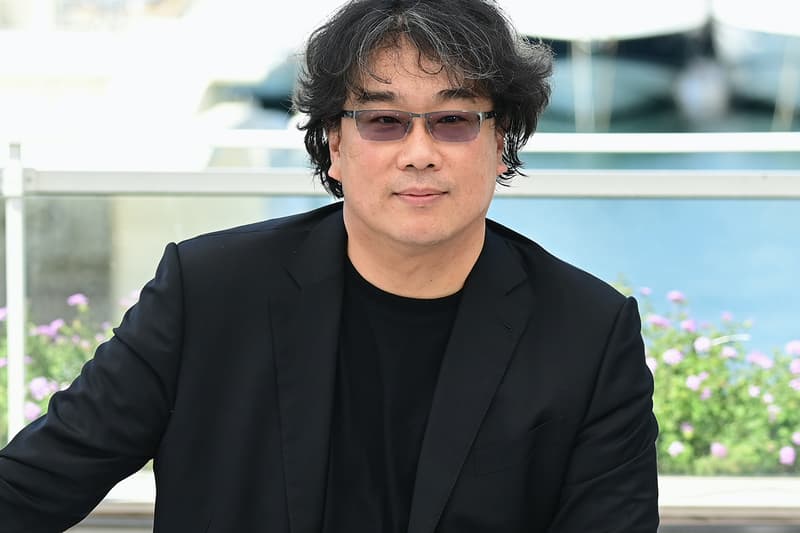 Last year, HBO announced that Oscar-winning director Bong Joon-ho will be helming a new HBO project that will bring the critically acclaimed film, Parasite to TV. Bong will work alongside Succession's Adam McKay to bring a Parasite-inspired TV show.
IndieWire reported on Bong speaking about the project at length at the recent Cannes Film Festival stating, "Parasite is a film on wealthy and poor families, and that is a problem everywhere. [The television series] will be something of great genius, I hope. I worked with Adam McKay and he's figuring out the scenario. We're going to do it in the United States."
The director added, "The subject continues to have resonance in France and elsewhere. Many of [us] would like to be rich, but I think in all of us there is a fear of becoming poor. I'm involved in the HBO adaptation [of Parasite]. It will be a black comedy. I'm working in close cooperation with screenwriter McKay. This time I'm giving my input as a producer."
Earlier this year, Bong confirmed that he has finished writing one of two follow-up scripts for the film. However, no release date is set for either the films nor TV show just yet.
In other entertainment news, Ludacris addresses rumors of a potential Fast & Furious and Jurassic World crossover film.