Abhimanyu Mishra Makes Chess History as Youngest Grandmaster
At just 12 years old.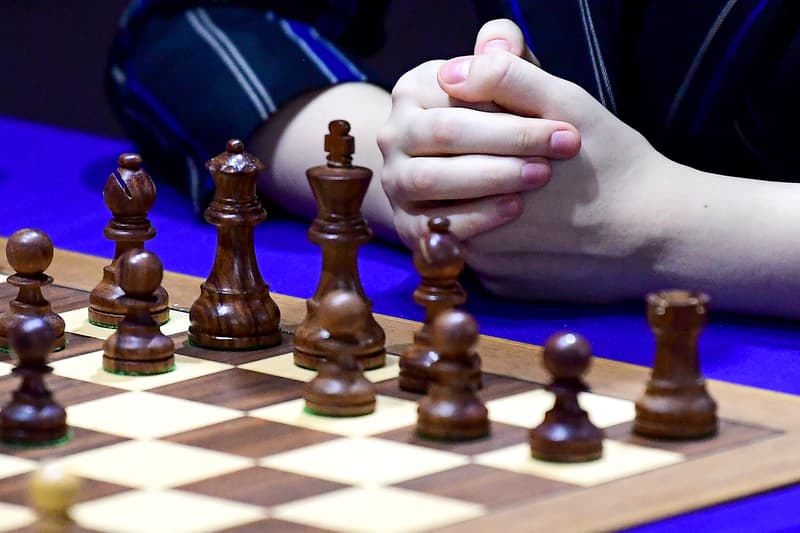 Abhimanyu Mishra has become the youngest grandmaster in chess history at the age of 12. Mishra claimed his third and final norm by defeating grandmaster Leon Mendonca in the ninth round at the Vezerkepzo GM Mix tournament last week.
Having earned his first two norms over the past two months, the New Jersey native had already topped the required 2500 Elo rating mark by June, which gives him the upper hand to beat the previous record that has held up for 19 years.
In order to attain the title of a grandmaster, players are to attain three grandmaster norms, which are awarded for a high level of performance in a chess tournament. A player must also achieve a 2500 Elo rating decided by the Fédération Internationale des Échecs (FIDE) which are the rankings that govern international chess competitions.
Mishra has been making waves in the field of chess since he was 7 years old as he became the United States Chess Federation's youngest Expert. By 9 years old, he claimed the title as the youngest National Master and went on to become the youngest International Master by the age of 10.
Finally checkmated the biggest opponent (ongoing pandemic ) which stopped me for 14 months. Thanks everybody for all your love and support.
Looking forward for World cup. pic.twitter.com/llao5ZMMhC

— Abhimanyu.mishra.chess (Youngest GM in the world) (@ChessMishra) June 30, 2021
Elsewhere in sports, Haein Kim and Tayfun Pekdemir illustrate vibrant poster series for Nike Football.