Scottie Pippen Claims Phil Jackson Is a Racist
A series of accusations aimed towards his former coach.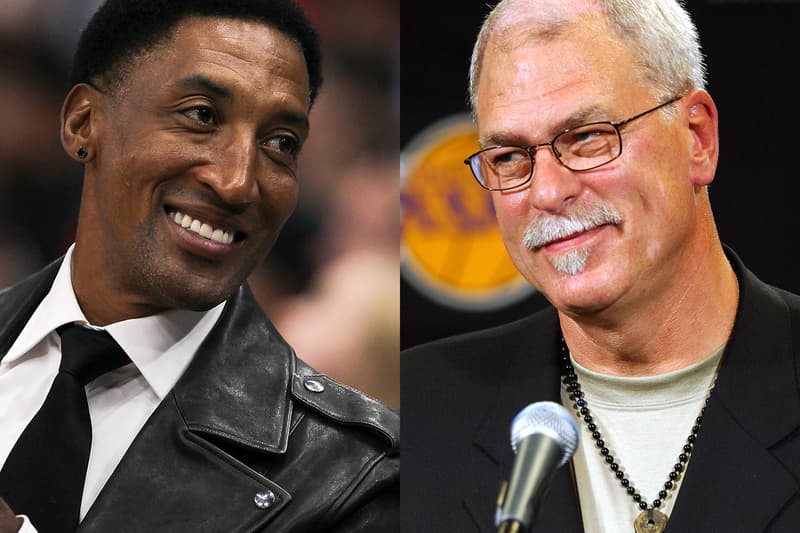 Shortly after making a comment about "racial" moves made by Phil Jackson during his time coaching the Chicago Bulls, Scottie Pippen recently appeared on the Dan Patrick Show to discuss his claim.
Pippen pinpoints when Jackson gave Toni Kukoc the chance to shoot the game-winning, buzzer-beating shot to beat the New York Knicks 104-102 in Game 3 of the Eastern Conference Semifinals back in 1994. Pippen infamously refused to step on the court following a pre-play timeout where the call was made.
On the Dan Patrick Show, the NBA great continued to elaborate on how he believed the decision made by Phil Jackson was purely motivated by race. Replying simply with "Oh yeah," when asked if he thought Jackson was a racist.
Catch Scottie Pippen's appearance on the Dan Patrick Show below.
DP: ".. By saying it was a racial move then you're calling Phil Jackson a racist…"

Pippen: "I don't have a problem with that."

DP: "Do you think Phil was?"

Pippen: "Oh yeah…"

Exchange with @ScottiePippen on Phil's decision to have Kukoc take final shot against the Knicks pic.twitter.com/pH2aDLMDcQ

— Dan Patrick Show (@dpshow) June 28, 2021
In case you missed it, Walmart removes "fake YEEZY Foam Runner" following Kanye West lawsuit.