Ubisoft Confirms 'Assassin's Creed Infinity' Following Leaks
The new project is said to include live service elements.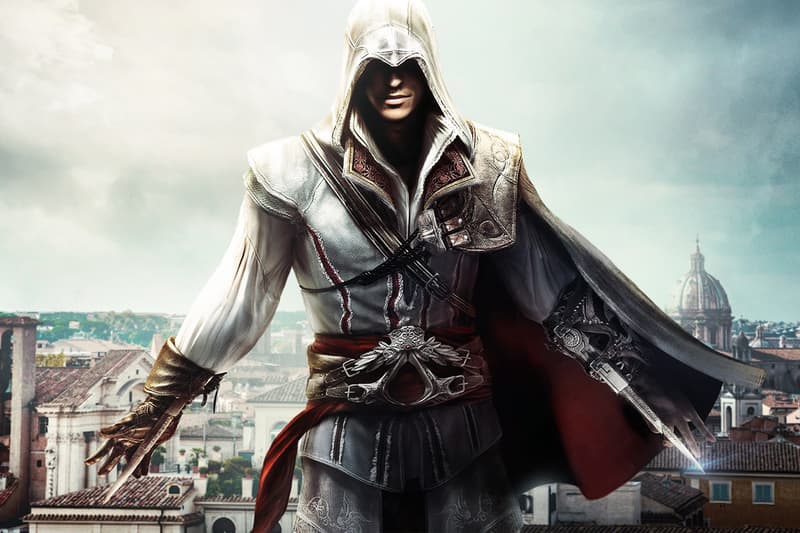 Shortly after leaks surfaced online, Ubisoft has now confirmed its upcoming Assassin's Creed Infinity project.
The news was originally published by Bloomberg, which claimed that the next title in the franchise will consist of a live service platform much like GTA V or Anthem. Since then, Ubisoft has confirmed the project, although it hasn't provided any details regarding it aside from the fact that it'll be a collaborative effort from both its Quebec and Montreal studios.
"Rather than continuing to pass the baton from game to game, we profoundly believe this is an opportunity for one of Ubisoft's most beloved franchises to evolve in a more integrated and collaborative manner that's less centered on studios and more focused on talent and leadership, no matter where they are within Ubisoft," the developer wrote in a statement. "Most importantly, Assassin's Creed has always been developed by multicultural teams with various backgrounds and perspectives that have influenced the depiction of its characters, locations, and cultures. While we know there's always room for improvement, we believe this new structure allows us to ensure that diversity and representation within our teams continues to grow and match that of our players."
There's currently no official release date for Assassin's Creed Infinity, so fans of the franchise should stay tuned for more updates to come.
Elsewhere in gaming, Nintendo has unveiled a new OLED model for the Switch.