It Will Soon Be Illegal to Boil Lobsters Alive in the U.K.
Joining New Zealand, Norway, and Switzerland.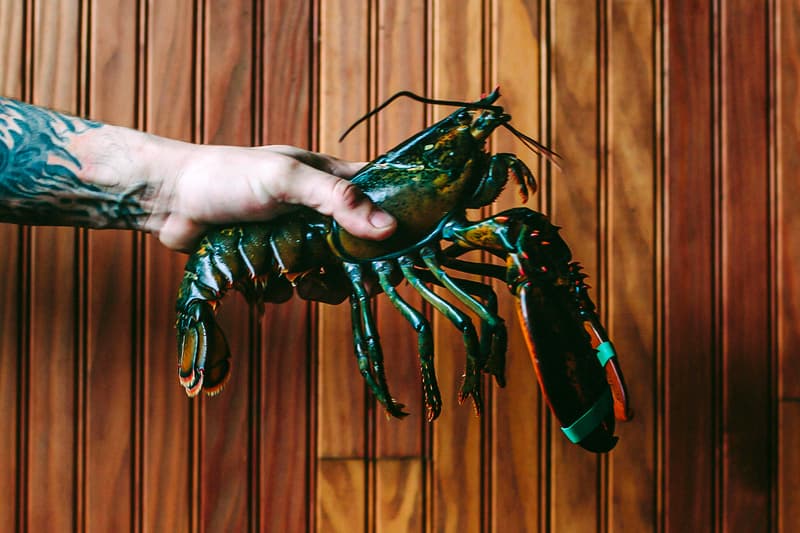 The United Kingdom will be joining the countries New Zealand, Norway, and Switzerland on the banning of boiling lobsters and any crustaceans and mollusks alive.
Announced this week, a new bill protecting welfare rights of the creatures will be instated to prevent "inhumane" preparation of food.
Once the bill is passed, it will be made illegal to boil lobsters alive without stunning or freezing them first. Maisie Tomlinson, co-director of Crustacean Compassion, comments, "It is wonderful to hear that the government is planning to support the inclusion of decapods and cephalopods in the sentience bill. There is more than enough evidence for the ability of these sensitive, captivating creatures to feel pain and suffering. They undergo appalling treatment in the food industry."
A ban on boiling lobsters alive is reportedly being drawn up by ministers to protect the welfare of crustaceans and molluscs.

Are you happy with the new legislation, or could this hamper the fishing and culinary industries? pic.twitter.com/3w2idlaHBG

— GB News (@GBNEWS) July 7, 2021
In other food news, HEINZ is fighting for equal packs of hot dog wieners and buns.