Scottie Pippen Claims Michael Jordan Would Not Have Made the 1996 Finals Without Him
Pippen is still taking shots at his former Chicago Bulls teammate.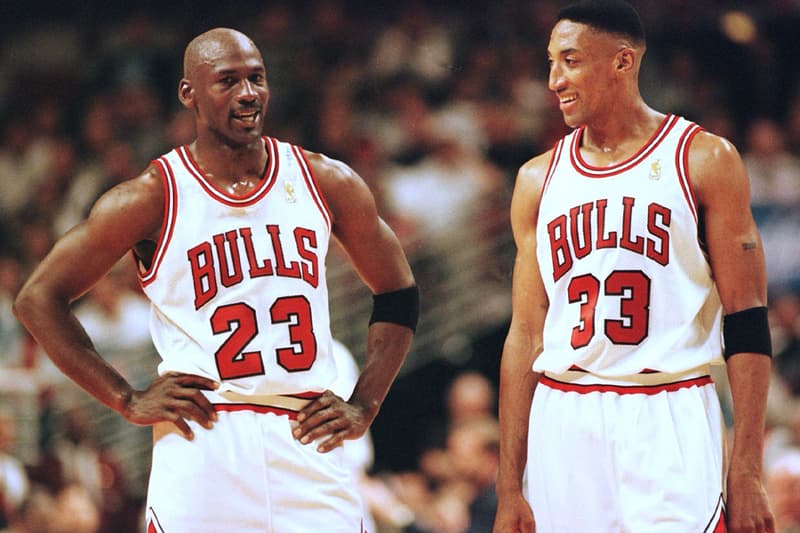 Recently, Scottie Pippen has had a lot to say about his former Chicago Bulls teammate, Michael Jordan. Pippen is not holding back, having previously taken shots at the basketball star for moving away from NBA to pursue a career in the MLB and claiming that his ex-coach, Phil Jackson is a racist.
The former NBA player is once again making headlines with his controversial remarks, this time stating that Michael Jordan would not have made it to the 1996 NBA Finals without him. He first spoke to The Dan Patrick Show about what he thought his career in Seattle would have been like had he not been traded. He shared, "I would have had some pretty good teammates, especially if we were still landing Shawn Kemp and Gary Payton. It is a team we played in the Finals. So, that sort of fit."
When the host mentioned that "it would have been pretty fun to go up against Mike with that Seattle team," Pippen responded coyly, "It would have been a lot of fun. I don't know if he (Jordan) would have made it that far. If you know what I mean. I'm just saying."
In other sports news, the Milwaukee Bucks recently advanced to the NBA finals for the first time since 1974. They will be facing off the Phoenix Suns for the 2021 Larry O'Brien trophy.