Artek Partners With Takara Tomy for Miniature Takes on Its Classic Homeware
"Honey, I've shrunk the Alvar Aalto-designed Artek furniture, again."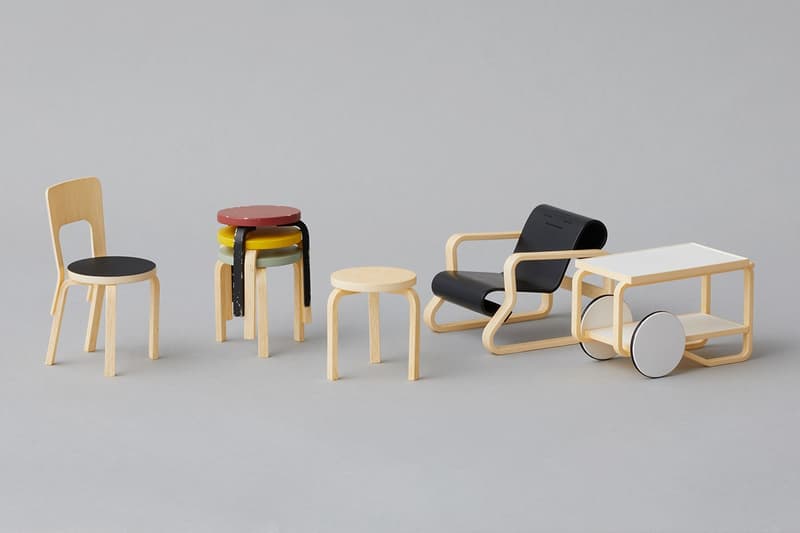 1 of 10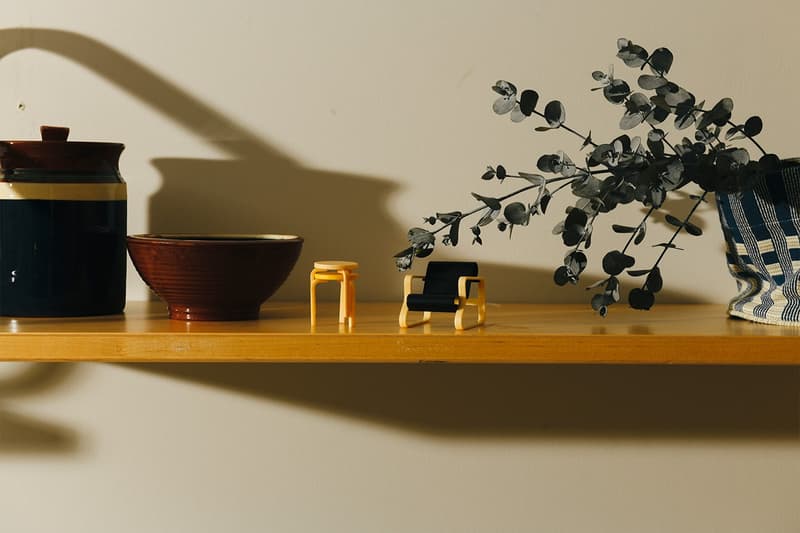 2 of 10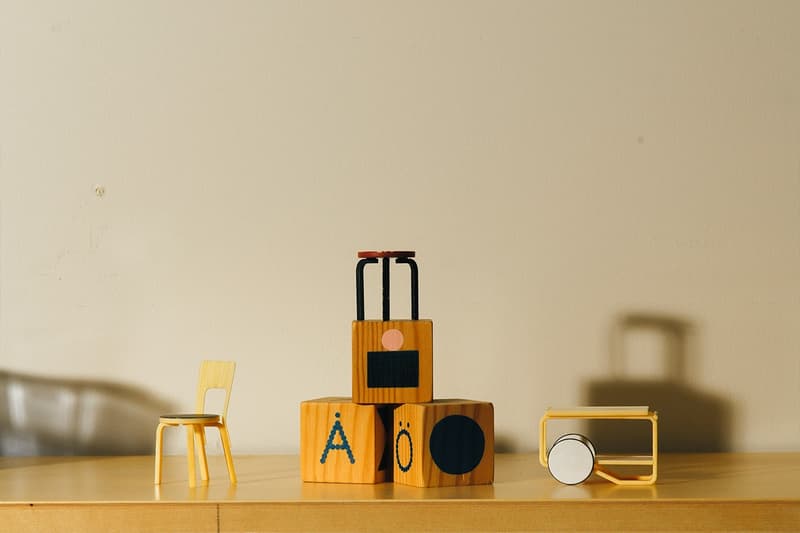 3 of 10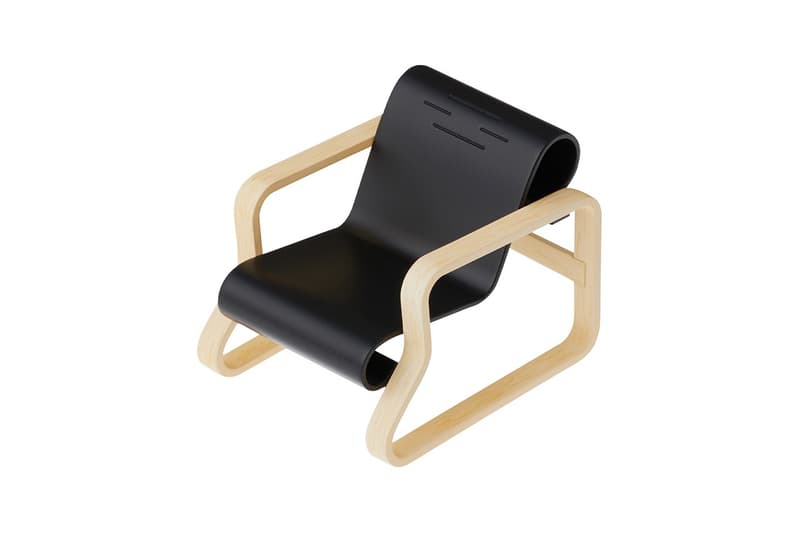 4 of 10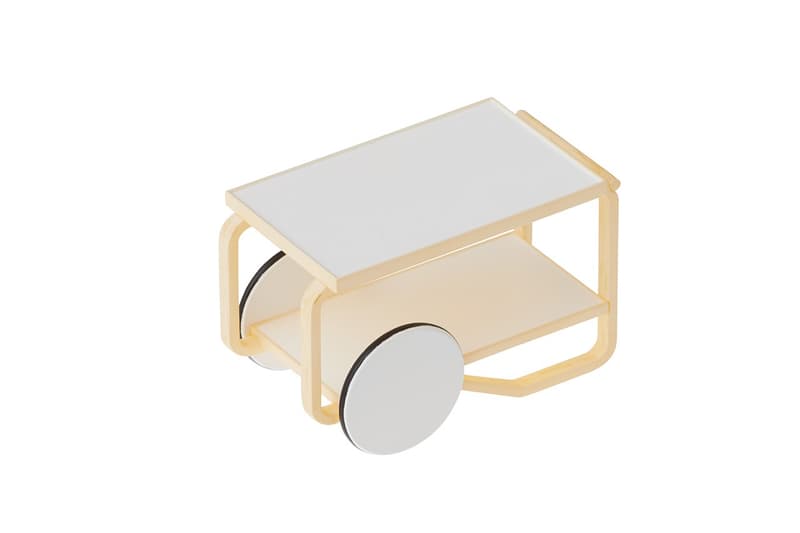 5 of 10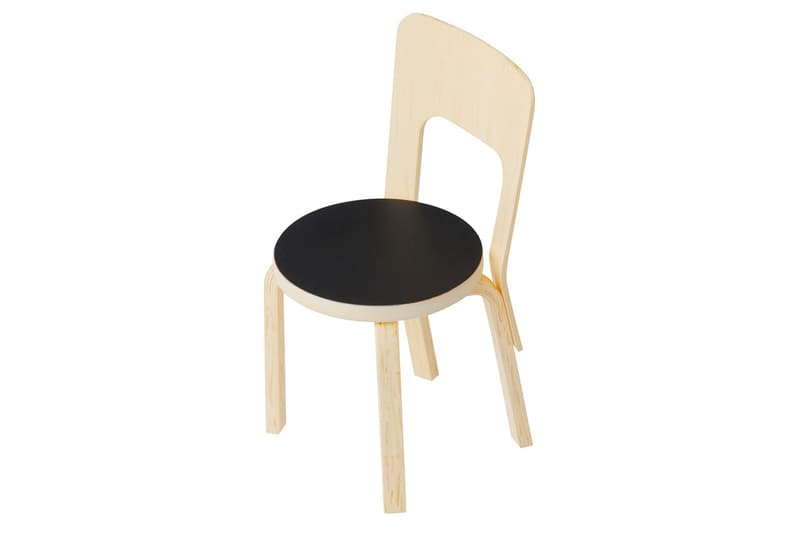 6 of 10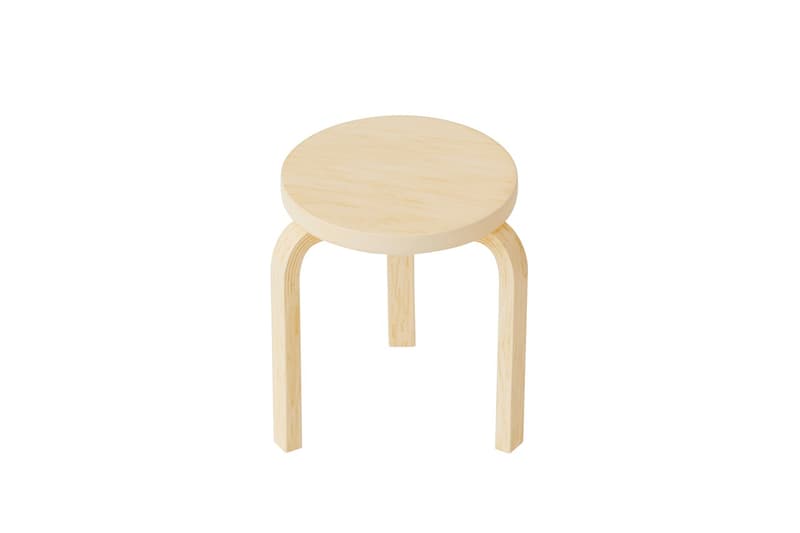 7 of 10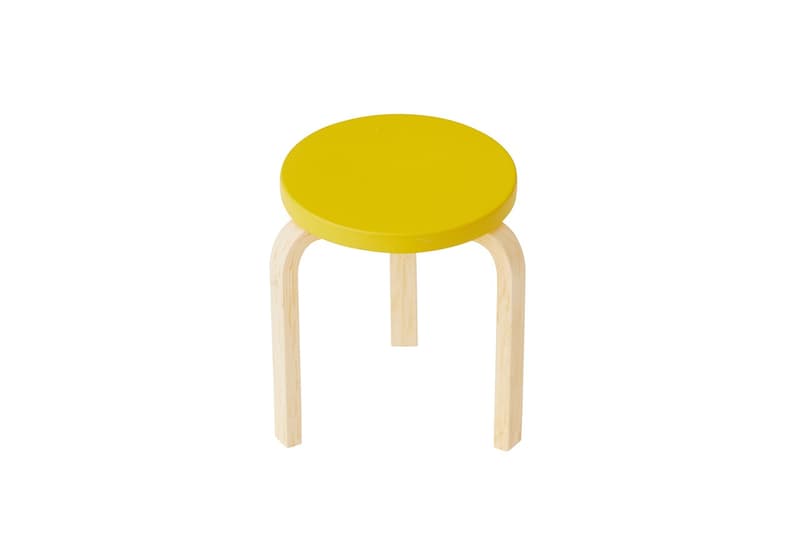 8 of 10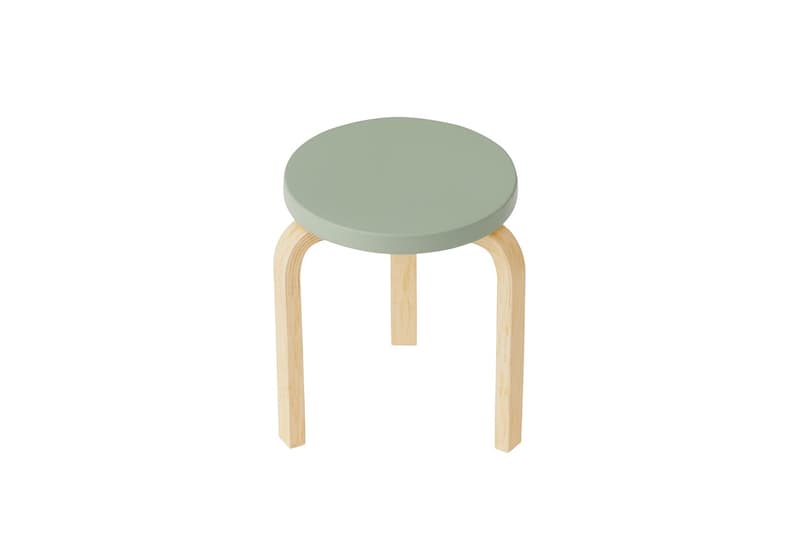 9 of 10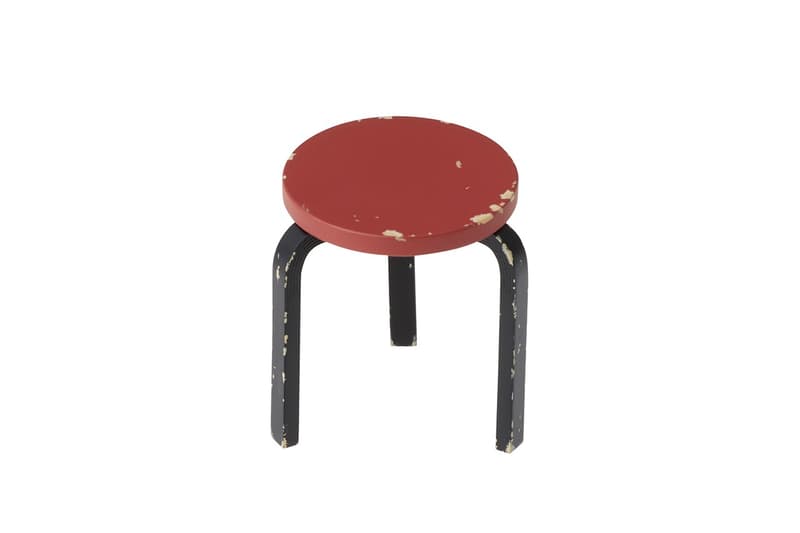 10 of 10
The legendary Alvar Aalto-founded Finnish furniture company Artek is known for its timeless, simplistic pieces that have stood the test of time, and now the label has partnered with Takara Tomy Arts to recreate its greatest hits in miniature form.
Taking on the Stool 60, Chair 66, Tea Trolley 901, and Armchair 41 "Paimio" all in various colorways and iterations, we find numerous signature design cues replicated in small-scale. For example, the quintessential elements of Stool 60 — such as the trio of curved "L-Legs"– are evidently and faithfully recreated, and as with all good miniatures, the proportions of everything (notable on the Tea Trolley 901 if anything) are perfectly to scale.
What's really special is how Takara Tomy has been able to recreate some of Artek's vintage finishes and unique touches (such as the wood grain, screws, and logo stickers) by using paint. Looking closer at the Stool 60 in black and red, you can see the worn-out and faded elements that have been added, looking like this piece of interior design history has been well-used.
A display of these items will be showcased at the flagship Artek Tokyo Store from July 7 and then this will be rolled out more widely across Japan from July 26. Prices start from ¥ 400 JPY (roughly $3.60 USD).
In other news, LEGO has recreated the Ford F-150 Raptor.