Airbnb's Crackdown on Parties Has Blocked More Than 50,000 Bookings
Doing its part in reducing mass gatherings during the pandemic.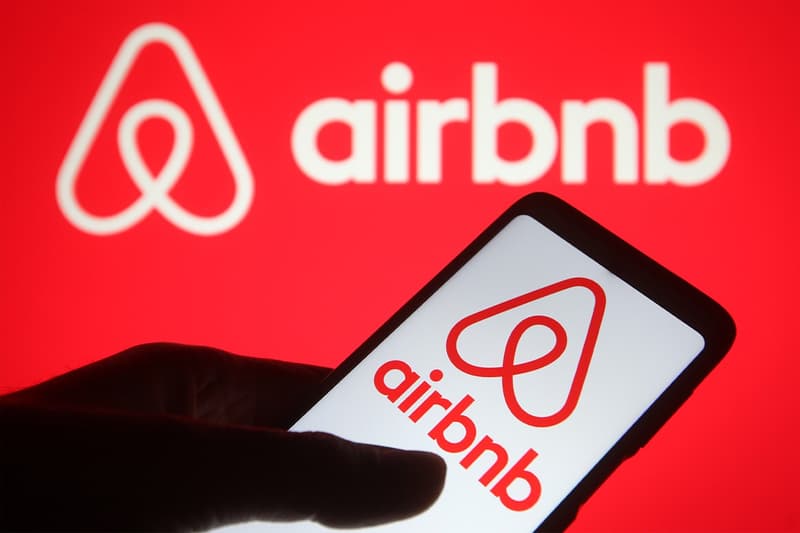 Since the start of COVID-19, Airbnb has blocked tens of thousands of party organizers from booking venues to host large gatherings.
According to a new series of figures from The Verge, the lodging and rental platform has blocked or redirected more than 50,000 individual bookings over the course of the pandemic that it classified as "potentially risky reservation attempts" involving large party gatherings.
The numbers show the amount of bookings blocked across 15 cities in the U.S.: 7,000 in Dallas, 6,000 in San Diego, 5,100 in Charlotte, 3,500 in St. Louis, 3,000 in Columbus, 2,700 in New Orleans, 5,000 in Phoenix, 4,500 in Las Vegas, 4,500 in Seattle, 2,600 in Denver, 2,600 in Portland, 1,800 in Salt Lake City, 1,500 in Albuquerque, 2,000 in Cincinnati, and 3,800 in Austin.
The blocks come as part of an initiative from Airbnb originally implemented back in 2019 to prevent its rentals from becoming "party houses." The global ban was then extended to include preventing certain venues from becoming an alternative to local clubs and bars which had been shuttered due to the pandemic and social distancing regulations.
While vaccination numbers are gradually rising across the world, Airbnb says that it won't be relaxing its rules any time soon, announcing that the ban on parties will likely extend through at least the end of this summer.
Elsewhere in tech, Google has removed a series of Android apps that were stealing users' Facebook passwords.