Netflix Buys Rights to New Documentary About the 'Tinder Swindler'
He used the app to trick women out of millions of dollars.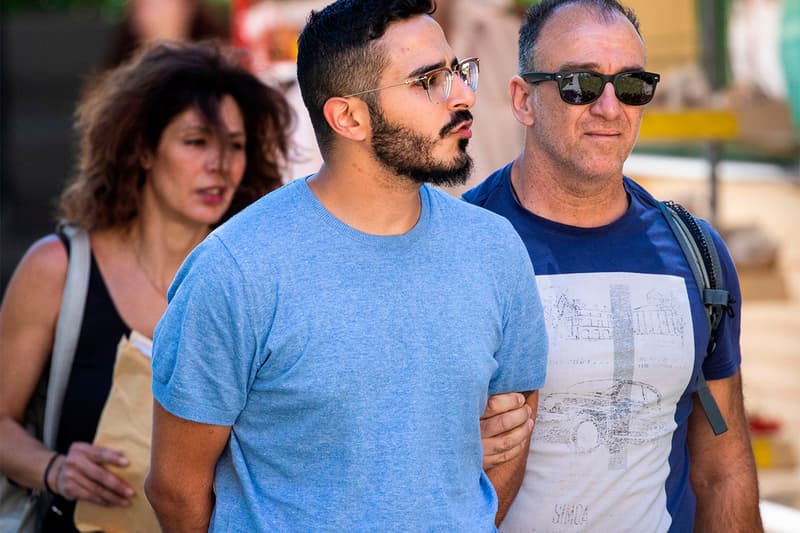 Netflix has purchased the rights of a new documentary from Don't F*** With Cats maker Raw TV based around the Tinder Swindler.
As the name of the documentary suggests, the upcoming show follows the crimes of a man who used the popular dating app Tinder to trick Scandinavian women into giving him millions of dollars by posing as a Russian oligarch by the name of Simon Leviev and claiming he needed money for extensive security needs.
As it turns out, Leviev was actually an Israeli man named Shimon Hayut, who fled to Europe twice in order to escape fraud, forgery and theft charges back in Israel. Hayut was ultimately arrested and sent to prison in December 2019 but served only five months of his 15-month sentence.
"I'm a single mom to a daughter and I gave him all the savings I had," said a Finnish woman who lost $49,000 USD to Hayut to The Times of Israel. "It's a disgrace that they released him from prison. … He's a bad person, and I haven't been able to rebuild my life because of him to this day." Another woman interview by Norway's VG says she was scammed a staggering $244,000 USD by Hayut.