Robert Downey Jr. Pays Tribute to His Late Father Robert Downey Sr.
The maverick filmmaker died on Tuesday at 85.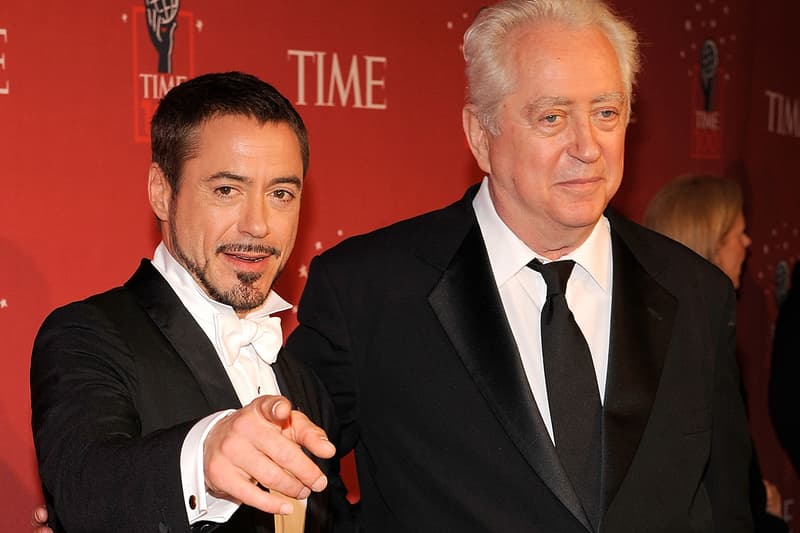 Robert Downey Jr. has just taken to Instagram to pay tribute to his late father Robert Downey Sr.
Passing away in his sleep at the age of 85, Robert Downey Sr. spent years battling Parkinson's disease. The actor/filmmaker was known for the works he created in his early years which required little budget and pushed countercultural and anti-establishment themes. Some notable titles he was involved with include To Live And Die in L.A, Boogie Nights, and Magnolia.
Robert Downey Jr., who appeared in two of his father's films, Pound and Too Much Sun, paid tribute to his father with, "RIP Bob D. Sr. 1936-2021…Last night, dad passed peacefully in his sleep after years of enduring the ravages of Parkinson's ..he was a true maverick filmmaker, and remained remarkably optimistic throughout. According to my stepmoms calculations, they were happily married for just over 2000 years. Rosemary Rogers-Downey, you are a saint, and our thoughts and prayers are with you."
View this post on Instagram