Fondation de la Haute Horlogerie Launches Latest 'Watches and Culture' Division
Dedicated to conceptualizing the world of horology.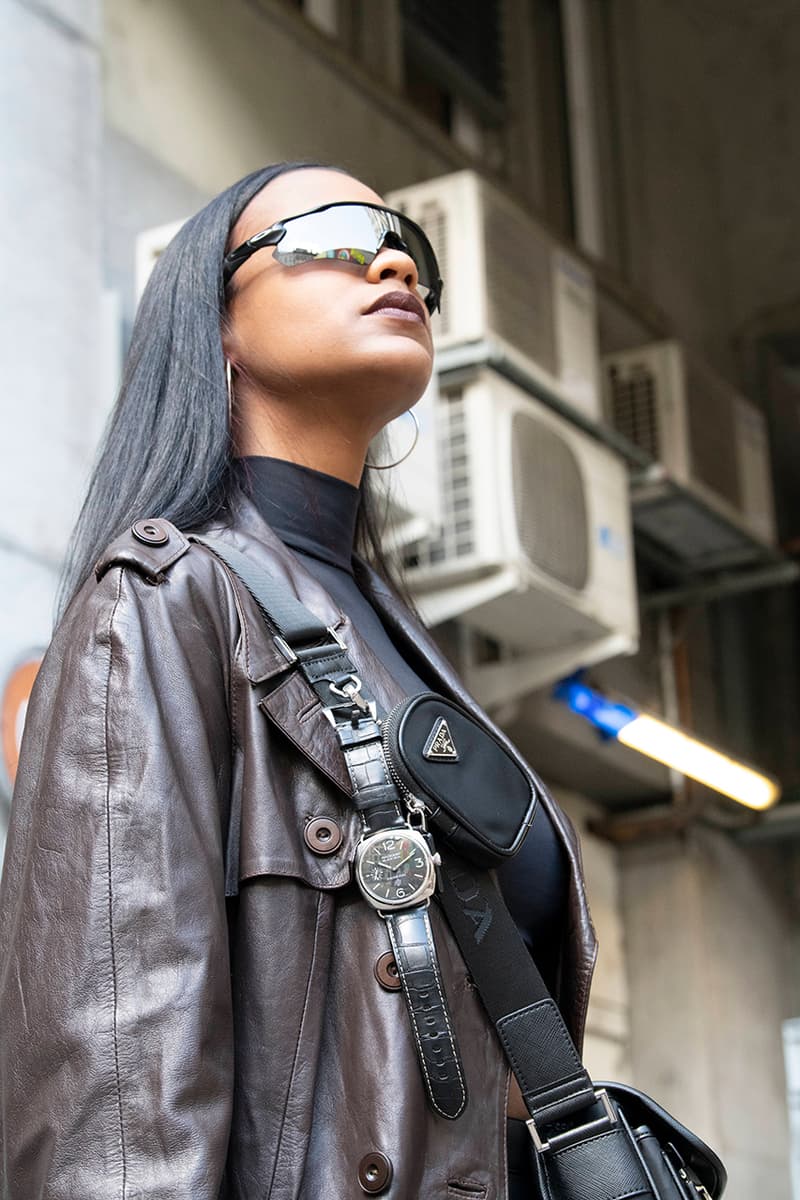 1 of 7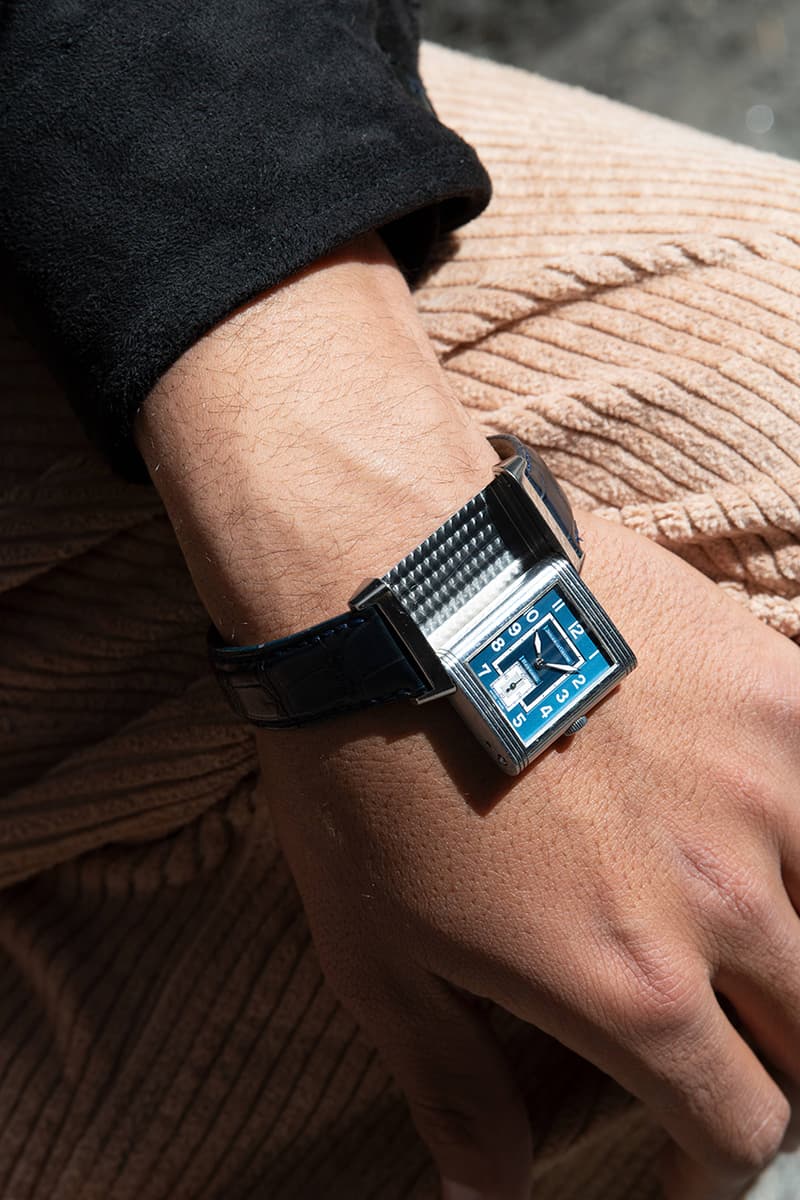 2 of 7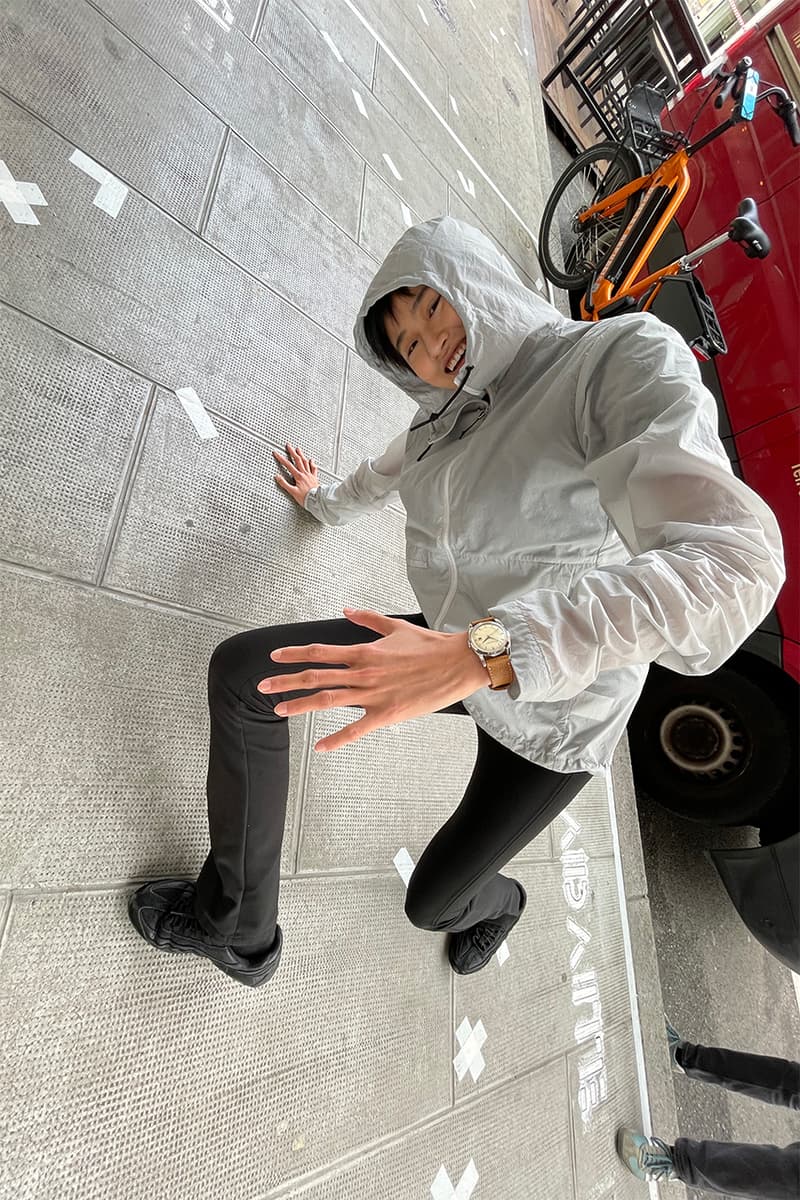 3 of 7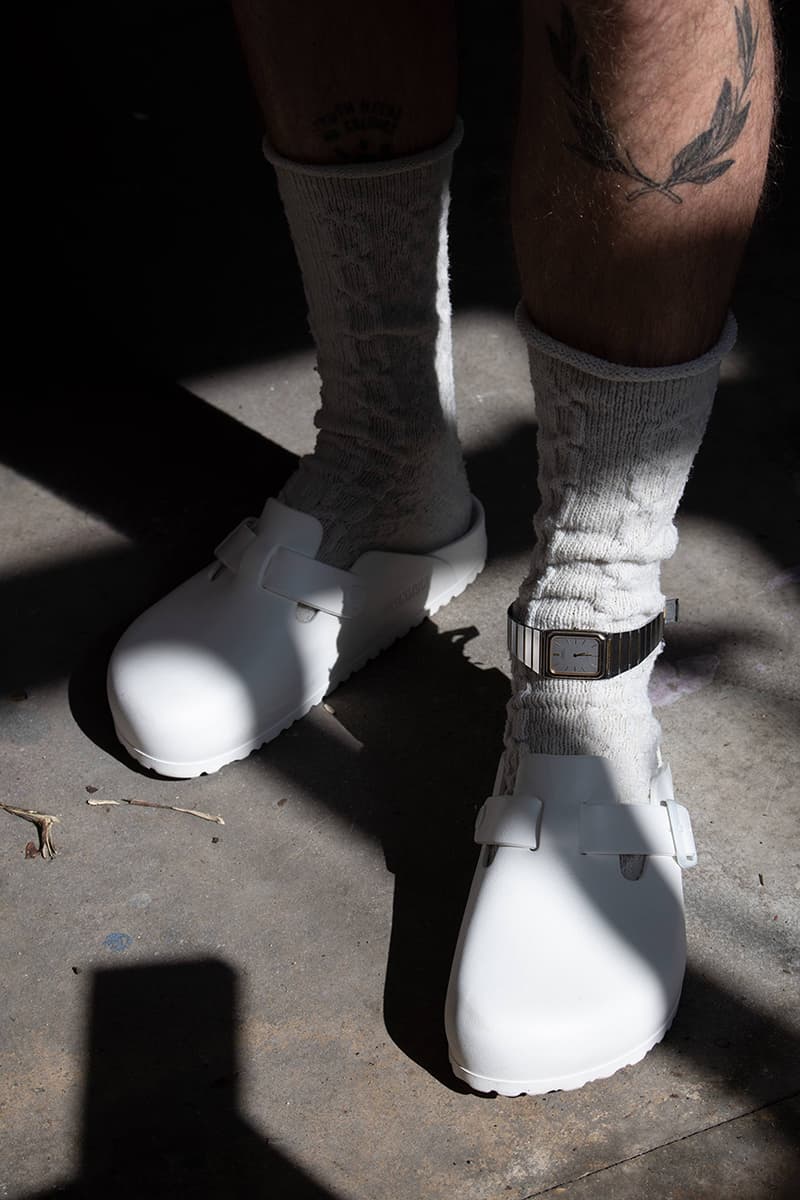 4 of 7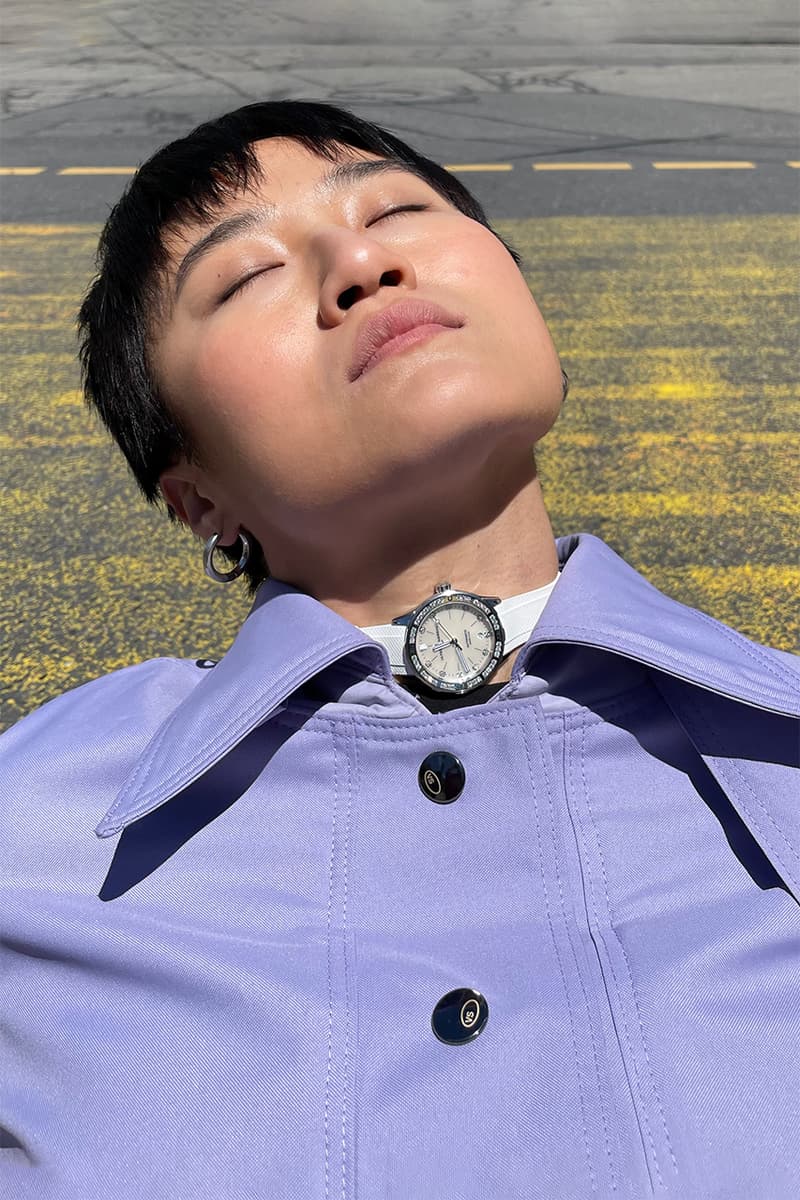 5 of 7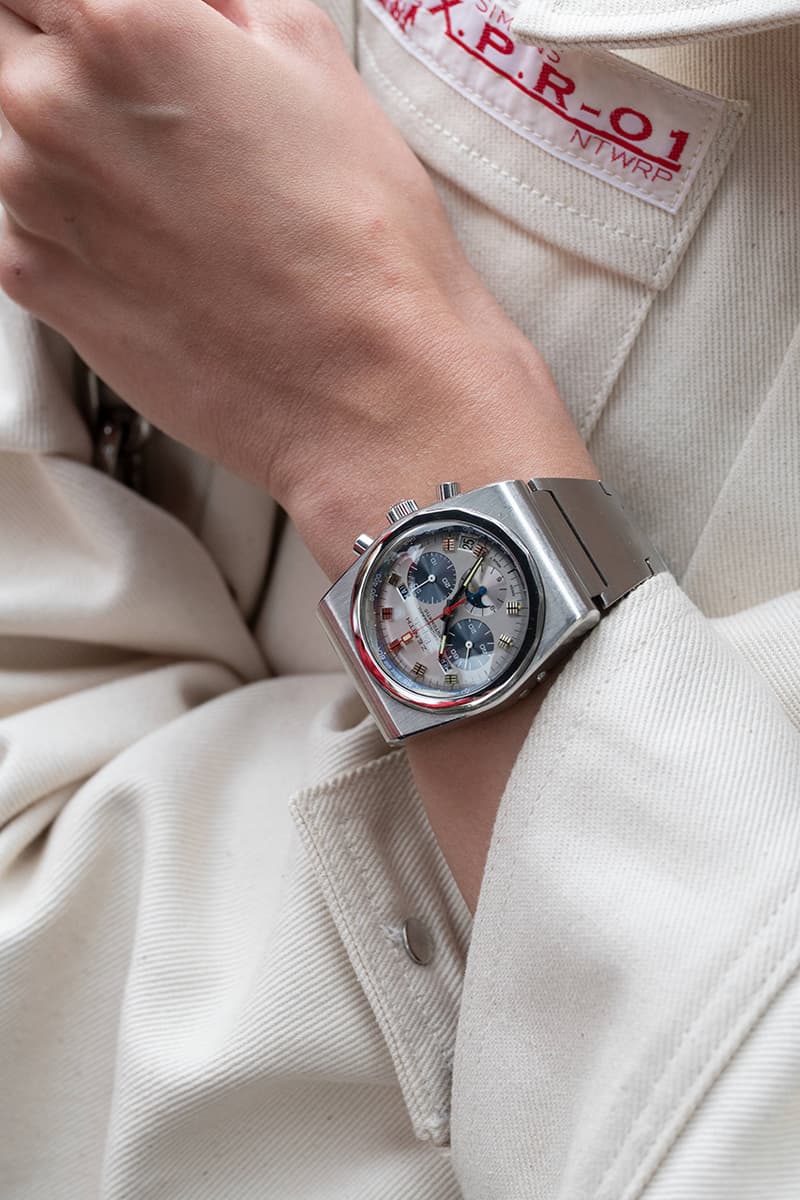 6 of 7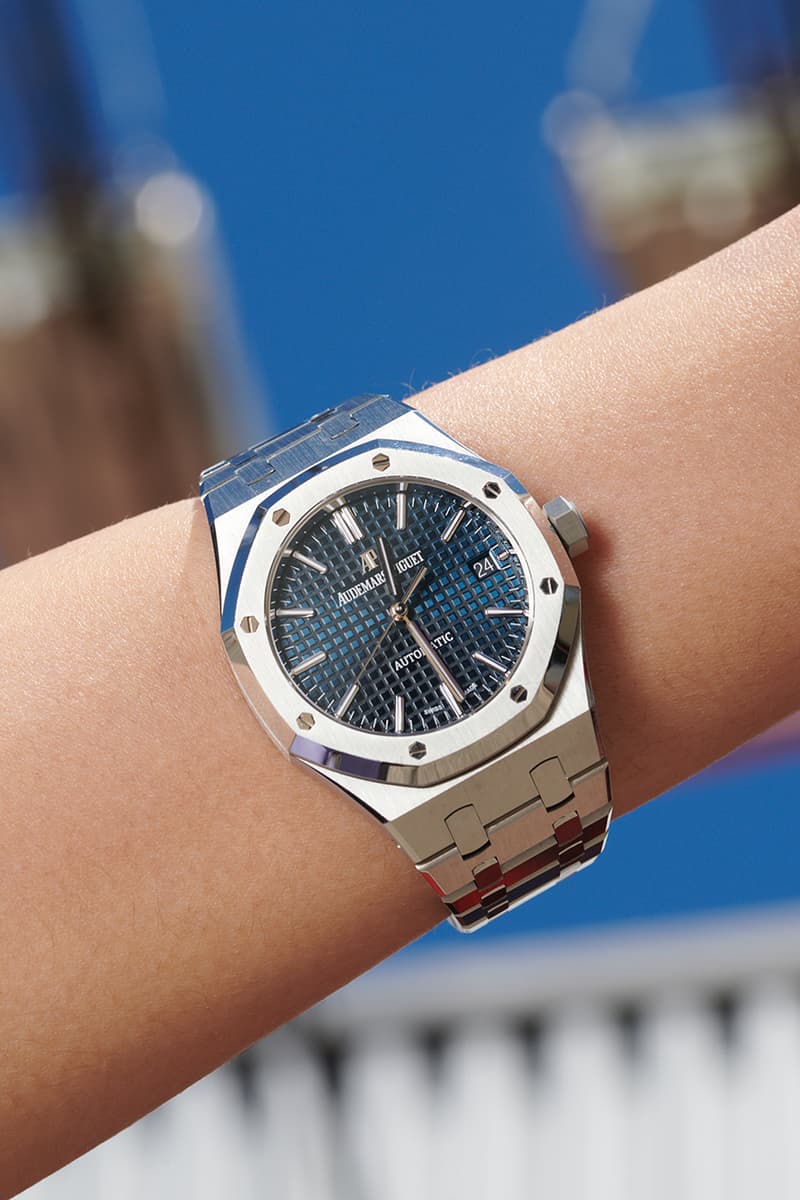 7 of 7
Established in 2005 as a non-profit organization, the Fondation de la Haute Horlogerie has set about promoting innovations in horology as well as sharing the processes behind the art of watchmaking to the public.
As part of its latest restructure, the company has organized itself into two independent divisions, each with a distinct expertise. Supported by over 40 heritage brands as well as independent designers, 'Watches and Culture' forms the bridge between the two worlds and highlights the overarching culture of watchmaking through the creation of original work, educational content and access to networking within the industry for budding watchmakers.
1 of 5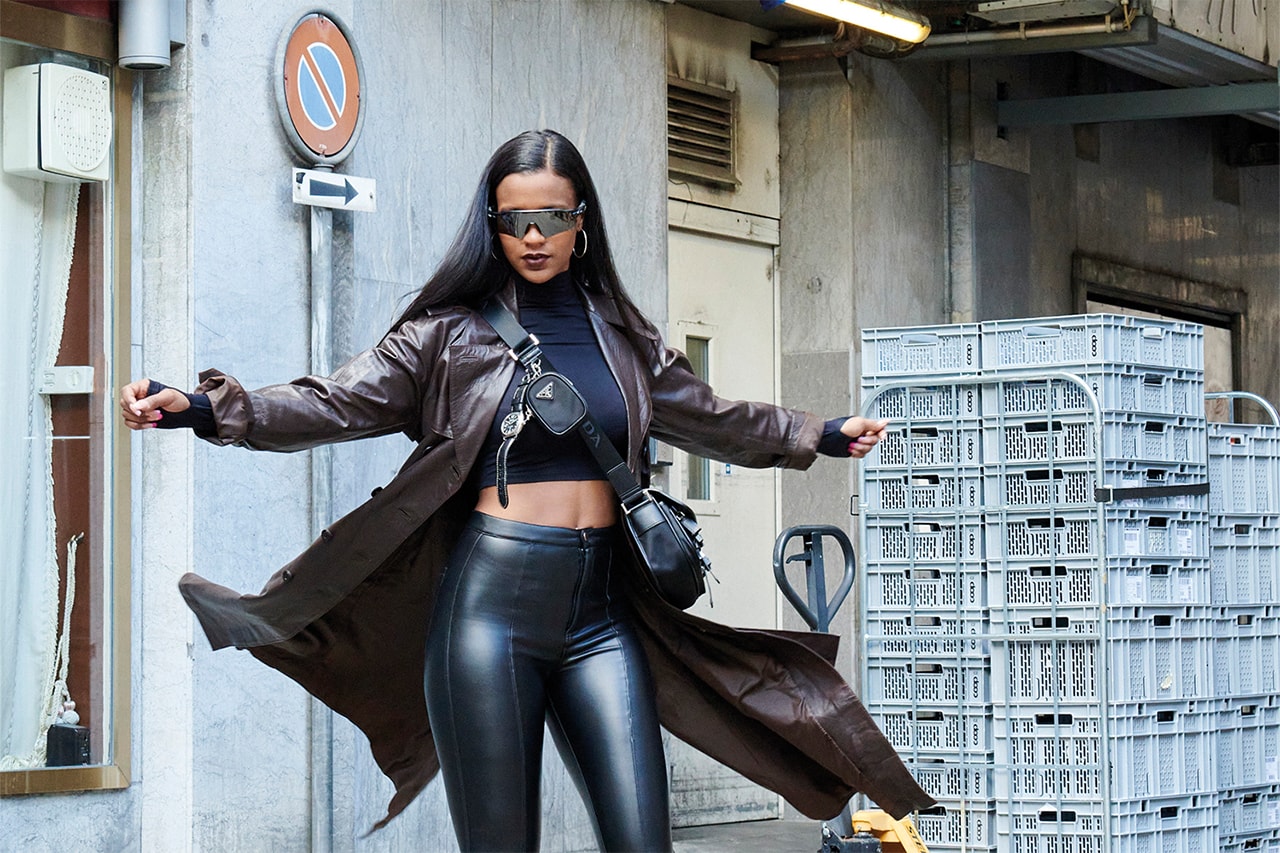 2 of 5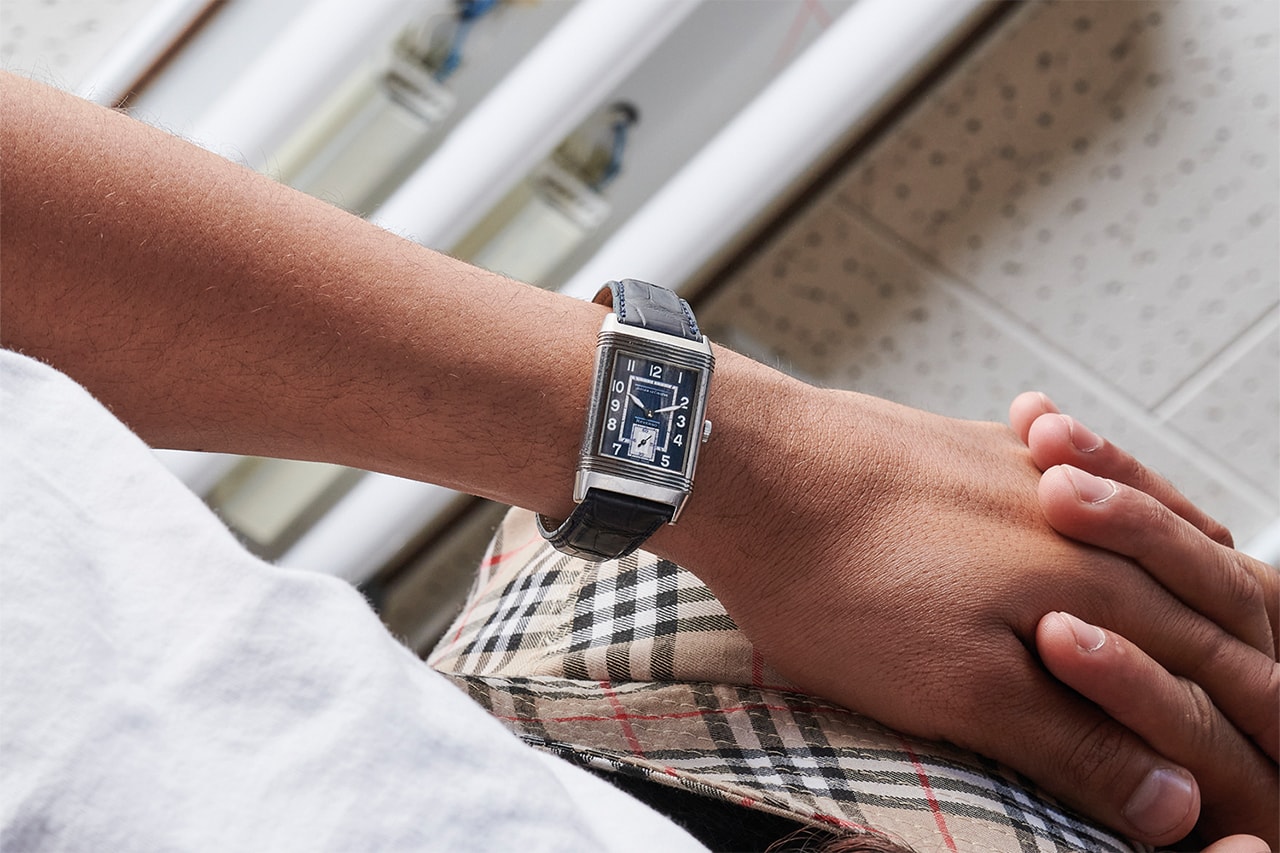 3 of 5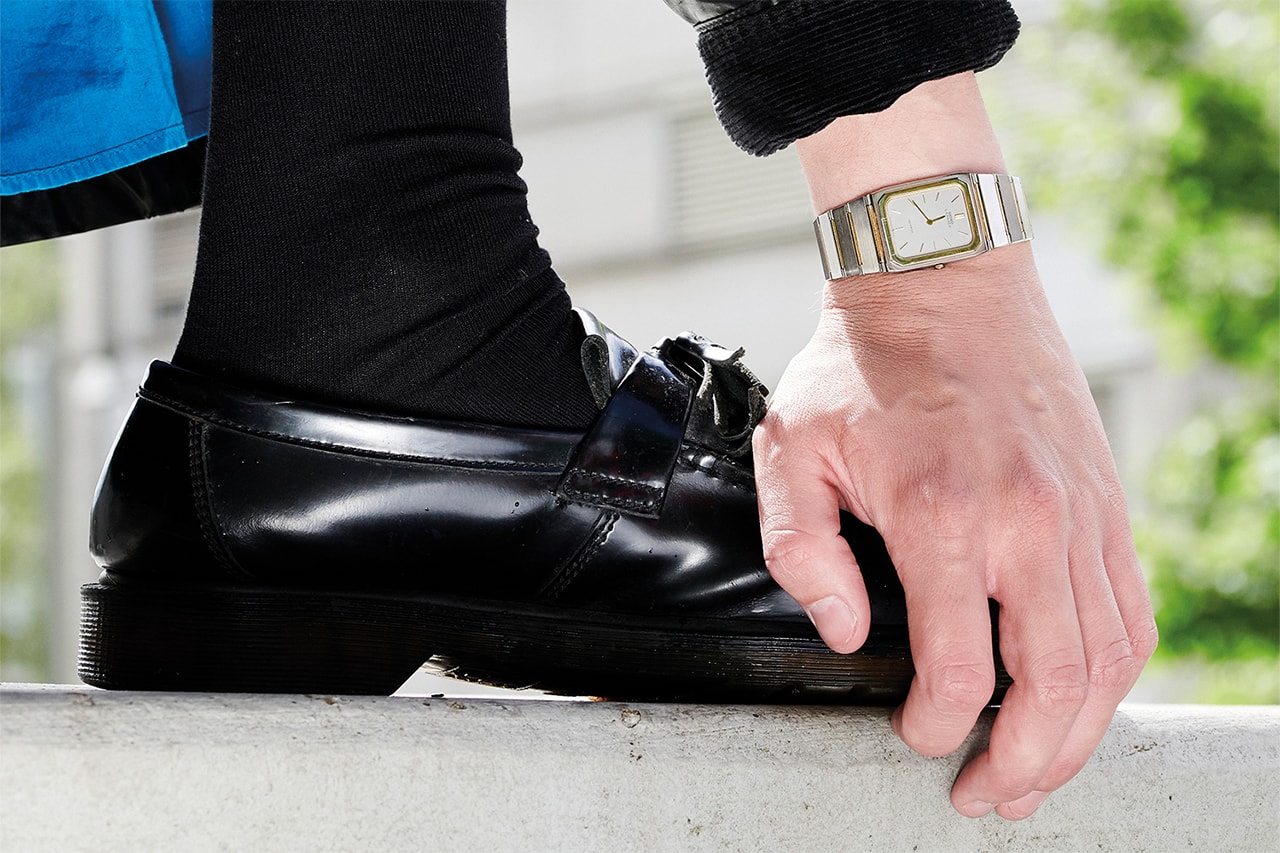 4 of 5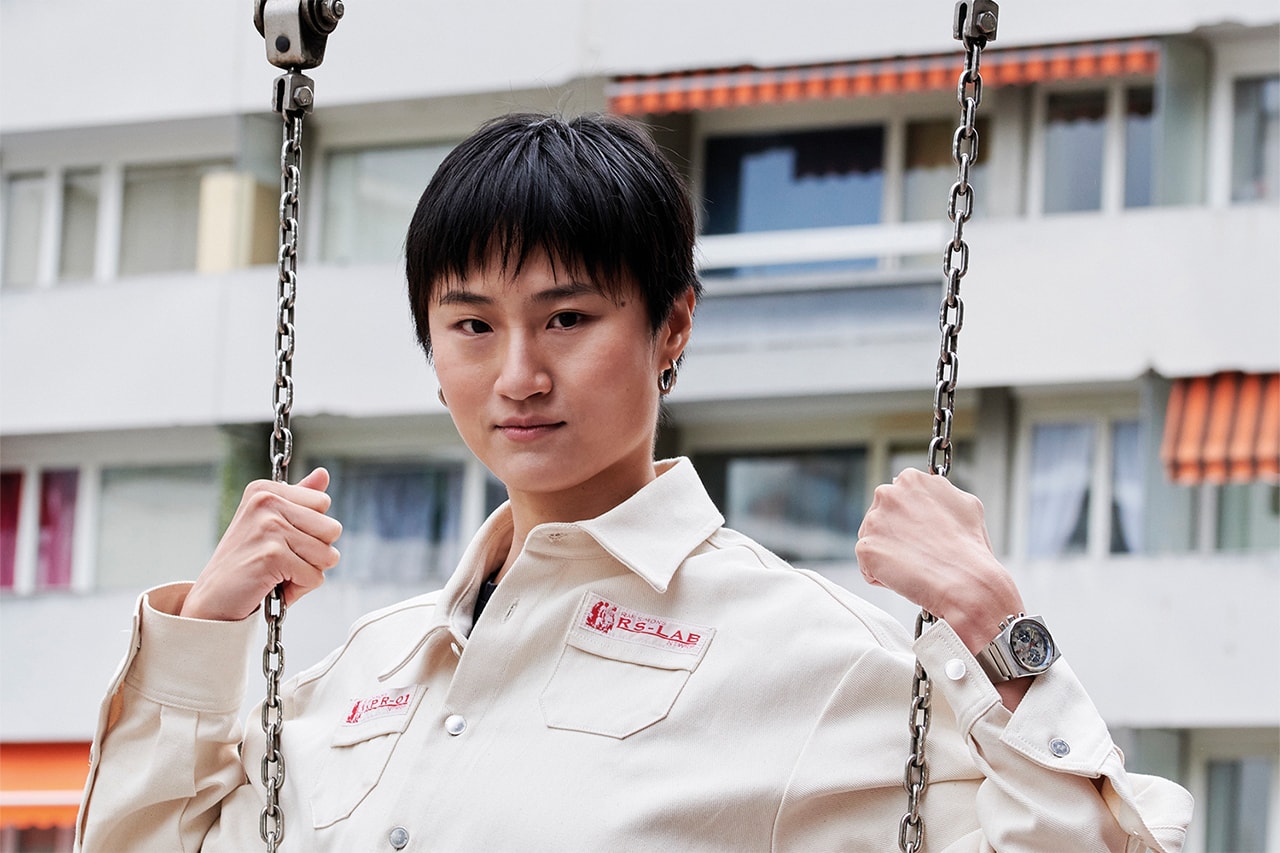 5 of 5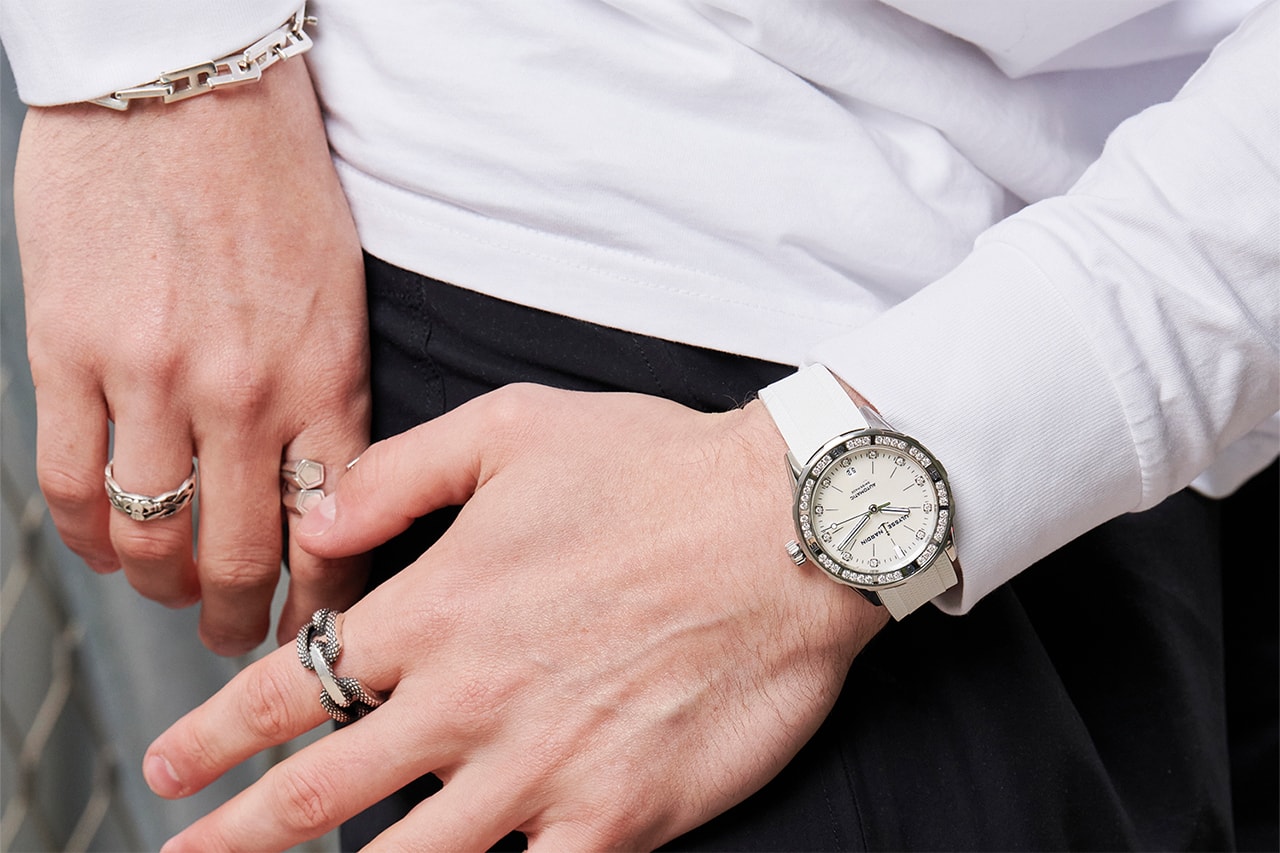 Elsewhere, the 'Watches and Wonders' program continues to be the brand's stage for international events, hosting meet-ups between professionals and watch enthusiasts in Geneva, Shanghai, Sanya and more.
Fondation de la Haute Horlogerie's 'Watches and Culture' is set to host a series of activities in the coming months. As well as receiving a complete makeover of the brand's 'Watch Essentials' educational app; you can keep up to date with the rollout through the launch of its latest Instagram platform — established as an entry point to the world of watchmaking.