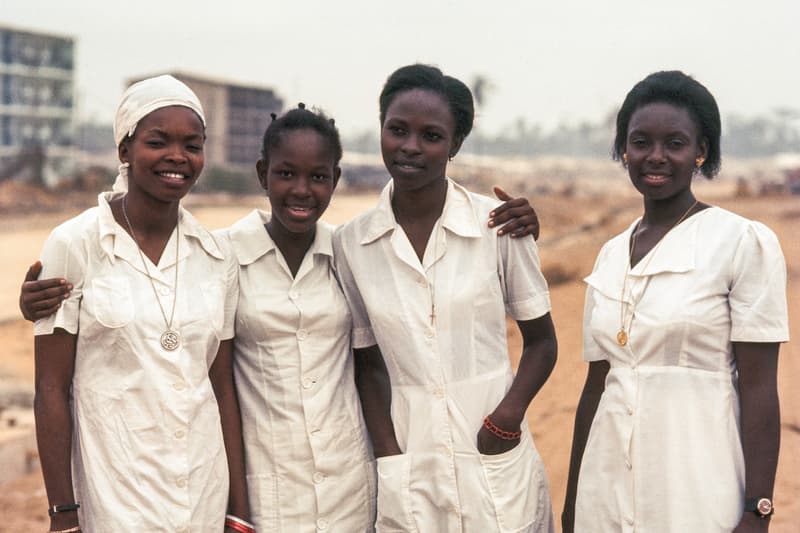 1 of 5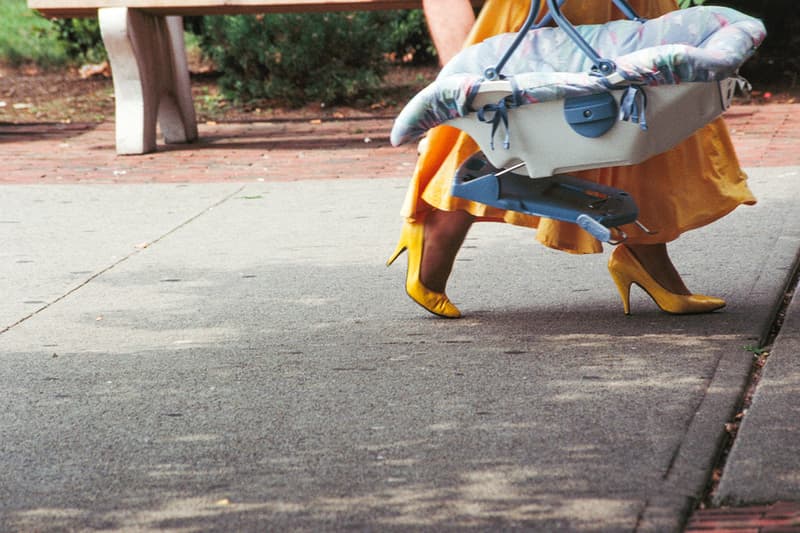 2 of 5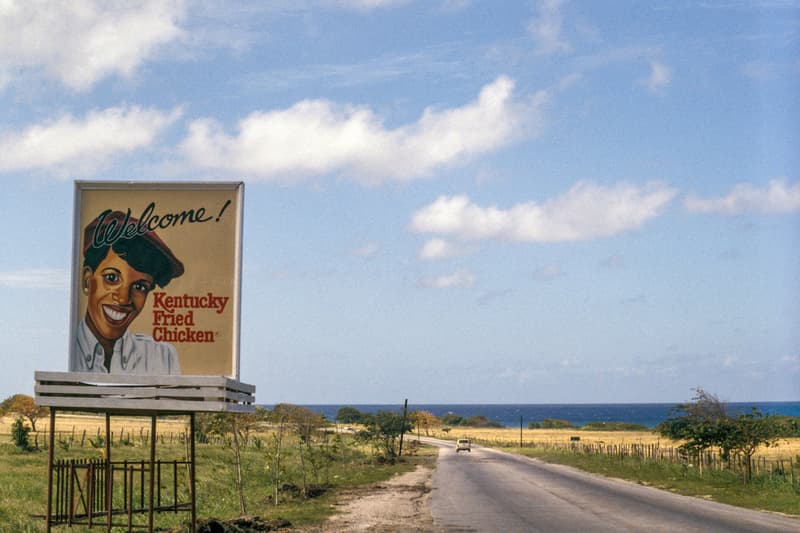 3 of 5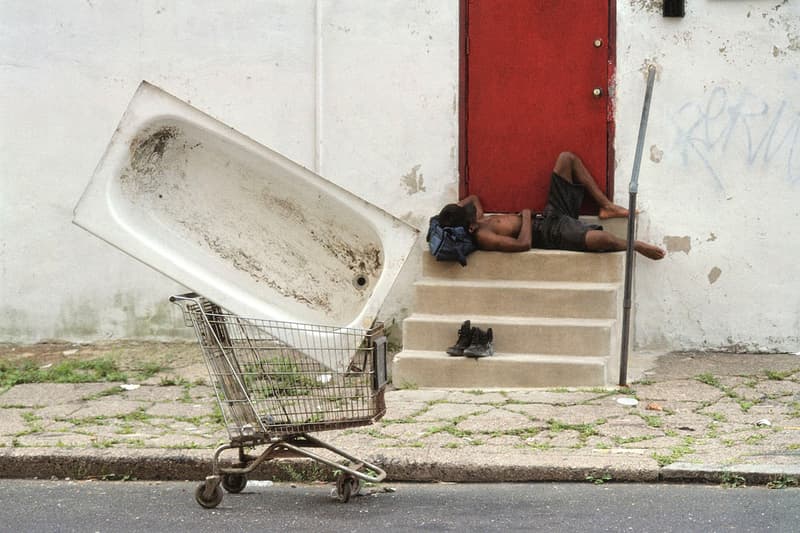 4 of 5
5 of 5
The Late Barkley Hendricks to Be Honored in Upcoming Shows and Book
Focusing on his lesser-known talents in photography.
---
Barkley Hendricks, the late-revolutionary artist known the world over for his bold and captivating portrait paintings, is getting several posthumous exhibitions and a book in the near future.
Having started in the 1960s, Hendricks life-size canvases depicted colorful portraits of Black Americans in a way that faithfully reflected the personalities of his subjects. Similar to the likes of Kerry James Marshall, Hendricks carried "an air of otherworldliness about his paintings," said in a past statement by Trevor Schoonmaker, a curator at Duke University's Nasher Museum of Art.
Unknown to many is Hendricks' other artistic outlet — photography — which will be highlighted in a two new exhibitions next February. The first is titled, "'My Mechanical Sketchbook' — Barkley L. Hendricks and Photography" at Boston's Rose Art Museum at Brandeis University and a similar exhibition on the late-artists basketball related work, which will be on view at Jack Shainman Gallery in New York City. "When you say the name Barkley Hendricks, everyone thinks of portrait painting. But his focus really was the whole of his practice, and it's something we didn't really know to the extent that we know now. What was happening in his mind is finally being shown to the world," said Elisabeth Sann, a director at Jack Shaman Gallery.
Unfortunately Hendricks passed away in 2017, years before the world could experience the full scope of his creative possibility. But hopefully, the many shows forming will add another dimension to his contribution to art history.
In other art news, Henry Taylor is highlighting the history of Black caddies in new exhibit at Hauser & Wirth.
The Rose Art Museum
Brandeis University
415 South Street
Walham, MA 02453
Jack Shainman Gallery
524 West 24th Street
New York, NY
10011