The Weeknd, Doja Cat, BTS and More To Headline Global Citizen Live Music Festival
With performances in Africa, Asia, Australia, Europe, North and South America.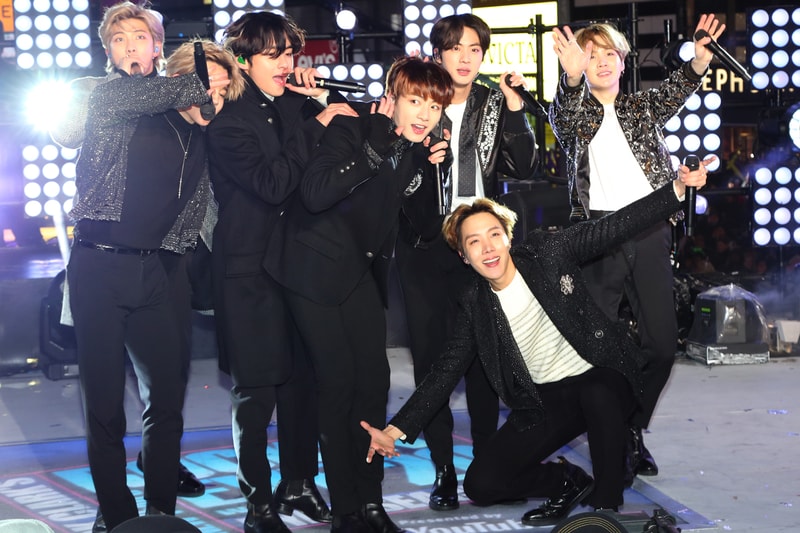 Global Citizen has announced the lineup for its star-studded music festival, featuring 24 hours of livestreamed performances and events from some of the biggest names dominating the music industry today. With performances in Africa, Asia, Australia, Europe, North and South America, Global Citizen Live will serve the organization's fight to unite the world in the movement to end extreme poverty.
Participating artists include: Adam Lambert, Alessia Cara, Andrea Bocelli, Angélique Kidjo, Billie Eilish, BTS, Burna Boy, Camila Cabello, Christine and the Queens, Coldplay, Davido, Demi Lovato, DJ Snake, Doja Cat, Duran Duran, Ed Sheeran, Femi Kuti, Green Day, H.E.R., Hugh Jackman & Deborra-lee Furness, Jennifer Lopez, Keith Urban, Lang Lang, Lizzo, Lorde, Metallica, Rag'n'Bone Man, Ricky Martin, Shawn Mendes, The Lumineers, The Weeknd, Tiwa Savage, Usher and more to have yet to be announced.
On Saturday, September 25, 2021, the 24-hour broadcast will be aired across several channels, including ABC, ABC News Live, BBC, FX, iHeartRadio, Hulu, YouTube, Twitter and more. Some of the performances will be held at iconic locations such as the Champ de Mars in Paris and Central Park in New York City.
"It is very important to me to be a part of this historic event to spread awareness and encourage action toward helping the people of Ethiopia during this devastating humanitarian crisis they are faced with," The Weeknd said in a statement. "It'll be an honor to perform and help bring support to these citizens who are suffering so severely."
Global Citizen is committed to taking action to end the pandemic and poverty struggles exacerbated by it. In May, the organization presented Vax Live, a global broadcast concert that celebrated the COVID-19 vaccine and called on world leaders to make the vaccine accessible everywhere. The concert helped to raise over $300 million USD in support of the cause, as well as over 13 million vaccines to be shared with vulnerable countries from with excess doses.
This upcoming broadcast comes as a part of the organization's overarching year-long COVID-19 recovery plan, in which they are requesting that governments, philanthropists and the private sector make financial commitments to kickstart a global recovery from the pandemic.
"As we humans spend billions of dollars in search of newer worlds in outer space, Global Citizen Live brings us back down to earth by reminding the global community that charity should begin at home and we must preserve our earth and be our brothers' and sisters' keepers," Foreign Minister of Nigeria Geoffrey Onyeama, referencing the ongoing billionaire space race. "We owe it to ourselves and generations yet unborn. Space can wait!"
Global Citizen Live will be available for streaming on Saturday, September 25, 2021. Visit www.globalcitizen.org for the latest updates and information.
In other entertainment news, Kevin Feige said the Black Panther sequel "will be extremely emotional."