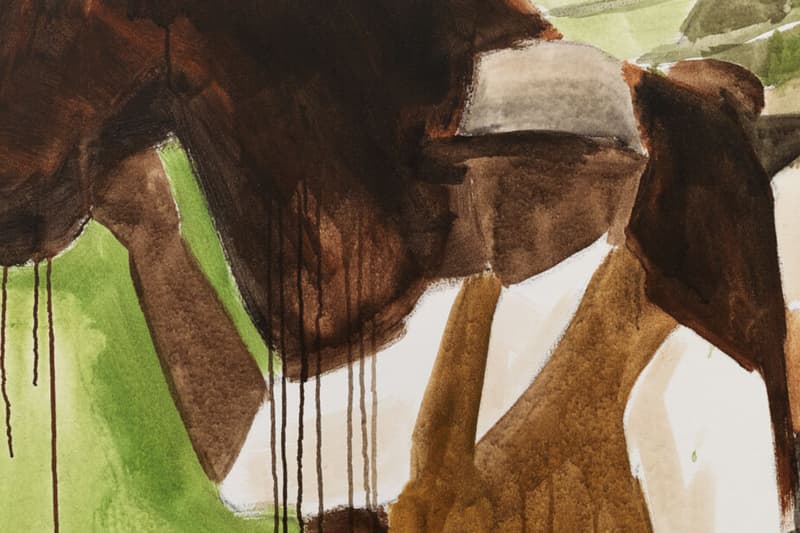 1 of 4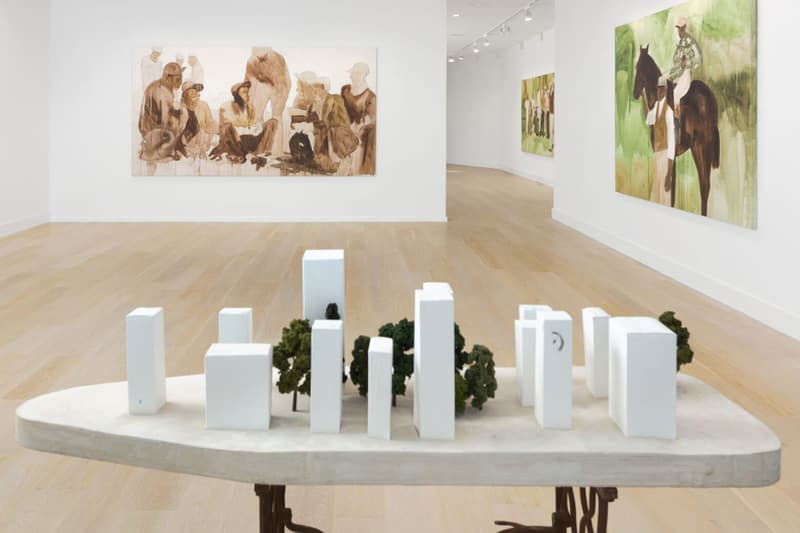 2 of 4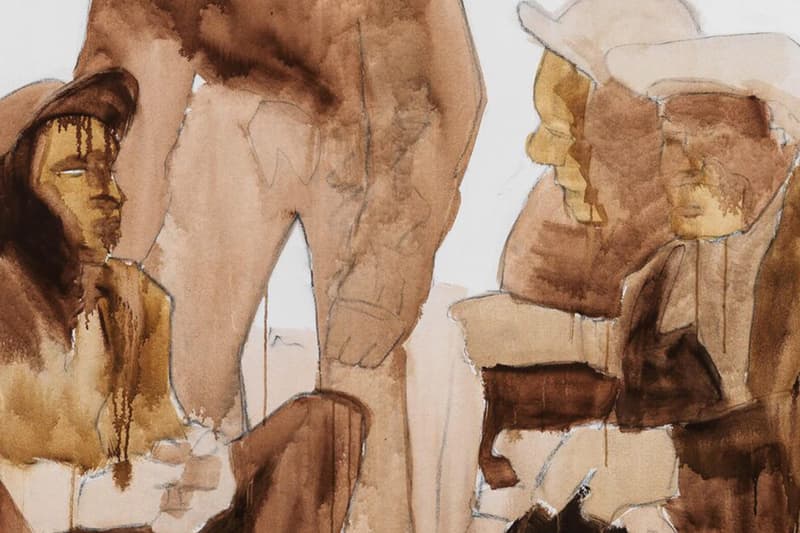 3 of 4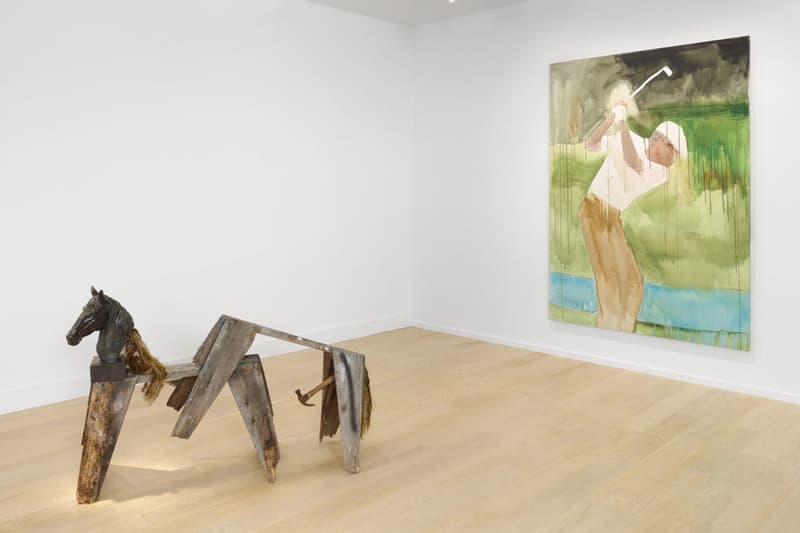 4 of 4
Artist Henry Taylor Shines Light on the History of Black Caddies
In latest exhibition at Hauser & Wirth Southampton.
---
Hauser & Wirth Southampton presents a new exhibition by Los Angeles-based artist, Henry Taylor. Taylors aesthetic is loose and inviting. His soft acrylics often depict many of his friends, colleagues, relatives and celebrity figures.
For the latest show, titled, "Disappeared, but a tiger showed up, later," Taylor comments on the history of Black jockeys, caddies and pro golfers who had to traverse a sport that was predominantly white and racially exclusionary. "Taylor depicts Black history the way many Black people actually experience it: as simultaneous change and stasis, revolution and stagnation, one step for-ward, two steps back," said writer Zadie Smith, in a past statement on the artist.
Untitled references a photograph from 1893 of famous Black horse jockey, Anthony Hamilton, who like many of his contemporaries of the day, dominated the sport until the early 1920s — which was in due to a string of Jim Crow laws that disqualified Black riders from participating in the sport.
The 63-year old African American artist works across a variety of mediums that include acrylics, sculptures and installations and has featured everywhere from the Museum of Modern Art to the Venice Biennale.
"Disappeared, but a tiger showed up, later" is on view until August 1.
Fans of Taylor will also enjoy the art of Kerry James Marshall.
Hauser & Wirth
9 Main Street
Southampton, NY
11968