DMX's Official Cause of Death Revealed in New Report
The rapper died in April at the age of 50.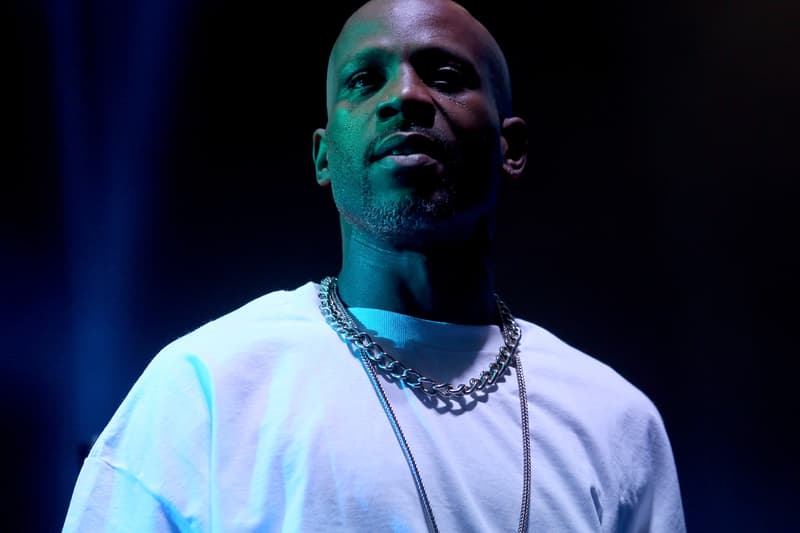 DMX passed away due to a cocaine-induced heart attack that caused a lack of blood circulation to his brain, a source from the Westchester County Medical Examiner's office told Vulture on Thursday.
"It was cardiac arrest for a period of time, so there was no circulation to the brain," the source said.
HYPEBEAST has reached out to the Westchester County Medical Examiner's office for comment.
The critically acclaimed rapper, whose real name was Earl Simmons, died at the age of 50 on April 9, after being hospitalized one week prior and placed on ventilatory support.
The official report utilized documentation from medical officials and law enforcement to determine the cause of death. An autopsy was not performed.
Simmons began rapping in the 1980s out of his hometown of Yonkers, New York, quickly cementing himself as a revolutionary artist in the underground rap scene. Upon relocating to New York, the rapper released his first single "Get at Me Dog" through Def Jam Recordings.
"Earl was a warrior who fought till the very end," Simmons' family said in a statement following his death. "[His] music inspired countless fans across the world and his iconic legacy will live on forever."
In other music news, HYPEBEAST interviewed Migos ahead of the release of their Ice Cold docuseries.