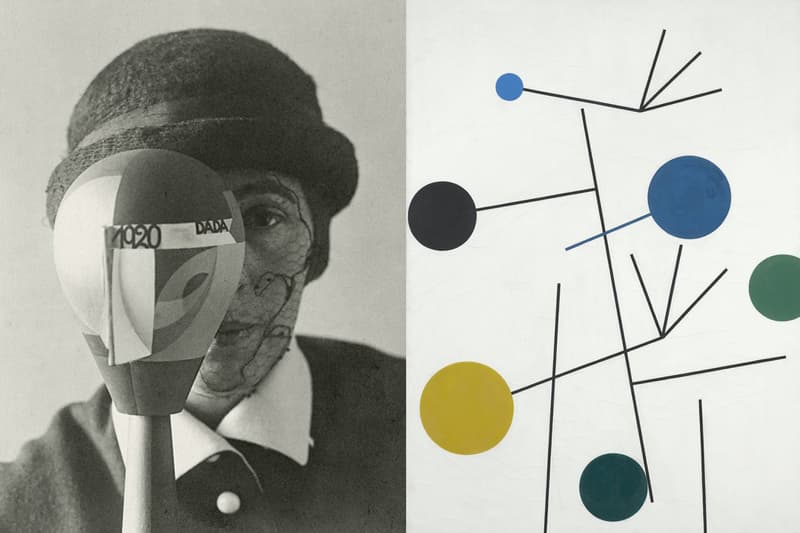 1 of 4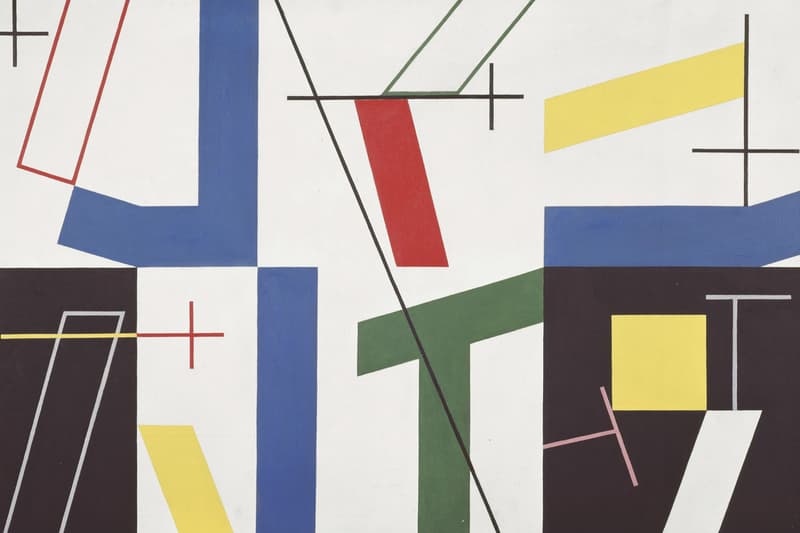 2 of 4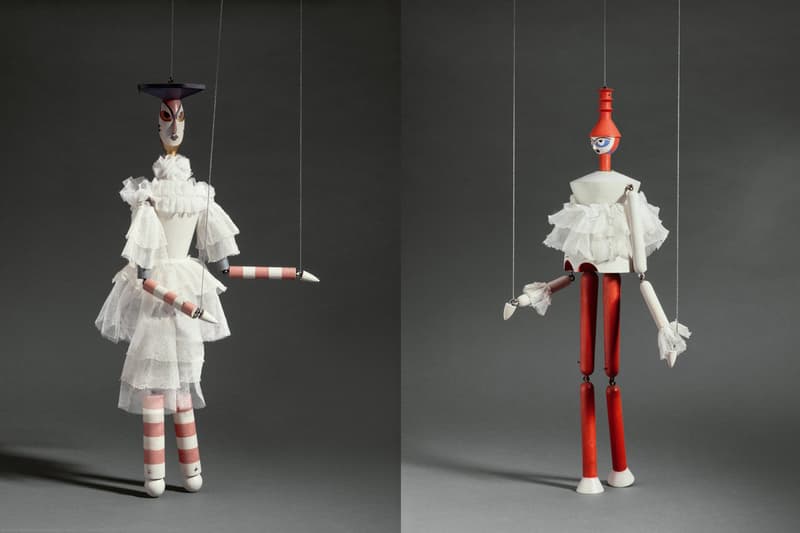 3 of 4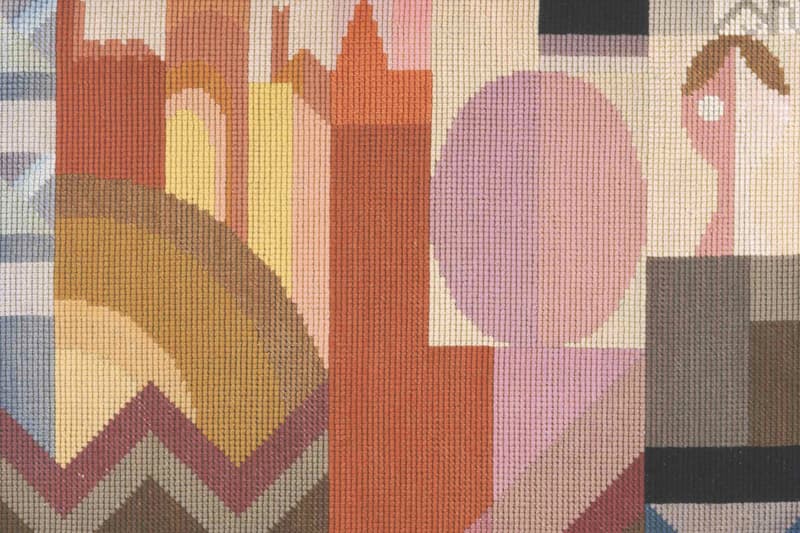 4 of 4
Sophie Taeuber-Arp Recieves Rightful Praise in New Exhibition
Which will tour from London to New York.
---
The Tate Modern is recognizing one of the most overshadowed artists of the 20th Century — Sophie Taeuber-Arp.
The wife of famed abstract artist, Jean Arp, Sophie was a stalwart in the canon of Constructivism, Dada and Modernism. But unlike her husband, she was a truly multi-disciplinary artist who transcended labels. Similar to Anni Albers and Agnes Denes, Taeuber-Arp carried a renaissance spirit of sorts — whose imagination manifested across paintings and puppets, architecture and design, textiles and editorial, to sculpture and dance.
Studying craft at such an early age would in retrospect serve as the key to Taeuber-Arp's limitless expression. One to which challenged the contemporaries of the day. Despite her remarkable achievements, her life was tragically cut short during the Second World War. As the Nazi's advanced on Paris, Sophie and Jean would move to the small French town of Grasse, only to return back to Switzerland in 1942. In January of the next year, Taeuber-Arp would visit artist and architect, Max Bill, where she'd stay over due to the curfew imposed by the war. The winter raged and the space was unheated, so Sophie turned on a faulty heater, which released carbon monoxide in the air as the artist slept. Sophie Taeuber-Arp passed away the next day at the young age of 53.
"She was creative until the very last breath she drew," wrote Tate curator, Natalia Sidlina. Visitors on both sides of the pond can marvel at the prolific artist's oeuvre, as it views at the Tate Modern in London from July 25 to October 22, and New York's Museum of Modern Art in November.
In other art news, be sure to check out Danielle McKinney's deeply reflective exhibition.
Tate Modern
Bankside,
London, SE1 9TG
UK
Museum of Modern Art
11 W 53rd Street
New York, NY
10019