Nicolas Cage Is No Longer Playing Tiger King in Amazon's Joe Exotic Project
The project is also reportedly shelved for the time being.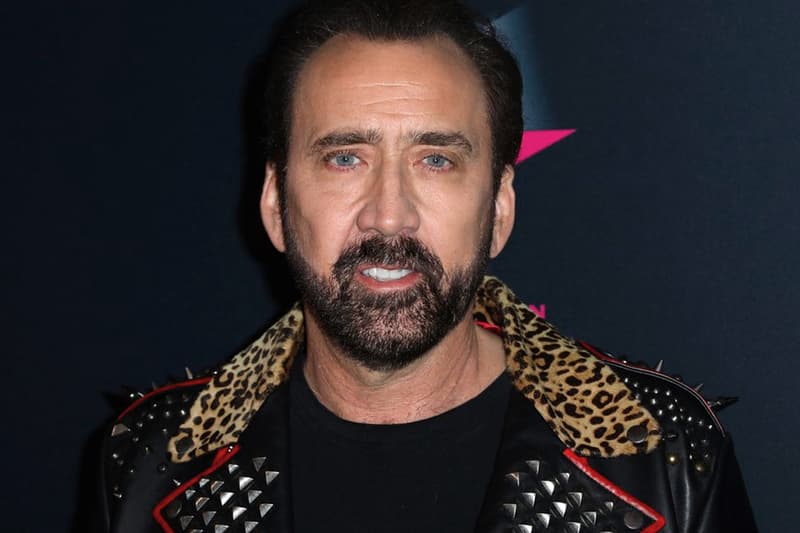 Last May, Nicolas Cage signed on to play the eccentric titular protagonist, Joe Exotic in Amazon's Tiger King.
Over the course of his career, Cage has portrayed a range of bizarre characters with Joe Exotic anticipated to be a part of the actor's long list of noteworthy roles. The actor, who is currently earning rave reviews in his performance in Pig is reportedly no longer playing Joe Exotic as sources have revealed that Amazon is shelving the project.
CBS Studios is apparently looking to shop the series to other outlets. Other streamers like Peacock already have their own projects beginning, including one with Kate McKinnon and John Cameron Mitchell. In an exclusive interview with Variety, Cage shared, "We should clear the record. I read two excellent scripts, which I did think were excellent, but I think Amazon ultimately felt that it was material that had become past tense because it took so long for it come together. They felt at one point that it was lightning in a bottle, but that point has since faded into the distance and it's no longer relevant."
In other entertainment news, Dwayne "The Rock" Johnson shared a new image of Black Adam suit.