Megan Thee Stallion Set To Become the First Rapper To Appear on Cover of 'Sports Illustrated' Swimsuit Issue
Showing off her body-ody-ody.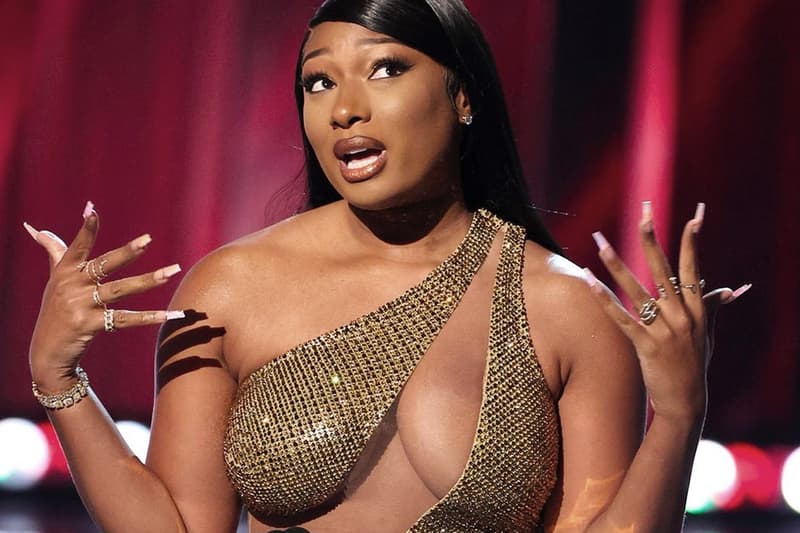 Megan Thee Stallion is set to make a historic debut on the cover of the next Sports Illustrated Swimsuit Issue as the first-ever rapper to be featured in the magazine.
If the "Body" rapper graces the cover of the magazine, she will also become the first hip-hop artist to be the cover girl. Fellow Houston collaborator, Beyoncé appeared on the cover of the 2007 issue and became the first non-model or non-athlete to be on the cover.
The news has yet to be confirmed, as many models are expected to be doing potential cover shoots. The newest issue of Sports Illustrated is slated to hit stands nationwide on July 19.
Last month, Megan returned to the music scene after a short break with hot new single, "Thot Shit" last month. It quickly shot up to No. 16 on the Billboard Hot 100. The artist is expected to release her second album, a follow-up to her debut mixtape Good News.
Elsewhere in music, Meek Mill and Lil Ui Vert spotted filming new music video together.